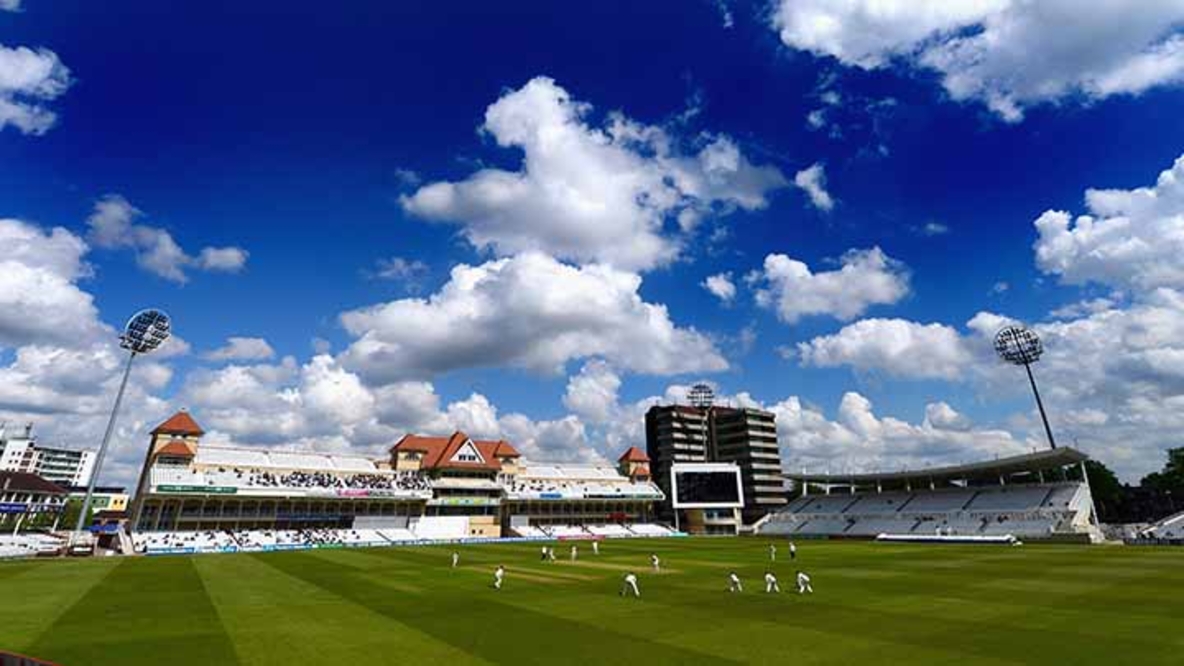 See Behind The Scenes
Of Trent Bridge
Featured News | 30th September 2013
Experience a look behind the scenes of one of the finest venues in cricket with our guided tours of Trent Bridge.
What better way to spend a couple of hours on a Tuesday afternoon?
Hosted by your own personal tour guide, you will explore the Radcliffe Road Stand, marvel at the exhibits in the Trent Bridge library and tread the famous passages of the Pavilion and Long Room.
On the way, while visiting parts of the ground that very few people see, you will relive some of the historic events that have taken place at the ground over the years.
The tour ends in the club shop for souvenirs and reminders of your afternoon.
The guided tour of Trent Bridge costs £3.00 for adults and £1.50 for concessions, plus discounts for larger groups.
Pre-booked groups can be arranged on other days and times, for bookings and more information telephone John Ellison on 0115 982 3000 or 0115 981 9939.