A finely-crafted selection for the IT20 between England and Pakistan at Trent Bridge.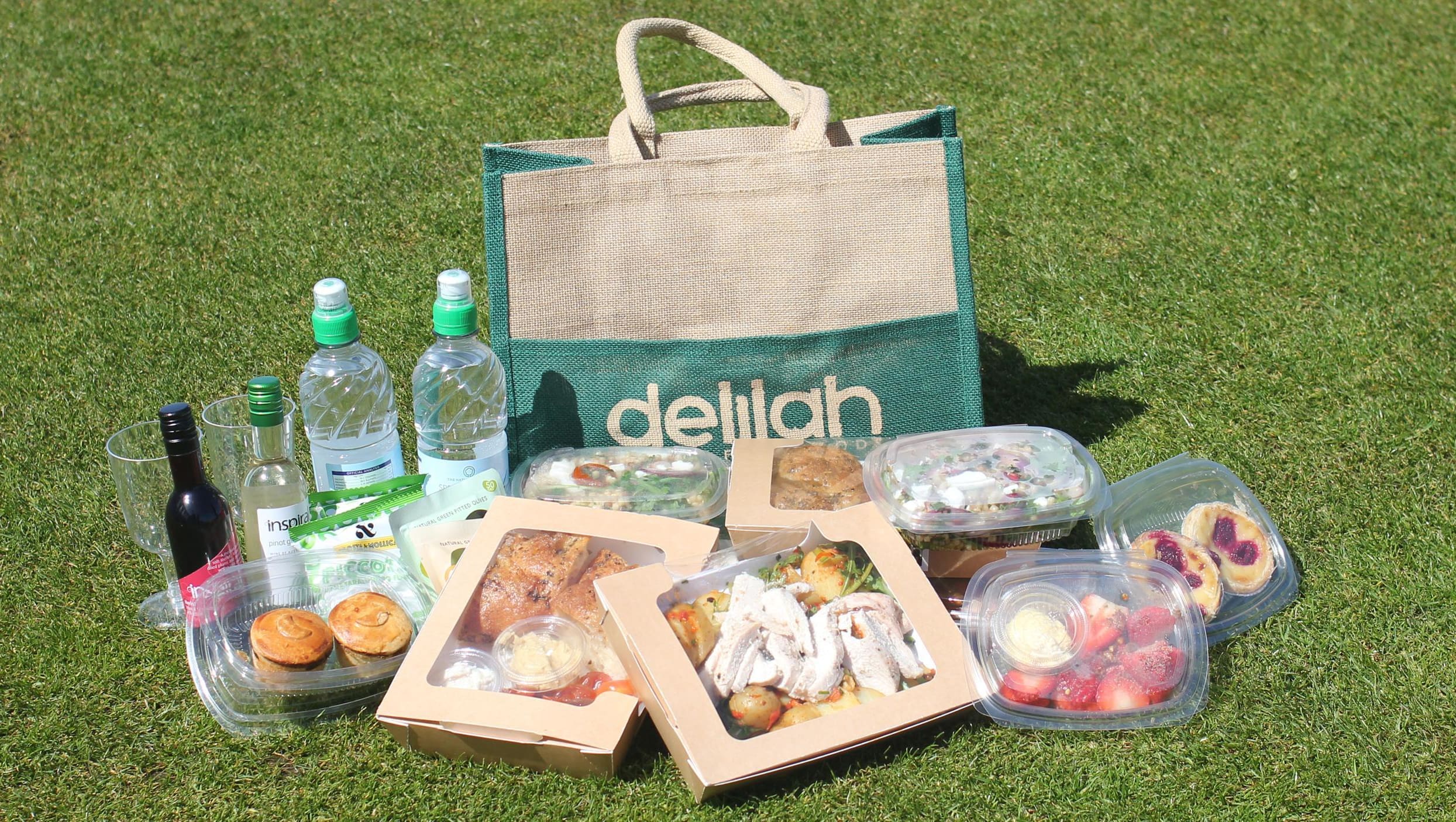 Vegetable Samosa
Handmade crispy pastry with a lightly-spiced filling.
A Freshly-baked Artisan Roll
Beetroot hummus, chargrilled artichoke and sliced balsamic onion, served with peppery rocket on a soft ciabatta.
Green Bean, Pomegranate and Feta salad
Crunchy green beans, pomegranate seeds and tangy feta, dressed in a raspberry & mint vinaigrette.
Pipers Jalapeño & Dill Crisps
Apple & Mango Fruit Juice
National Forest Still Water
Chocolate & Raspberry Brownie
Tangy raspberries hidden amongst rich, dark and oozy chocolate brownie.