A finely-crafted selection to savour during the 2021 season at Trent Bridge.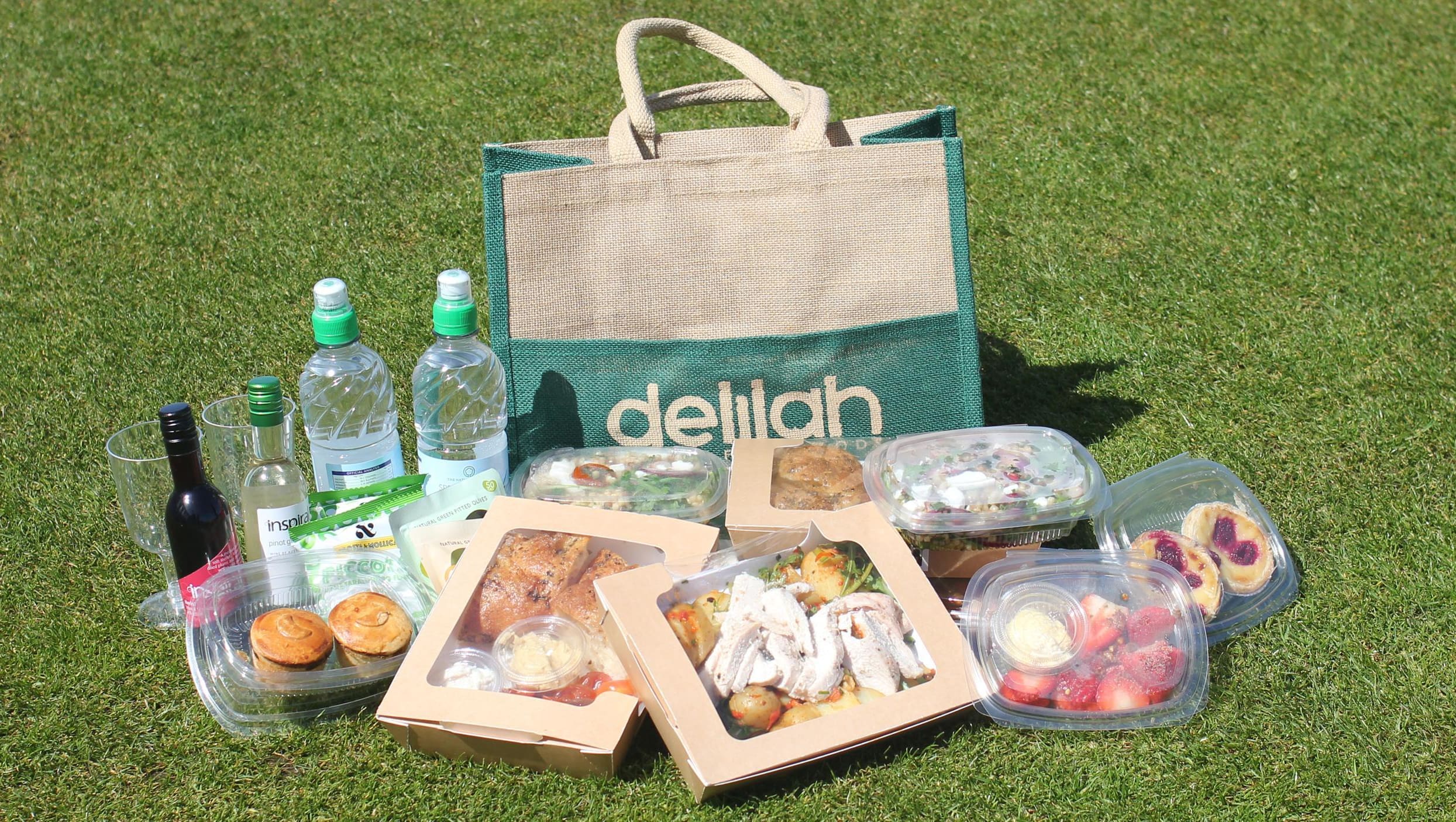 Mid-morning snack
Pain au Chocolat
Two batons of indulgent dark chocolate are encased within our croissant pastry and baked to perfection.
Apple & Mango Fruit Juice
Lunch
Two Freshly-baked Artisan Rolls
Feta and roasted Italian vegetables, dressed in basil pesto and served on herbed focaccia.
Beetroot hummus, chargrilled artichoke and sliced balsamic onion, served with peppery rocket on soft ciabatta.
Green Bean, Pomegranate and Feta salad
Crunchy green beans, pomegranate seeds and tangy feta, dressed in a raspberry & mint vinaigrette.
Goats Cheese and Root Vegetable Roll
Sweet potato, butternut squash and a host of root vegetables seasoned, roasted and carefully folded with creamy Goat's Cheese, all encased in the finest puff pastry, then liberally sprinkled with parsley, chilli flakes and mustard seeds.
Pipers Jalapeño & Dill Crisps
National Forest Still Water
Afternoon nibble
Starkey's Bramley Apple
Chocolate & Raspberry Brownie
Tangy raspberries hidden amongst rich, dark and oozy chocolate brownie.