POSITIVE FUTURES
Helping young people who are at risk of social exclusion
The story of Callum Pharoah, and the support he received from the Trent Bridge Community Trust.
Our headline community project, Positive Futures, helps young people aged between eight and 19 who are at risk of social exclusion.
Established in 2009, the programme has received funding from Rushcliffe Borough Council since its inception, with the council's support set to remain in place until at least 2024.
The initiative recognises how complicated growing up in the 21st Century can be.
A survey by Action for Children found that a third of young people were suffering with a mental health concern.
The pressures of modern adolescence can also lead to young people behaving in challenging ways.
Positive Futures puts the wellbeing of young people at its heart, taking a prevention-based approach to improving their behaviour and attitude.
It provides the structure they need to enrich their lives, develop their skills and improve their employment prospects.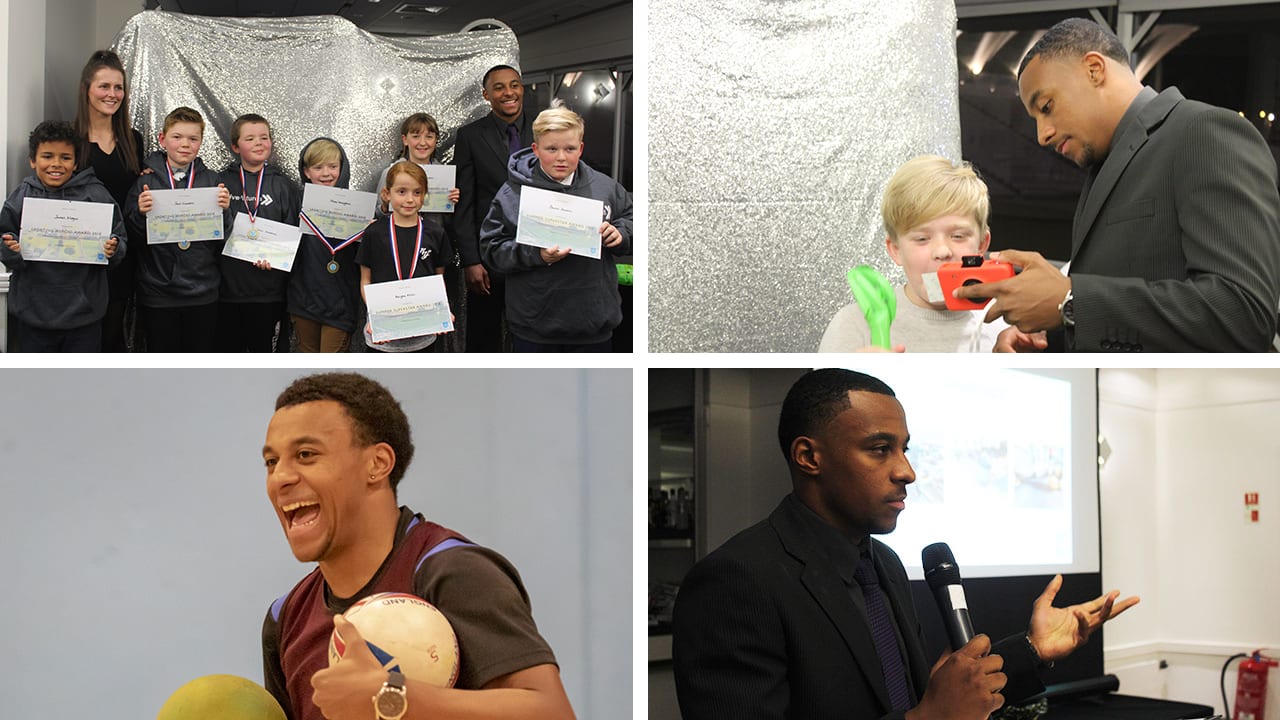 We provide one-to-one mentoring support in schools to help young people address their attendance, behaviour and attainment levels and to raise their aspirations.
Our mentors share their own experiences, listen to the concerns of mentees and provide advice.
We also act as an intermediary between young people, schools and parents.
Holiday activity initiatives, together with after school and lunchtime clubs, are provided to enhance social skills, while ASDAN accreditations and sport leadership courses are made available to help boost confidence and self-esteem.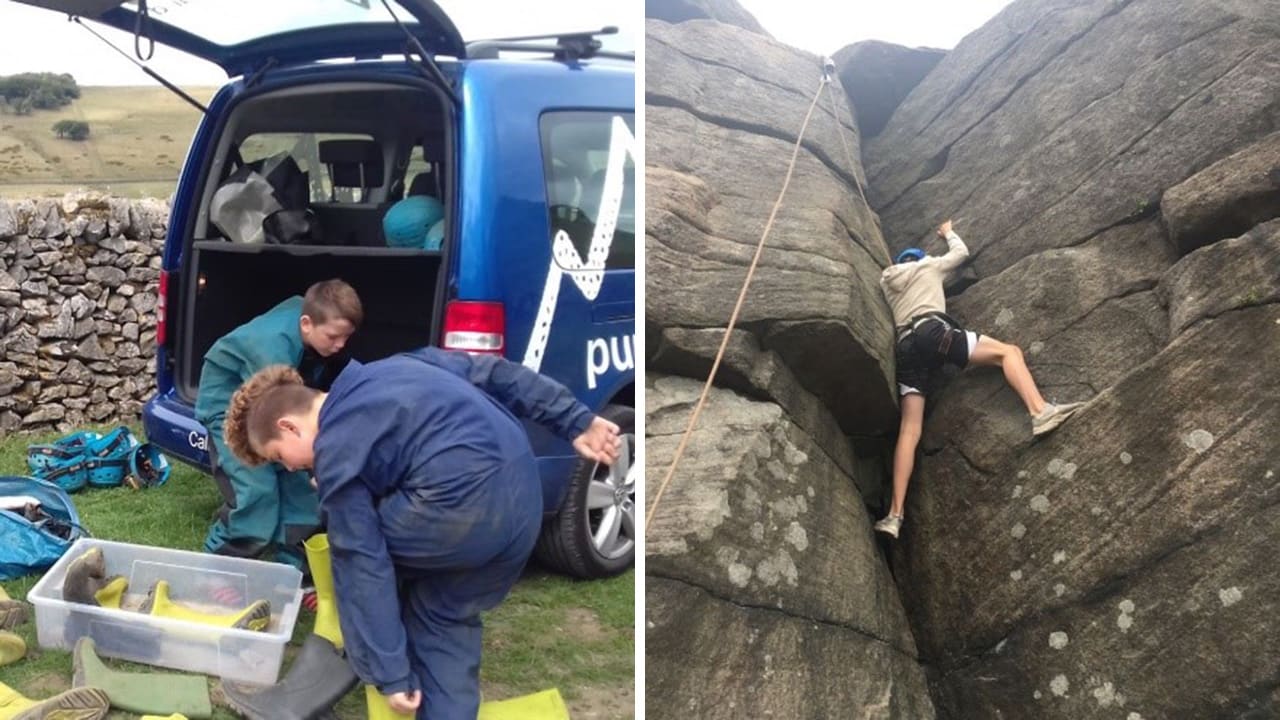 Overall, the behaviour support plan devised by Positive Futures aims to build resilience and academic confidence, address potential barriers to learning, and encourage young people to raise their aspirations.
The programme has allowed over 650 young people to receive mentoring and has trained 40 peer mentors over the past decade.
The results of the programme speak for themselves: there was a 33% reduction in youth crime in the final year of a three-year project in Newark.
Positive Futures Newark also left a lasting legacy on its local community by securing funding for permanent staff to manage the implementation of an alternative Key Stage 3 curriculum.
The Behaviour and Attendance Partnership, meanwhile, delivered mentoring support to five young people at Newark Primary School who were at risk of permanent exclusion.
Each year of one-to-one support concludes with an annual celebration event to recognise the work of that year's cohort.
For further information about Positive Futures in Rushcliffe, contact mark.clifford@trentbridge.co.uk.
SIGN UP FOR ALL THE LATEST
It's jolly convenient to receive latest news, ticket information and behind the scenes exploits direct to your inbox and we'll never pass on your information to others.