A finely-crafted selection to savour during the 2021 season at Trent Bridge.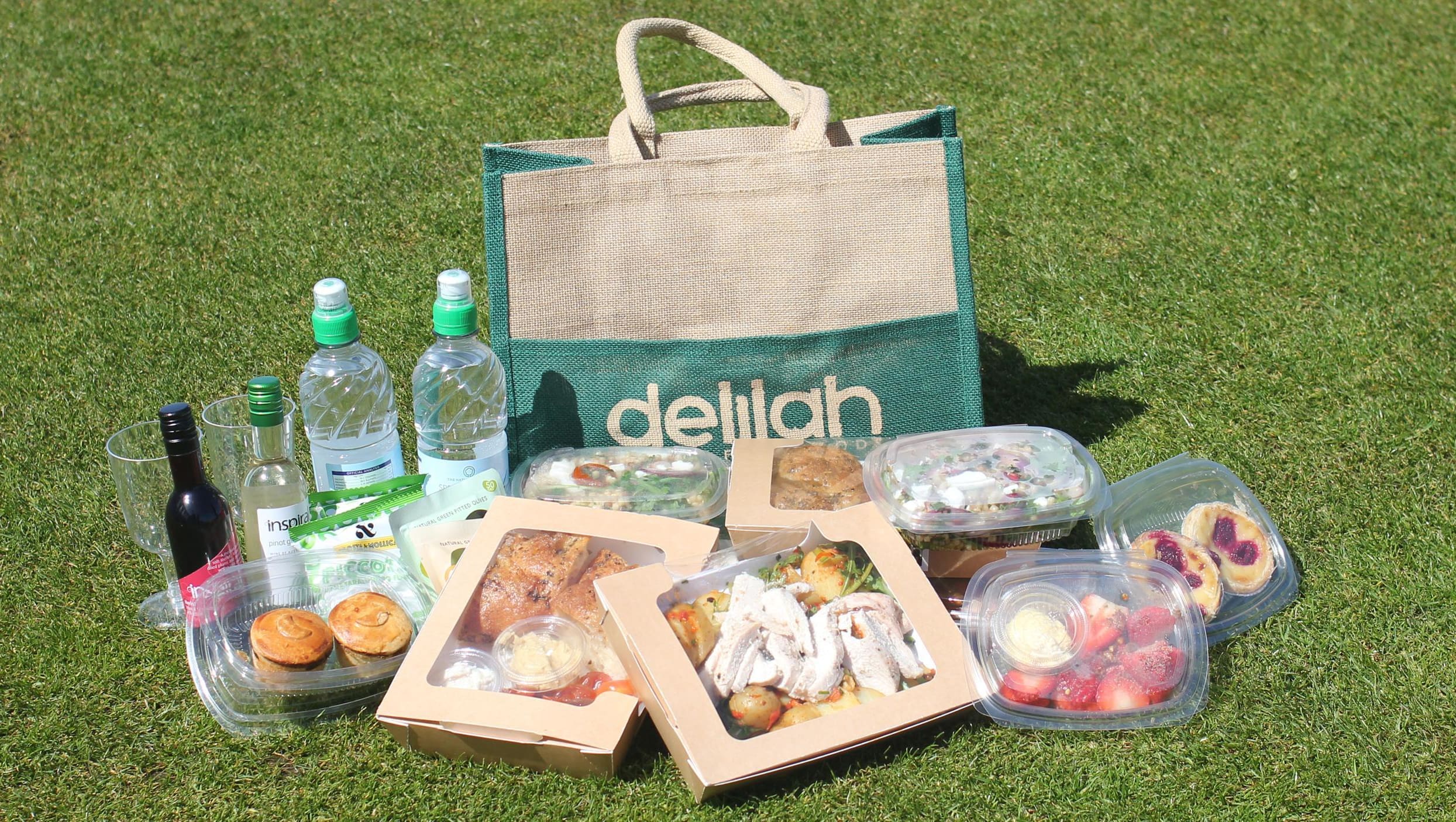 Individual Flatbread with Herbs
Made at The Welbeck Bakehouse, part of the School of Artisan Food in North Nottinghamshire. Tender, rich and open-crumbed flatbread, brushed with extra virgin olive oil before and after baking.
Antipasti Platter
A selection of appetisers to start your grazing:
Black Bomber mature cheddar cheese
Fetastuffed red pepper
Hummus
Sundried tomato pesto dip
Vegetable Samosas
Handmade crispy pastry with a lightly-spiced filling.
Pipers Jalapeño & Dill Crisps
Green Bean, Pomegranate and Feta salad
Crunchy green beans, pomegranate seeds and tangy feta, dressed in a raspberry & mint vinaigrette.
Harissa Pesto Chicken with Strozzapreti Pasta, Parmesan and Pine Nuts
Roasted chicken breast coated in a harissa pesto and spices, served with strozzapreti pasta, shavings of parmesan and a sprinkling of pine nuts.
Cocoa & Cane Bakewell Slice
A golden layer of shortcrust pastry topped with an almond cake, jam and icing with a glace cherry on top.
Italian Pastries - Lemon Sfogliatine
Crunchy pastry filled with lemon cream.
National Forest Still Water
Two Single-Serve Wines
Sutter Home Pinot Grigio (Californian White) – A lively, fresh and frisky medium-dry wine, with a clean crunchy apple bouquet.
Sutter Home Merlot (Californian Red) – An easy-drinking medium red, with lively cherry and blackberry flavours and hints of cocoa and violets.