Nottinghamshire are looking to build on their opening game success against Leicestershire as they head to Durham over the Easter weekend.
Paul Franks was happy with the side's display at Grace Road and is hoping for more of the same in the North East.
"Once we got ahead of the game with a very important partnership between James (Pattinson) and Stuart (Broad), I thought something special could happen with the ball," said the Assistant Head Coach.
"We were very, very good after that. That's the chaos our bowling attack is capable of creating.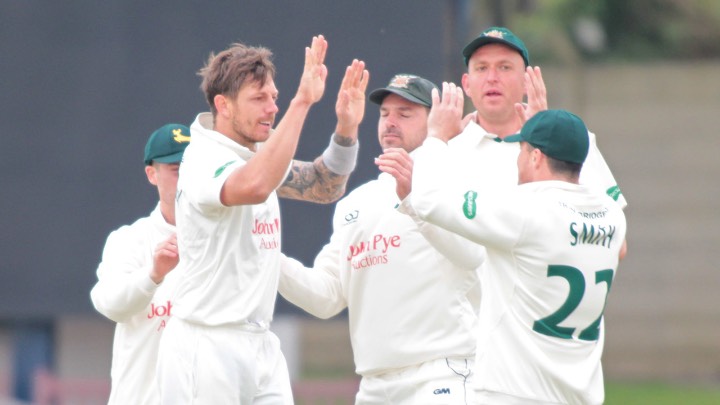 "We were ruthless and everything we talked about in the lead up to the season came through. We take a lot of confidence from that moving forward."
Franks is wary of the challenges faced at the Riverside by a Nottinghamshire side lacking Stuart Broad but welcoming back Jake Ball.
"Going up to the North East at this time of year can be difficult, from a weather point of view as much as anything. We've got to be ready for that and we go there looking to build on the last performance," said Franks.
"Obviously. Stuart's a massive influence in the dressing room and of course we'll miss him, but Jake is chomping at the bit to play.
"He's obviously had a hectic winter with the amount of travelling he's done but I think he seems pretty settled at the moment," he said.
"He's excited by what's in front of him after a very successful 2016, and this summer could be equally exciting for him."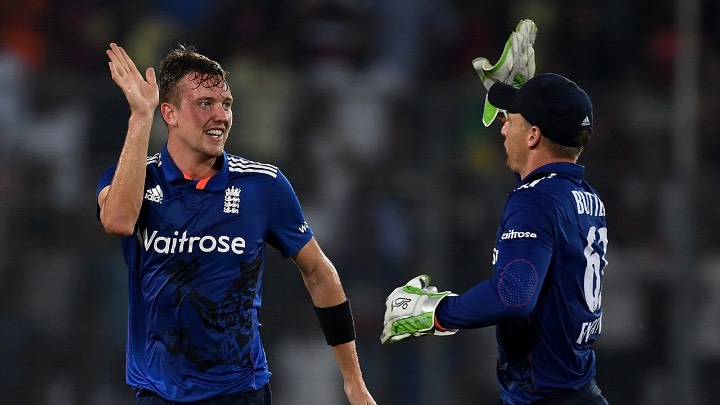 "We're looking for an improved performance throughout the team. We all feel there's more to come. When you win and there's still more to come, you're in a good place."
Play begins at the Emirates Riverside at 11am on Friday. You can follow all the action live, including ball-by-ball scorecard and BBC commentary by going to Trent Bridge Live.
******
It's jolly convenient to receive latest news, ticket information and behind the scenes exploits direct to your inbox - and rest assured we'll never pass on your information to others.