Youngsters have an opportunity to meet Nottinghamshire and England fast bowler Jake Ball at a free All Stars Cricket launch event at Clumber Park on Sunday (30 April).
Cricket coaching sessions will take place from 10am to 2pm at the picturesque National Trust site.
Ball, a product of Welbeck Cricket Club and the Nottinghamshire Academy who was recently selected in the England party for the ICC Champions Trophy, will join in from 11am to 12 noon.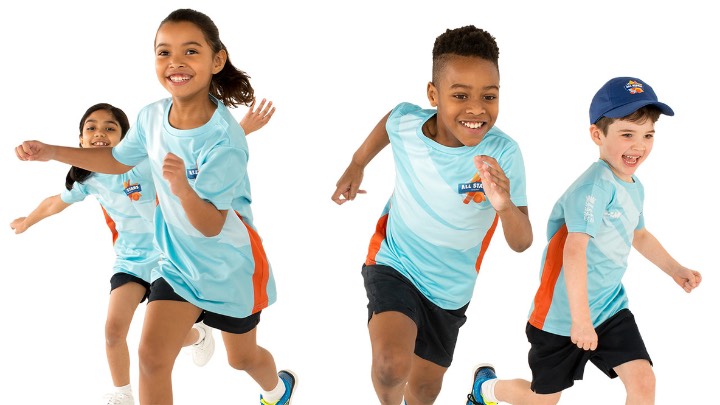 All Stars Cricket is the England & Wales Cricket Board's entry-level participation programme for five to eight year olds.
It will be delivered through local cricket clubs and centres across the country throughout the summer and has the aim of inspiring over 50,000 boys and girls to pick up a cricket bat and ball.
There are 39 centres running across Nottinghamshire and three Clubs, Ordsall Bridon, Clumber Park and Worksop, will be in attendance at the event on Sunday.
All youngsters are welcome, regardless of whether they have previously played the game.
For your children to join the event, simply turn up at Clumber Park and follow the All Stars Cricket signs.
Car parking will be free simply by explaining that you are attending the All Stars Cricket Event.
For more information about the event, email stephen.campbell@nottsccc.co.uk.
...................................
Find out more about All Stars Cricket...