With the county cricket season inching ever closer, Nottinghamshire's players and coaching staff have left these shores to fine tune their preparations for the challenges that lie ahead.
Under the supervision of Peter Moores, the county's new Head Coach, Notts have flown to Barbados for warm weather training and some outdoor match practice.
Several of his squad have been away, playing abroad this winter, so this will be the first time Moores has the majority available since he took charge of first team affairs, last October.
"Harry Gurney (who is in Abu Dhabi, playing in the 50-over North v South series) won't be with us," said Moores.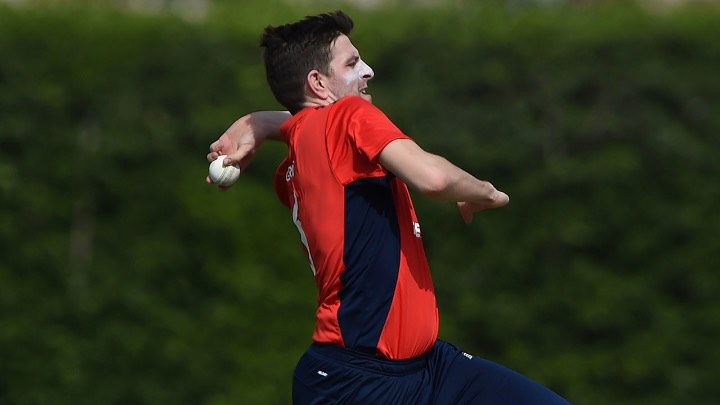 "That's a great opportunity for him and we'll also be without Jake Ball, who has been away a lot this winter and will come back and have a break.
"Alex Hales will be with us for the first seven or eight days of the tour and then come back early, as he's also been with England."
Stuart Broad has travelled to the Caribbean as he continues to battle back to full fitness, as Moores explained.
"Stuart's progressing back towards bowling but probably won't play in any of the games.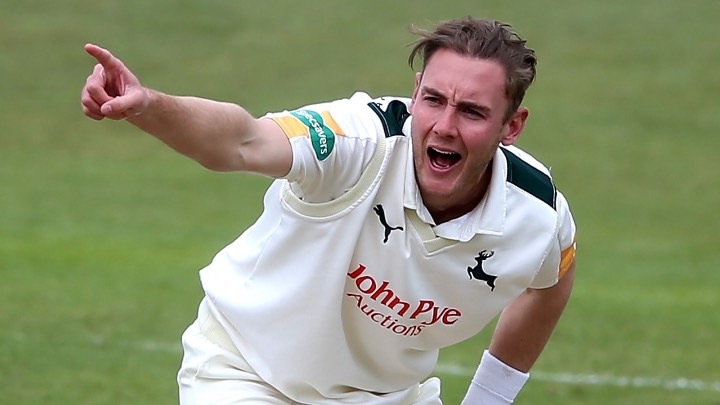 "He's had an injection on the foot that has been troublesome but it has settled down really well."
Batsman Tom Moores is also unlikely to feature in any of the tour matches.
"He's coming back from an operation on his ankle. It's gone really well and it looks as if he will be netting in Barbados.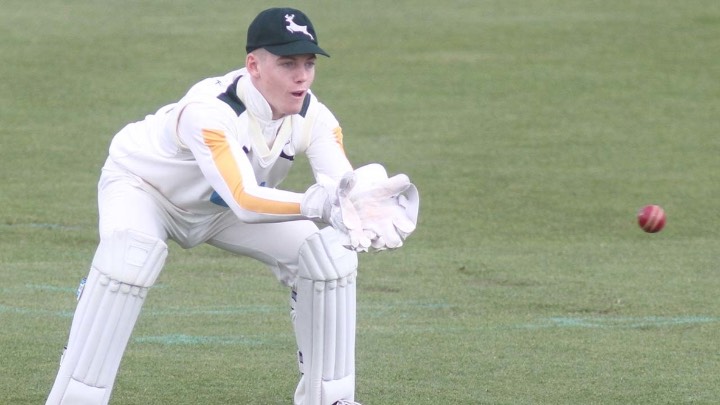 "At the moment they are the only two players that we're having to monitor."
20-year old Moores had a taste of first team action towards the end of last season and was awarded his first professional contract, as was fast bowler Ben Kitt, 22.
"It's an exciting time for them both," said Moores senior. "They've been away this winter and now they're going as part of the first team squad and will be trying to impress."
Nottinghamshire are locking horns with both Hampshire and Northamptonshire during their time in Barbados and Moores says his players are keen to get started.
"We've done a lot of training and tried to keep it fresh. Now they're all ready to start the next bit, which is us coming together as a group, being clear as to how we are going to go about things and then getting stuck in."
..............................
It's jolly convenient to receive latest news, ticket information and behind the scenes exploits direct to your inbox - and rest assured we'll never pass on your information to others.