James Pattinson's first stint in county cricket may have been brief, but it's been long enough to fall in love with Nottinghamshire, and of course with Trent Bridge.
The 27-year-old, whose next assignment is the ICC Champions Trophy with Australia, has set his sights on returning to Notts, either in the immediate aftermath of the tournament or in forthcoming seasons.
"Hopefully it won't just be this time but also in the future as well," he said.
"I've loved my time with Notts and how close I have become to the rest of the boys, so it would be hard to go and play somewhere else.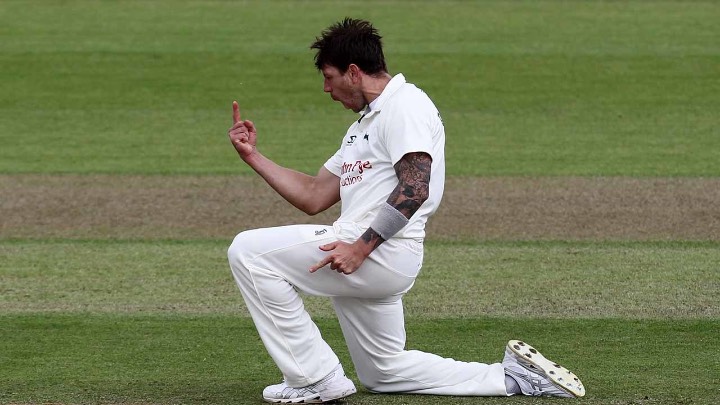 "It's been fantastic for me to play for this Club.
"I've had the chance to play in three county championship games and we won them all and then play in seven matches in the one-day cup.
"Trent Bridge is a fantastic ground to play at and it was great to get that win against Lancashire there the other day. To play in front of over 8,000 people was special."
Pattinson has contributed to three successive Specsavers County Championship wins - and qualification for the knockout stages of the Royal London One-Day Cup - during his inaugural spell at Trent Bridge.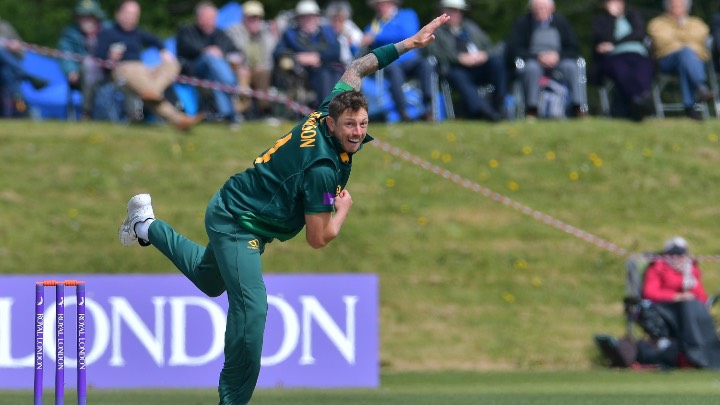 The Australian international puts the success down, in no small part, to the battery of pace bowlers within which he played an integral part.
"Having Broady, Bally, Fletch and Harry Gurney all in the team, I think that's a pretty special bowling line-up," said the Victorian.
"Stuart Broad is someone I look up to, so it has been great to work with him and pick his brains a little bit.
"Coming to England, where I'd not played much cricket in the past, has been great for my all-round development.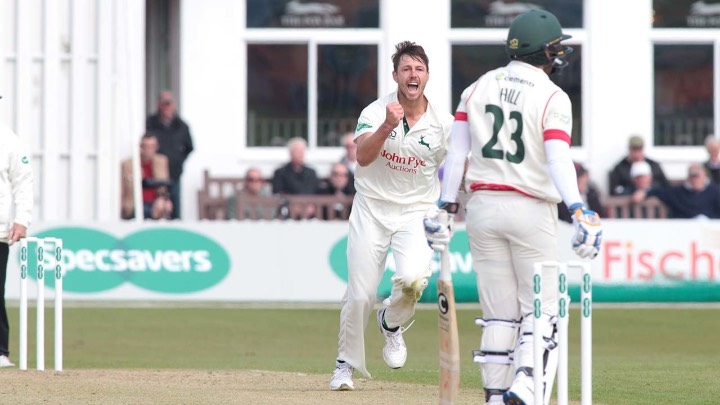 "I've learnt something every single time I've gone out to train or into the middle to bowl."
Pattinson had been troubled by injuries for around 18 months before returning to action towards the end of the Australian domestic season. Now he feels he is firing on all cylinders.
"I came to Nottingham off the back of playing six first class games for Victoria, so not having played much first class cricket for a while.
"To come through nine first class games in total and a series of one-day matches, in just a few months, is pretty encouraging for me and for my body as well.
"People have talked about how hard county cricket is, but for me it was perhaps a little easier because we won the first couple of games in three days and then won the match at Trent Bridge in two.
"Now I'm looking forward to the Champions Trophy coming up and then, fingers crossed, I'll be back to play some more championship cricket."
**********
It's jolly convenient to receive latest news, ticket information and behind the scenes exploits direct to your inbox - and rest assured we'll never pass on your information to others.