After ensuring qualification for the knock out stages of the Royal London One-Day Cup, Nottinghamshire return to the longer format this weekend when they head to Cardiff to face Glamorgan in the Specsavers County Championship.
Notts currently sit top of Division Two but four weeks have lapsed since they were last in championship action.
Despite the interruption to their progress, Head Coach Peter Moores admits to being a fan of the schedule this season.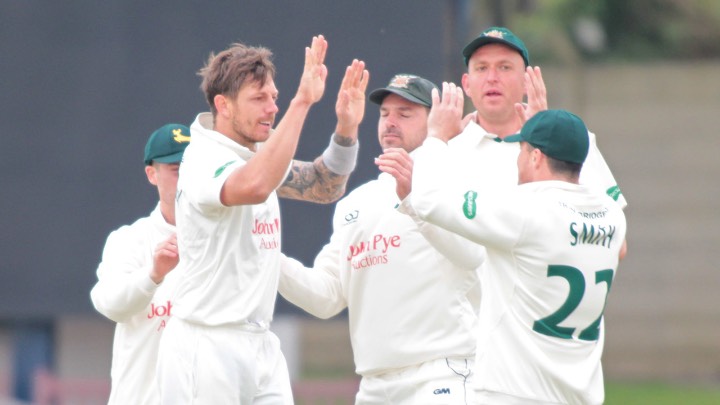 "I quite like the way we've structured it," he said.
"We had three championship games and then eight one-day games.
"Now we go into another phase where we have six championship games on the run.
"The lads know this is a massive part of the season, so we'll get ourselves ready for it and pick up where we left off.
"We won't take anything for granted. We've got to play good cricket again in the longer form of the game."
Moores believes Nottinghamshire can take confidence from their position at the summit of the table as they re-adjust to the red ball game.
"It was a great start for us," he acknowledged. "We did it by having good depth amongst the batting, with everyone chipping in.
"In the bowling side of things, we played very aggressive cricket.
"We'll look to keep that going, but there will be a few little changes because of the Champions Trophy and one or two other things.
"It creates more opportunities for other people, which is exciting. That's what you have a squad for."
Notts go into the next round of championship matches without England duo Alex Hales and Jake Ball and they have had to change their overseas player as well, with James Pattinson having headed off to join up with Australia.
Pattinson's replacement isn't exactly like-for-like, with Indian Test batsman Cheteshwar Pujara flying in to replace the Aussie quick bowler.
"I'm looking forward to working with him," said Moores. "I don't know him personally but some of the lads here know him a bit better.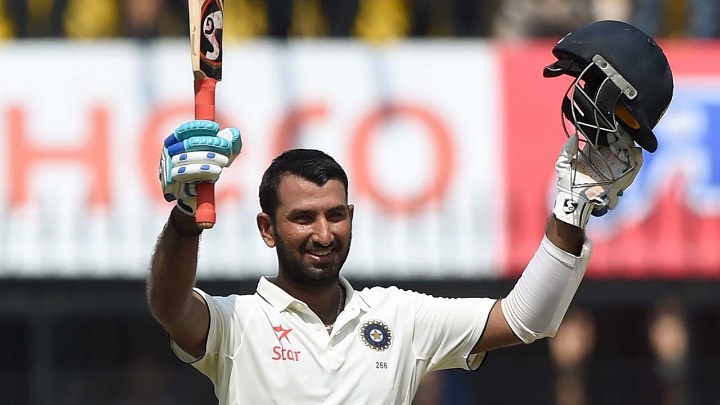 "He comes across as a real student of the game. He's a fantastic player and it's a different emphasis for us, having strengthened the batting.
"We've had James, who has been brilliant for us, and not just the quality of what he's produced on the field.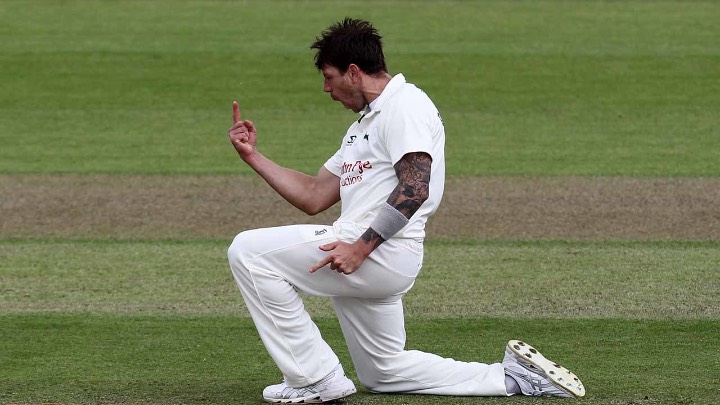 "He looks to be aggressive with bat or ball and that has been infectious throughout the squad.
"Pujara brings real quality to the batting unit and hopefully others can feed off him.
"He knows the form, as he's played for Derbyshire and Yorkshire before and he loves batting.
"When you get that sort of quality in your side you start to learn from them."
Notts' trip to Glamorgan will be their second visit of 2017, having played a pre-season friendly in the Welsh capital at the start of April.
"There was method in that actually," revealed Moores.
"Because some of our lads haven't been there for a long time or hardly been there at all, so now we've been and everyone knows what to expect.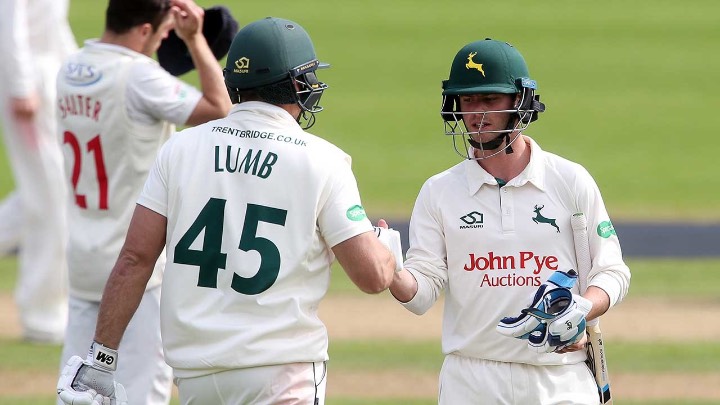 "We'll expect a good pitch and a very determined Glamorgan side, so we'll have to go and play some good cricket.
"They got off to a slow start and have been picking up since, so they'll be very keen to get into this next phase of the season.
"It should be a good scrap. We're keen to get settled quickly and get the momentum back."
Apart from Pujara's debut, the Nottinghamshire side is likely to feature Steven Mullaney, who missed the first three red ball matches with a foot injury.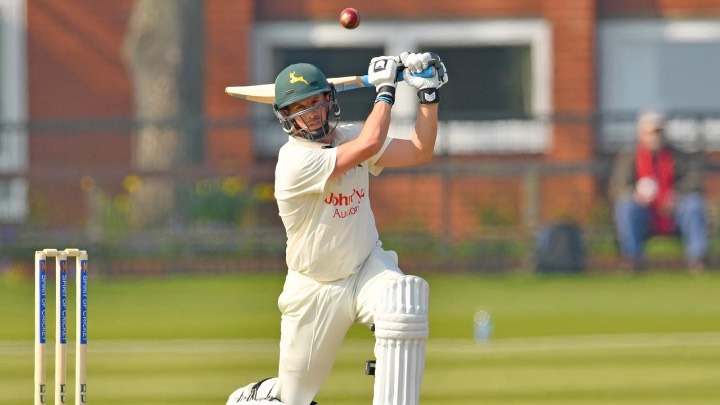 "I think he's come back really well," said Moores. "He played well last season and in the recent one-day cup matches we've seen how valuable a player he is.
Luke Fletcher is also likely to return after recovering from an elbow injury.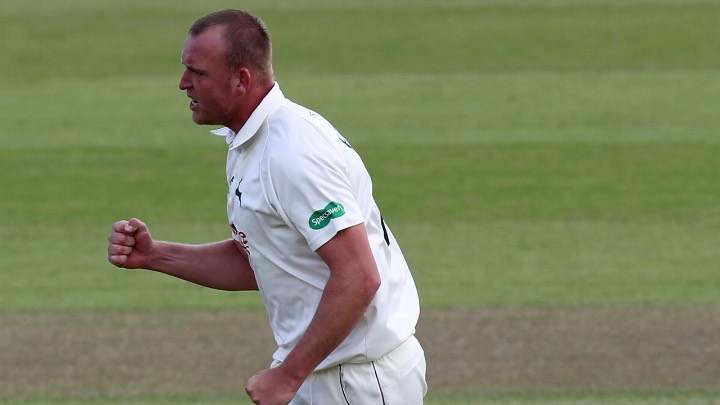 "We'll practice at the SWALEC on Thursday," said the Head Coach. "Provided he comes through that okay he will be in contention for Friday."
**********
All four days of Nottinghamshire's away fixture against Glamorgan will be streamed with commentary via the Trent Bridge Live Match Centre in partnership with Deeserve.