When James Taylor accepted the plaudits for his man-of-the-match innings of 67* against Pakistan in Sharjah, his nascent England career seemed set to hit the heights.
The discovery of his heart condition just five months later would mean it would be the penultimate One Day International he would ever feature in.
But his final few performances with the Three Lions on his chest ensured he would always have a place in the history of England cricket, to go with the status he had already secured for himself at Nottinghamshire.
Taylor had made his international debut in 2011, but it had taken a further three years for him to establish himself in the 50-over side.
An unbeaten 98 in England's opening fixture of the 2015 Cricket World Cup against Australia meant that he was one of the few players to emerge from a largely disastrous campaign with any credit.
And he was proving to be a key component of the national side's brave new approach to limited-overs cricket, adding class and cultured strokes to the brutal hitting found higher up the order.
And if ever there were a game which demonstrated how crucial this approach could be, it was this November evening in the UAE.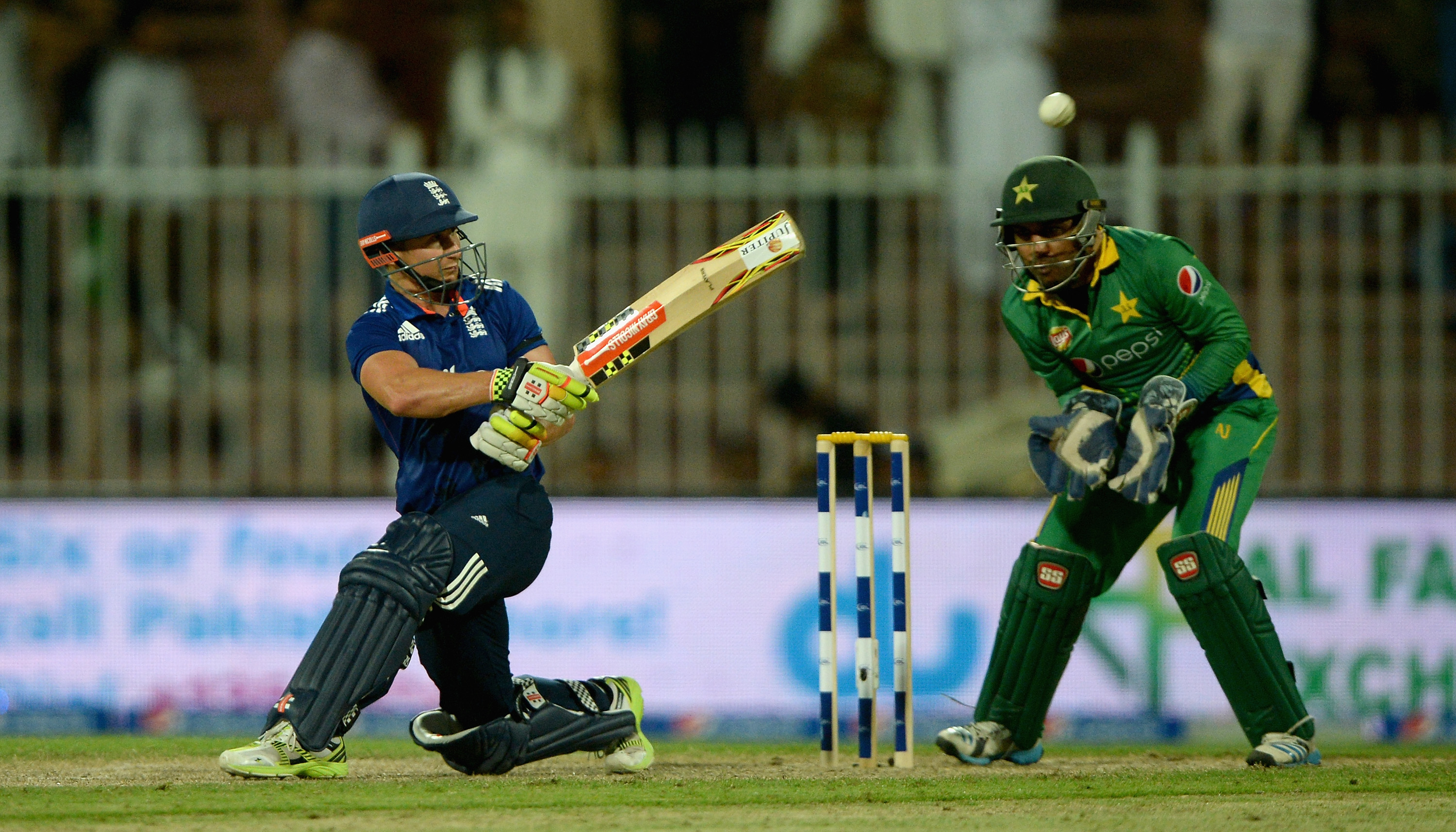 England were chasing just 209 to win the third ODI and ensure that they would not lose the series, but the ultimate six-wicket margin of victory masks the danger that the visitors' chase was in.
Taylor arrived at the crease with both openers gone, and England were left reeling once again just one over later as skipper Eoin Morgan was sent back to the pavilion.
At 93-4, and with Zafar Gohar and Shoaib Malik's wily spin coming to the fore, the victory target seemed a lifetime away.
But this was a situation tailor-made for Taylor's resolve.
He had spent the better part of three years out of the international picture, despite averaging over 70 in English List A cricket between 2012 and 2014.
It seemed, though, that this exile fuelled him with a sense of injustice that pushed his game to new heights after his recall.
And anchoring a tricky run-chase under lights in spin-friendly conditions provided another chance to prove any remaining critics wrong.
The classy manner of the diminutive right-hander's innings would have been familiar to seasoned cricket-watchers at Trent Bridge.
When boundaries were hard to come by, he danced in his crease and scampered quick runs to rotate the strike with Jos Buttler.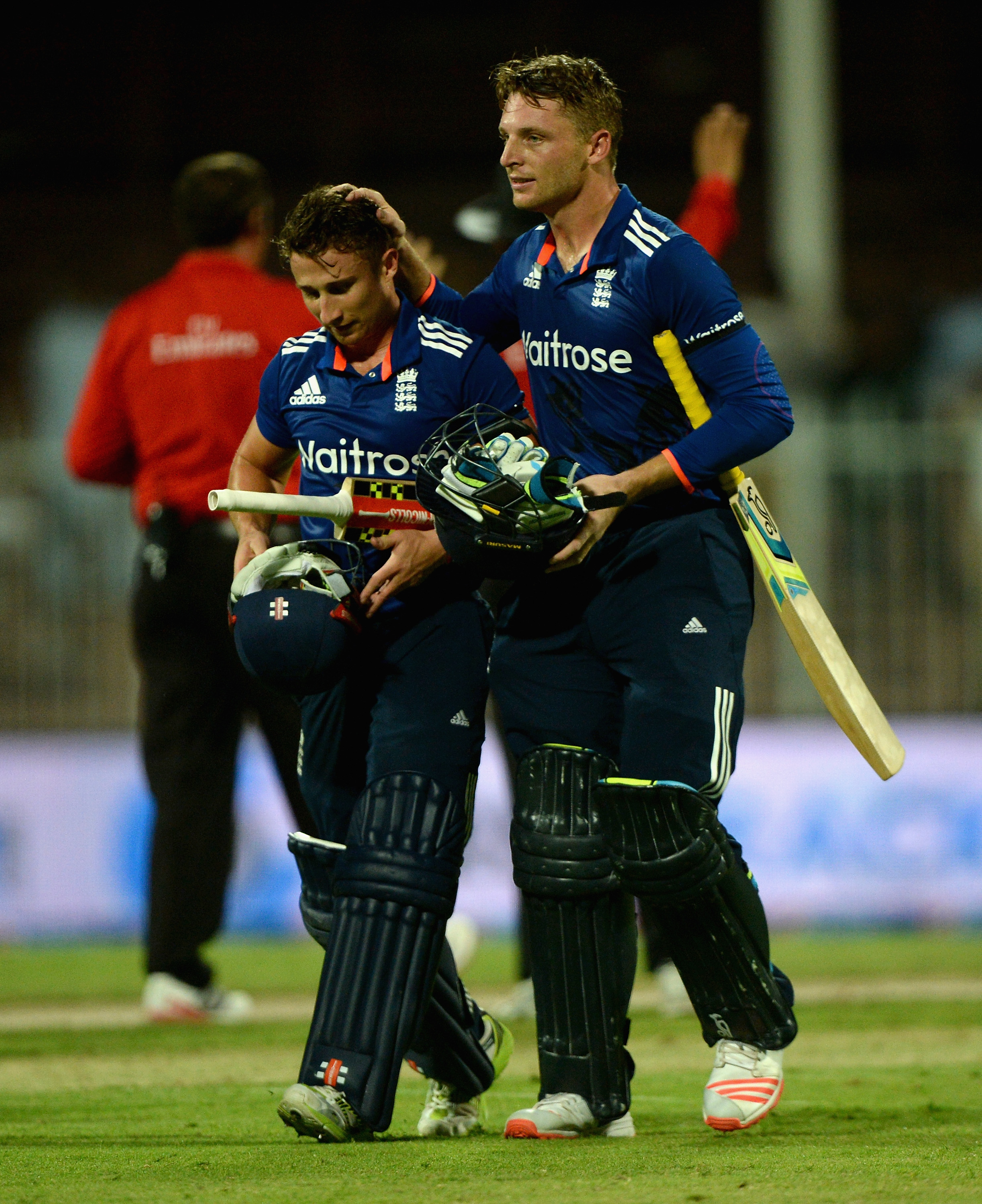 But if a bad delivery was there to be punished, he demonstrated that you did not need long levers to clear the ropes.
It was dynamic; it was modern; it was everything English white-ball cricket had not been in the years leading up to the World Cup.
Taylor and Buttler's unbroken 117-run partnership also helped to drive England's run rate upwards, seeing the visitors home with nine overs to spare.
The Cricinfo match report at the end of the game echoed the thoughts of many.
"It is hard to see how he can be left out in any format," it concluded.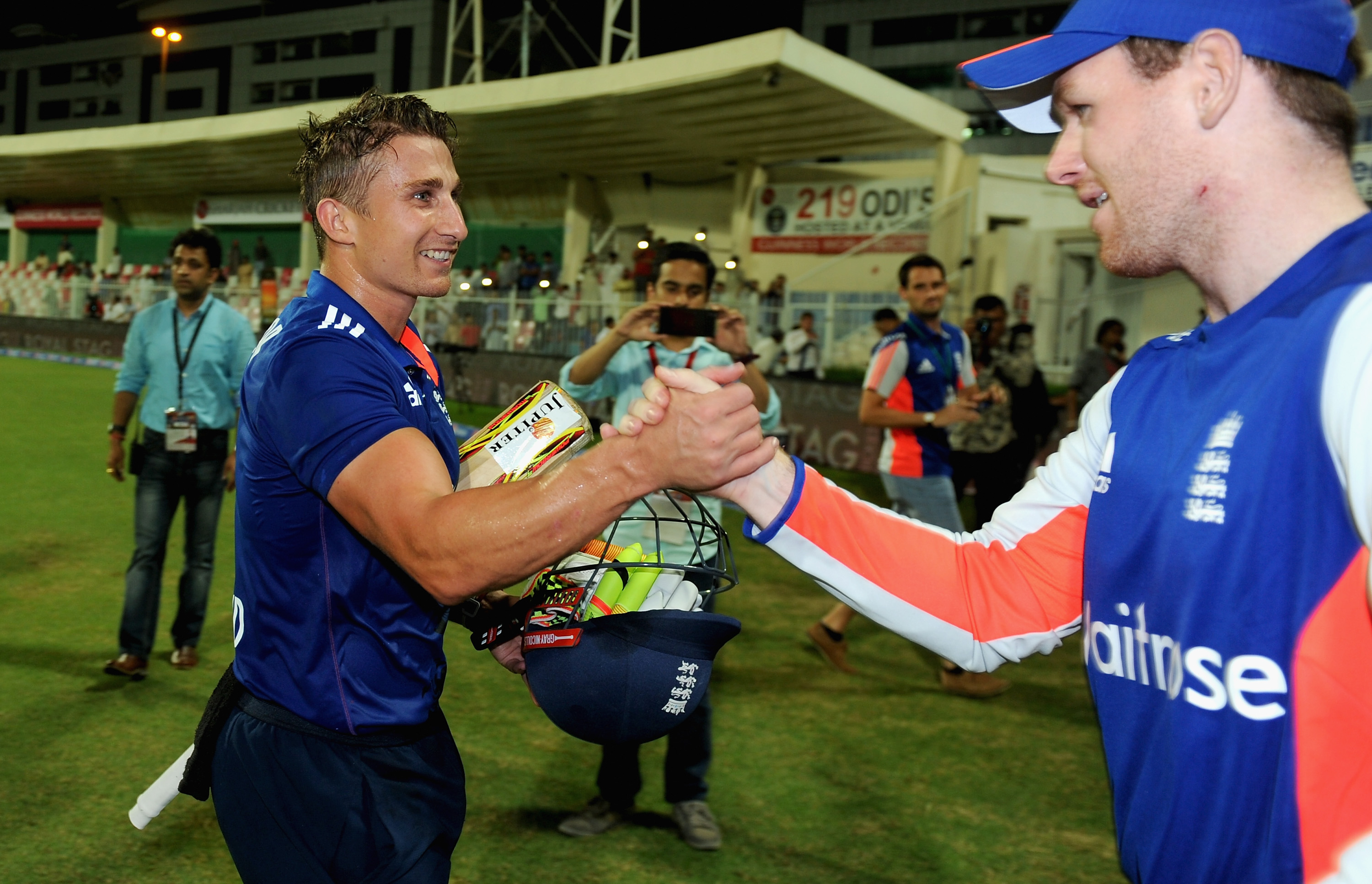 It did seem that Taylor's international future was secure, with pundits including former Notts and England spinner Graeme Swann even tipping him as an astute pick to captain the national team in the future.
The events which occurred in the dressing room at Fenner's as the 2016 season approached would see such dreams go unrealised.
But not only did that knock in Sharjah cement his status as a world-class batsman, it was a key step in convincing the England hierarchy – and the watching public – that the side's new positive approach was worth persevering with.
And if the national team live up to their billing as favourites to win their first ever 50-over World Cup this summer, Taylor's contribution in the dusk, in the desert-filled emirate of Sharjah, should not be forgotten.
******
Limited seats are available for England's One-Day International against Pakistan at Trent Bridge - secure your seat here.