Dan Christian, captain of the Outlaws in T20 cricket since 2016, has revealed new branded bats that celebrate his heritage.
The bats feature a bespoke Indigenous design, following on from boots, balls and jerseys of similar style that have been blooded across Australian sport in recent times.
"I'm proud of my heritage and wanted to do something to reflect that," said the 35-year-old.
"Hopefully this can play a small role in continuing to promote the sport to the Indigenous community.
"The design is about my journey from growing up in the country, moving to the city and then having the opportunity to play a game that I love, and do it all around the world.
"Hopefully this can resonate with all young country kids, both Indigenous and non-Indigenous, and may even help us attract a couple of young superstars that might have otherwise ended up in the NRL or AFL."
Christian debuted the bats as Melbourne Renegades humbled the previously undefeated Hobart Hurricanes in the Big Bash League earlier this morning.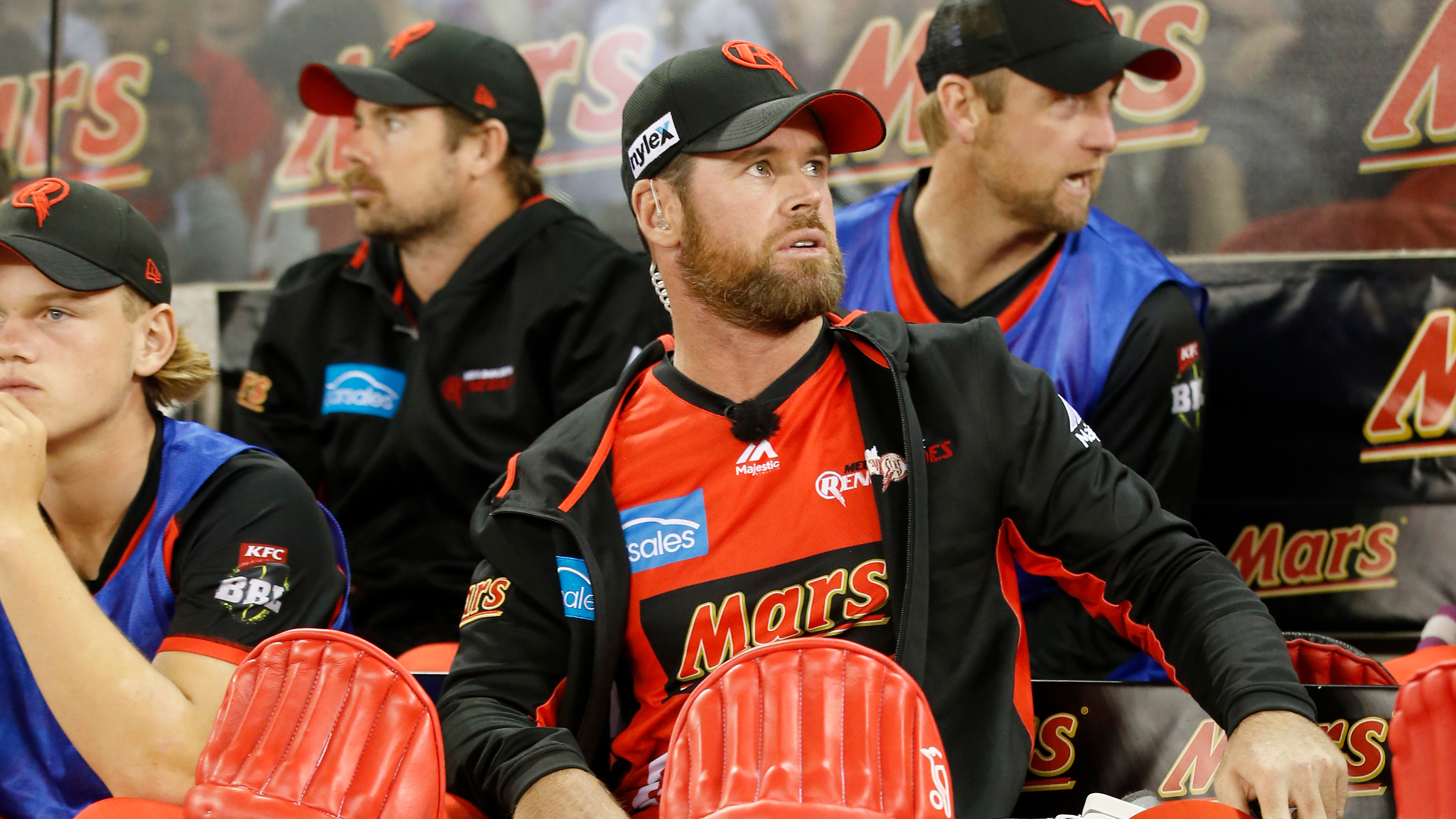 He captained the Cricket Australia Aboriginal XI in two T20 matches at Trent Bridge last summer – and is now taking steps to further celebrate his background.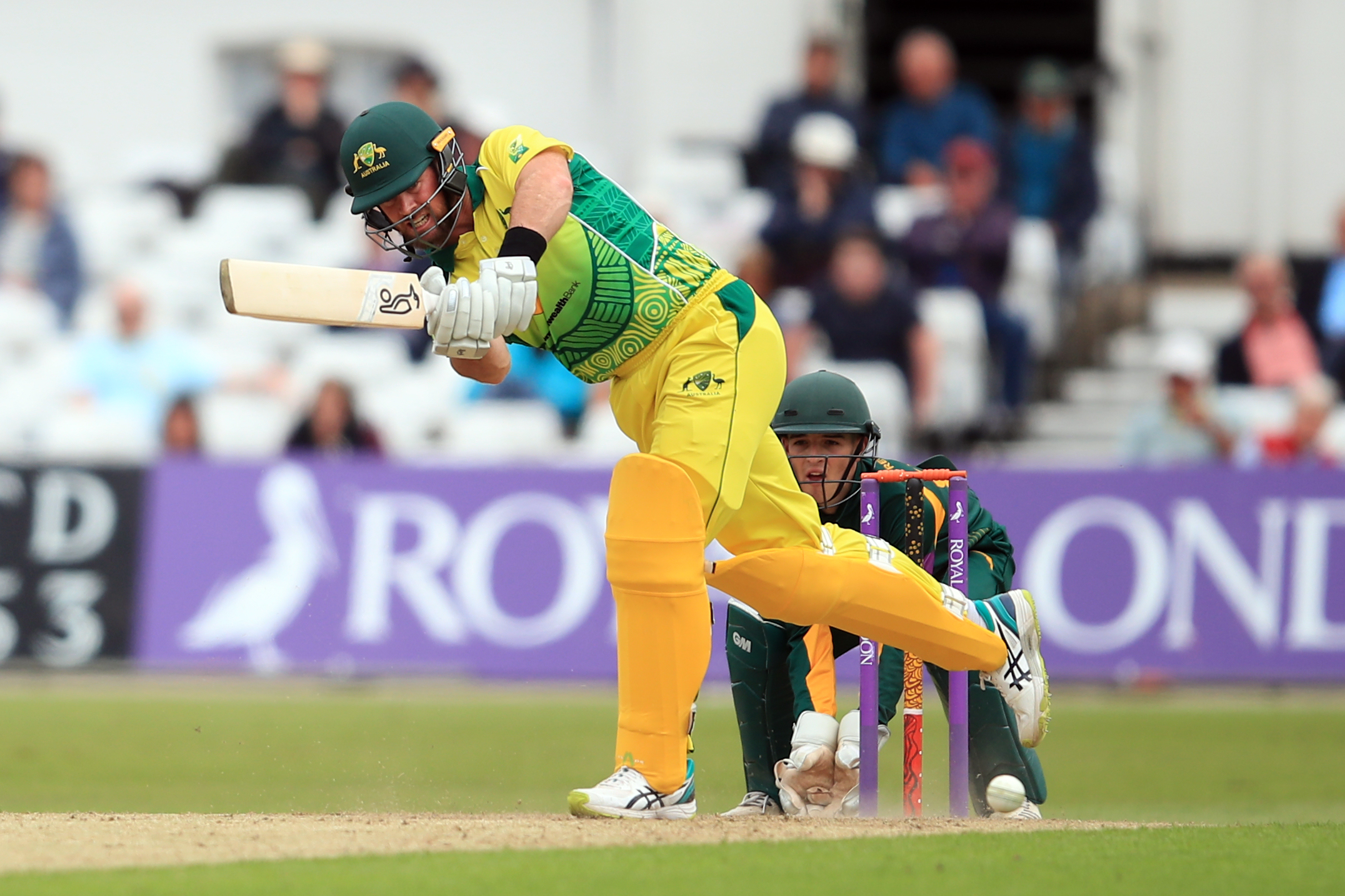 Artist Emma MacNeill of 'Charlie Wanti' created the designs. Christian's bat supplier, Kookaburra, supported the initiative by getting the designs applied to the bats.
"I came across Charlie Wanti after seeing the boots Emma's painted for a few of the AFL players for the Indigenous round, for which she also designed the Brisbane Lions jumper. I asked her to paint me a bat.
"I'm thrilled that Kookaburra Sport have jumped on board to support the idea as well. They have been wonderful supporters of me and of the National Indigenous Cricket Championships for a number of years, and long may it continue.
"I'll be using the bats for the remainder of the Melbourne Renegades matches, so hopefully they've got plenty of runs in them."
*******
Be there for every ball next year, including seven T20 Vitality Blast games, by joining our family as a Member. You'll also save up to £20 off England v Pakistan Royal London ODI tickets, have access to the Members' Pavilion and be invited to exclusive events. Learn more...
Alternatively, priced at just £100 for adults, £70 for seniors and £227 for a family of four, you can pledge your support by purchasing an Outlaws Season Ticket.
The season ticket will cover all scheduled home cricket in the T20 Vitality Blast and Royal London One-Day Cup, plus a priority purchase window for any knockout stage cricket at Trent Bridge.