Nottinghamshire will play their first ever first-class fixture at Welbeck when they host Hampshire in a four-day Specsavers County Championship match, beginning on Sunday 9th June.
This will be the fifth consecutive year in which Notts have visited the picturesque outpost, with the home side victorious in three of their previous four completed matches at the John Fretwell Sporting Complex.
This matchday guide contains all the information you need to ensure maximum enjoyment from your day out at Welbeck.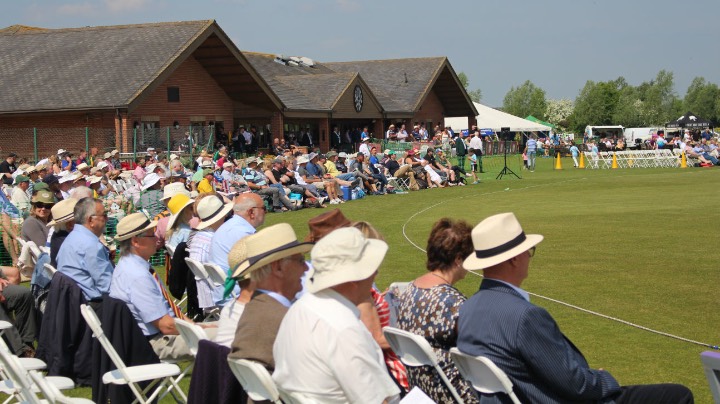 Hours Of Play
Gates open at 9am each day, with start of play scheduled for 11am. The morning session will take place between 11am and 1pm, before a 40-minute Lunch interval. The afternoon session will then take place between 1.40pm and 3.40pm (or when 32 overs remain, whichever is later) before a 20-minute Tea interval. The scheduled close of play is at 6pm.
96 overs are scheduled per day. Overs lost to bad weather can be made up in subsequent days, up to a maximum of eight per day. In the case of a longer day, times will be announced each day.
Ticket Information
General admission is priced at £12, £9 for seniors and under-21s and £5 for juniors. Entry is free to Nottinghamshire Members.
Tickets will be available in advance by calling our friendly ticket office staff on 0115 899 0300 or visiting the Trent Bridge ticket office in person. Alternatively, you can call Welbeck on 01623 847468.
Tickets will be available at the ground on the day of the game, but will be cash only.
All spectators, including Members, are kindly reminded that it is not permitted to take alcohol into the ground. Please also note that dogs will not be allowed entry (except guide dogs).
Trent Bridge Ticket Office opening hours:
- Monday to Friday: 9.30am-4.30pm
- Saturday: 9.30am-1pm.
- Opening hours are extended on matchdays at Trent Bridge.
Teatime reductions
If you can't get here for the start of play, you can pop in after the tea interval to watch the final session at the reduced price of £5 for adults, seniors and under 21s; while junior tickets (for under 16s) at this point will cost £1.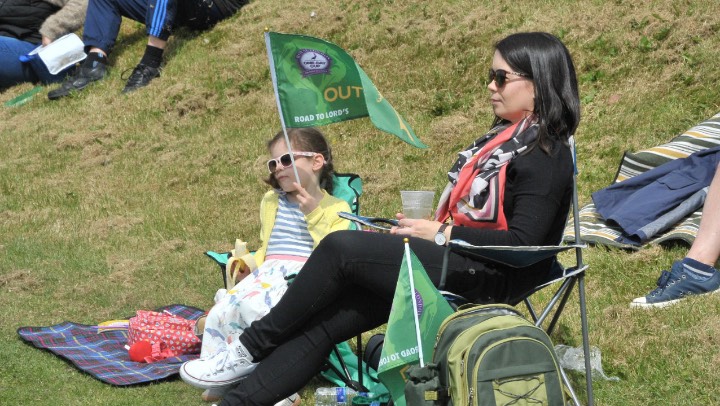 Seating
Welbeck Cricket Club provides a picturesque out-ground cricket watching experience with a grass bank around the majority of the perimeter of the playing area. A picnic rug may, therefore, be all you need to enjoy the match in this setting, especially if the good weather holds.
However, fold-down chairs will be available at the ground and spectators are also welcome to bring along their own seating.
Address And Directions By Car
Welbeck Cricket Club is situated at The John Fretwell Sporting Complex, Sookholme Road, Sookholme, Mansfield, Nottinghamshire, NG19 8LL.
Directions: Sookholme Road is the B6407 and, coming from the direction of Mansfield, is a left turning off the A60 between Mansfield Woodhouse and Spion Kop. The ground is opposite the Hostess Restaurant and 500 metres from the junction with the A60.
Car Parking
The main entrance to the ground will be reserved for players and match officials. However, on-site car parking is available 100 yards past the main entrance on the right hand side, priced at £5 (£2 to Nottinghamshire Members). This will be signposted accordingly on the day.
Coach Travel
A coach service will run on the Sunday of the game, departing from Bridgford Road at 9am and leaving Welbeck approximately half an hour after close of play. Places on the coach are priced at £15 for adults and £8 for juniors (under 16s).
To reserve your space on the coach, call the Ticket Office on 0115 899 0300.
Travelling By Train
A regular rail service runs between Nottingham and the nearest stations to the John Fretwell Sporting Complex – Mansfield Woodhouse (2.8 miles) and Shirebrook (1.7 miles). Local taxis will be available at Mansfield Woodhouse station to allow you to complete your journey.
Up-to-date train times and service information can be found at https://www.nationalrail.co.uk/.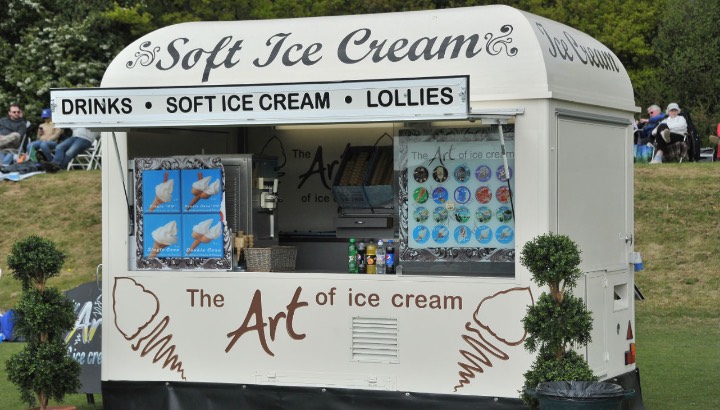 Catering
A variety of food and drink outlets will be available around the ground, including:
Tree Top Catering - serving burgers, chips and bacon sandwiches
Wood-fired pizza
Tea, coffee and cakes
Welbeck Cricket Club cake stall (Sunday only)
A range of other refreshments will be available around the ground.
Shop
A Club Shop will be located at the ground on day one of the game (Sunday), stocking souvenirs, replica shirts, bats, balls and training wear.
Grace The Turf
During the lunch and tea intervals, weather permitting, you'll be able to make your way onto the turf, with a bat and ball, and crack on with an impromptu game. Please note, only softballs are permitted.
Toilet Facilities
Toilet facilities will be available around the ground and will be clearly signposted. Mobiloo disabled toilet and changing facilities will also be on site.
Weather Forecast
View the latest weather forecast here…
The weather can take turns during the day, so please bring clothing to cover all eventualities.
Following The Action Online
Can't make it to the ground? We offer the perfect matchday companion...
When the match is in play you can access live match updates, a link to BBC commentary and a full scorecard by clicking here...
You can also find regular live updates on Twitter and Instagram.