Stuart Broad has backed the ECB's decision to postpone England's tour of Sri Lanka as the global spread of coronavirus continues.
Joe Root's side were called from the field during the second day of their warm-up encounter with a Sri Lanka Cricket Board President's XI, after the governing body's hierarchy took the decision to curtail the trip.
It's a move which the Nottinghamshire seamer is fully in favour of.
"The call came from the top, whether from Tom Harrison, or Ashley Giles, or others in the hierarchy at the ECB," he said, writing in The Mail on Sunday.
"They made a very tough but necessary decision and credit to them for putting the players and the fans first.
"It can't have been easy, with all the financial aspects of a tour like this, and ultimately we want to be playing cricket for England so we were sad to be leaving.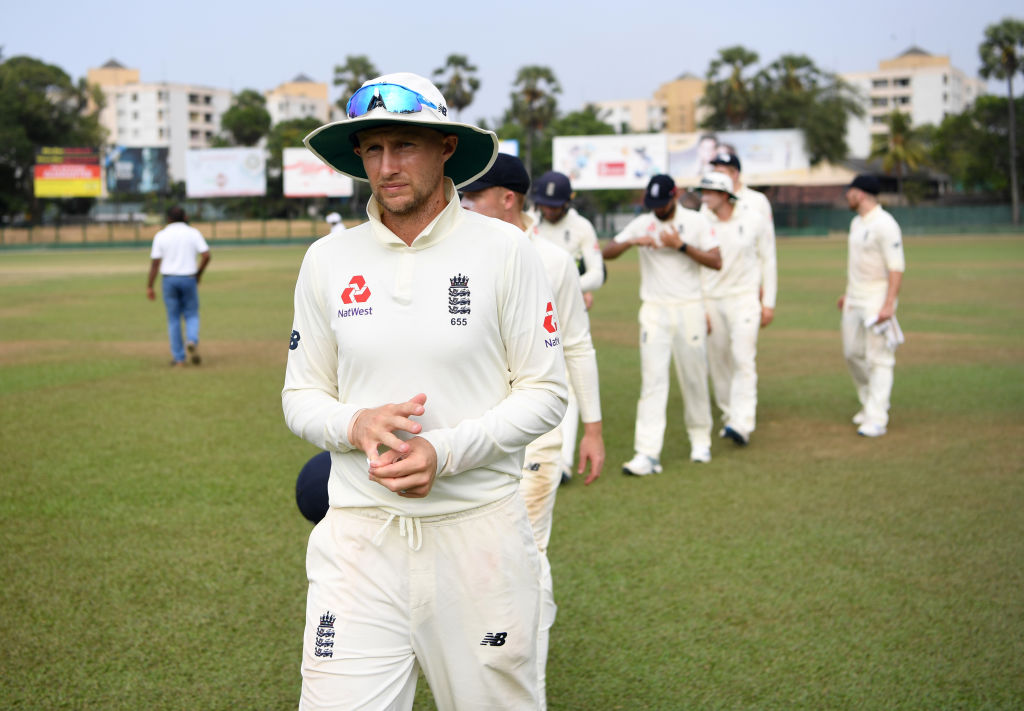 "Despite the disappointment, though, the right decision has been made and we all look forward to coming back and completing this series at some stage."
Whilst Sri Lanka has not been as deeply affected by COVID-19 as many other countries, Broad admitted the mood in the country – and in the England camp – was coloured by the progress of the disease.
"The atmosphere has been quite different in Sri Lanka because there have not been as many cases of coronavirus, but the mood changed within the past three or four days with the spread seemingly gathering pace and sporting events increasingly coming under threat," he said.
"There were a lot of 'what ifs' from the players' point of view.
"What would happen if one of us got it? The whole squad would have to go into 14-day quarantine.
"What would happen if a family member fell ill at home, and we had been in quarantine overseas? That would have meant no way of getting back to them.
"What would happen if one of our supporters got it and it then started spreading through the rest of the fans? There were an estimated 3,000 set to travel.
"Over the past couple of days it has almost been as if the world has started to realise how serious this really is, and started shutting down things."
"The ECB made a very tough but necessary decision and credit to them for putting the players and the fans first."

Stuart Broad
Broad and his teammates will return to a country with a much-changed outlook as a result of the outbreak – and with each of those making the trip back home required to change their behaviour.
"We have been told to have a couple of easy days once we get home and continue with the social spacing we have employed on this tour," he confirmed.
"We will continue to train despite the uncertainty of not knowing what the start of the English season might look like.
"Today we are flying back into a country that is quickly going to realise what life is like without sport.
"It's going to be very strange for a few weeks, as it affects a lot of people, but sometimes things are bigger than sports.
"This is a worldwide pandemic that needs acting upon very quickly."
*******
Nottinghamshire Membership for the 2020 season is on sale, with those who join for next season bestowed access to all scheduled Notts home matches, international tickets in Members' areas and a range of exclusive benefits.