Michaela Kirk has found a warm welcome in Nottinghamshire as her stint in English cricket begins with Martyn Kiel's women's side in the coming weeks.
South African Kirk is set to enjoy an extended summer sojourn in the East Midlands, with a spell with Trent Rockets in July and August preceded by a Rachael Heyhoe Flint Trophy campaign with Loughborough-based Lightning.
Before that, however, comes Nottinghamshire's Regional County T20 campaign, which begins tomorrow with two games against Northamptonshire at Worksop College.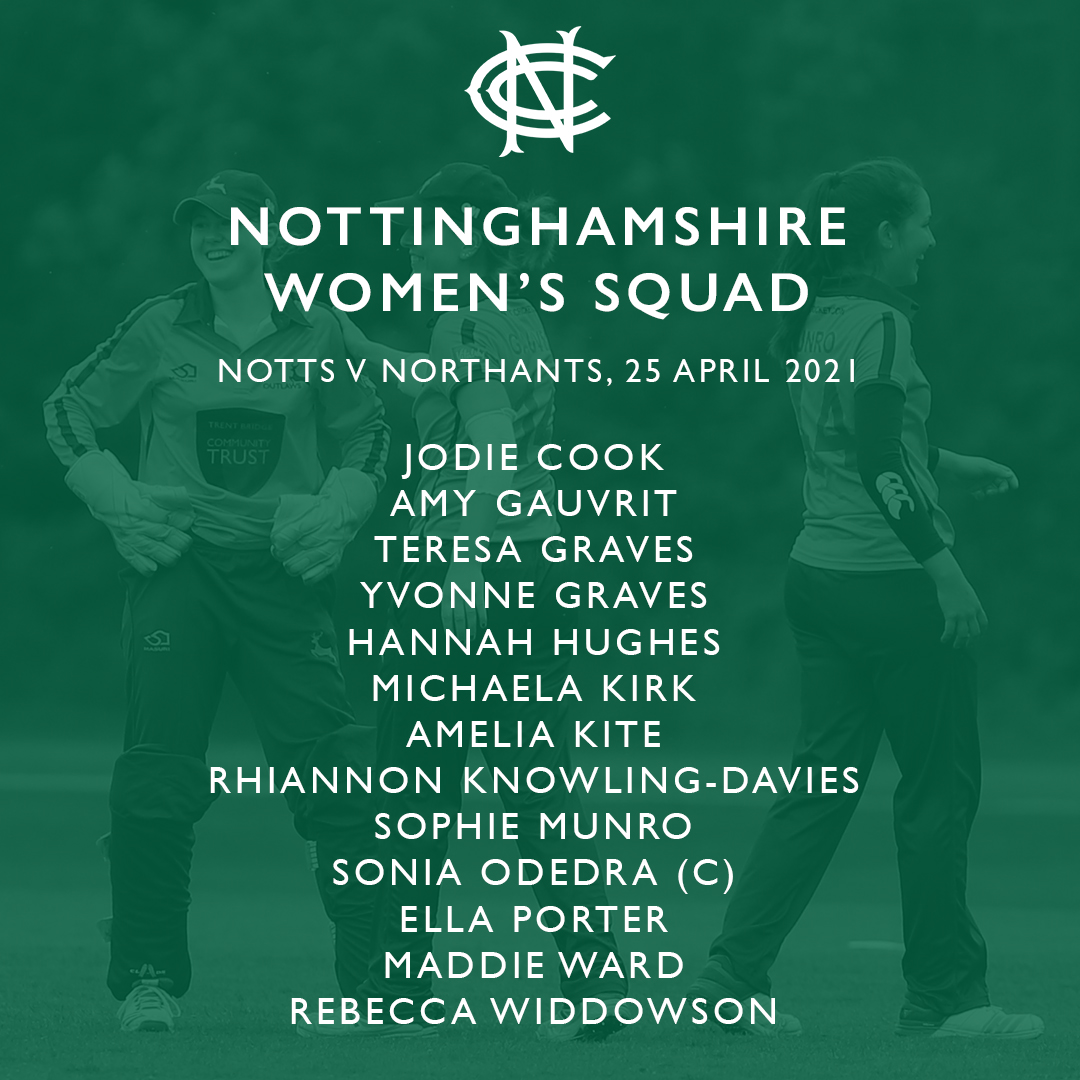 Kirk is part of a 13-strong squad for the fixtures, and the 21-year-old is already feeling right at home with her adopted county.
"The girls have all been really welcoming, and all the coaches and managers are amazing," she said.
"But, more than anything, it's been great to see girls playing cricket again. It's been a whole year or more since some of them have been able to play."
Nottinghamshire's first outing of 2021 came with a pair of friendlies against Yorkshire at Welbeck CC.
After setting their opponents an unassailable 135 in the first fixture, the hosts then dismissed Yorkshire for just 73 in the second encounter, with Notts completing the chase with more than five overs to spare.
It was a comprehensive performance which impressed their new arrival.
"It was great to get a couple of friendly games in before the start of the season and play some good competitive cricket," she said.
"We batted excellently and formed some nice partnerships, and we bowled extremely well as well.
"Considering how little cricket some of those ladies had played, to come back with the bowling figures they did, and to bowl a side out cheaply, was something we were really happy with."
Kirk was able to enjoy some time on the field towards the end of 2020, featuring for Duchesses in South Africa's women's T20 Super League.
But the prospect of a full summer of cricket with Notts, Lightning and Trent Rockets is something which excites the all-rounder.
"I felt lucky to play a few games in South Africa before I left, and I know I've played more than some, but it's nice to have a long summer ahead of me," she said.
"Playing more regularly helps you to find your rhythm and get used to the intensity of matches, so the more games you play the better you get.
"It'll be great to have an entire summer playing in English conditions too, so I can get used to them and perform as well as I can."
*******