Peter Moores believes the benefits from the Outlaws' Royal London Cup campaign will be seen for years to come, after Notts concluded the group stages with victory at Grantham.
Dane Paterson's final-ball six secured a two-wicket victory in Lincolnshire, with seven of the starting XI having made their List A debuts in recent weeks.
It is that exposure to first-team cricket that Moores feels will pay dividend in the coming seasons.
"If you ask the young players, I'm sure they'll all say the expectation on them has gone up quite a bit now they're in the first team, and they've all got to be able to handle that," he said.
"Seeing a 17-year-old like Fateh [Singh] come in and do so well, and with the way he handled himself, is a great advert for the Academy system – and for Matt Wood and his team.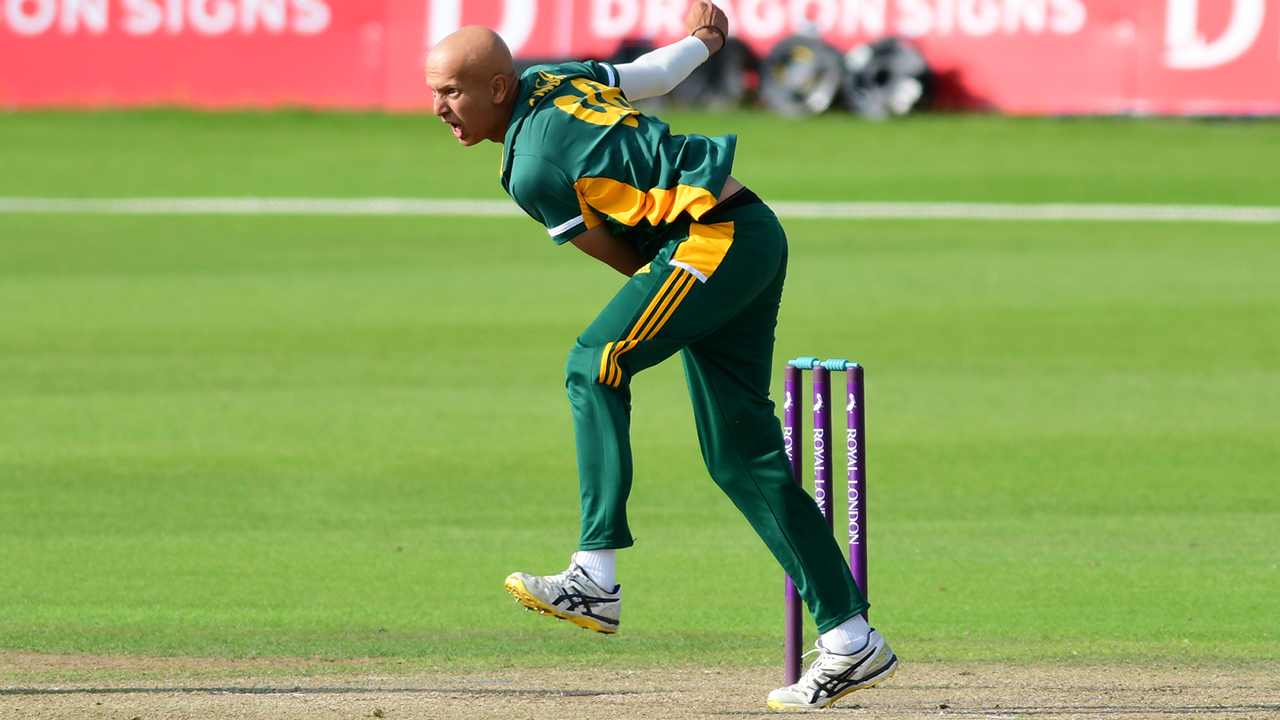 "Sammy King has been great around the group too – and we'd love to have got a few more opportunities for a couple of our lads, including the likes of Toby Pettman.
"When we look back long-term it's been a helpful thing to be able to give these opportunities to the players."
The Outlaws' triumph in Lincolnshire was their third victory in a heavily rain-affected group stage campaign, having also chalked up wins against Warwickshire and Leicestershire.
With the Green and Golds' other five fixtures having been curtailed in some way by the conditions, Moores is satisfied with the manner in which his side have adapted to the one-day format.
"We've played some good cricket – we've won all three of the full 50-over games, which I think we can take a lot of credit for," he said.
"It's been frustrating, through no fault of anybody, that we've ended up playing so many shortened games.
"The 50-over format is so good because it stretches you in different ways. The front end of an innings is a bit more like T20, then in the middle overs you've got to show the ability to accumulate – or take wickets if you're in the field – and then close games out with bat or ball.
"We haven't had as many opportunities to do that as we'd have liked because of the weather, but we've learned a lot in each game we've played, and each player will have at least one performance to be proud of.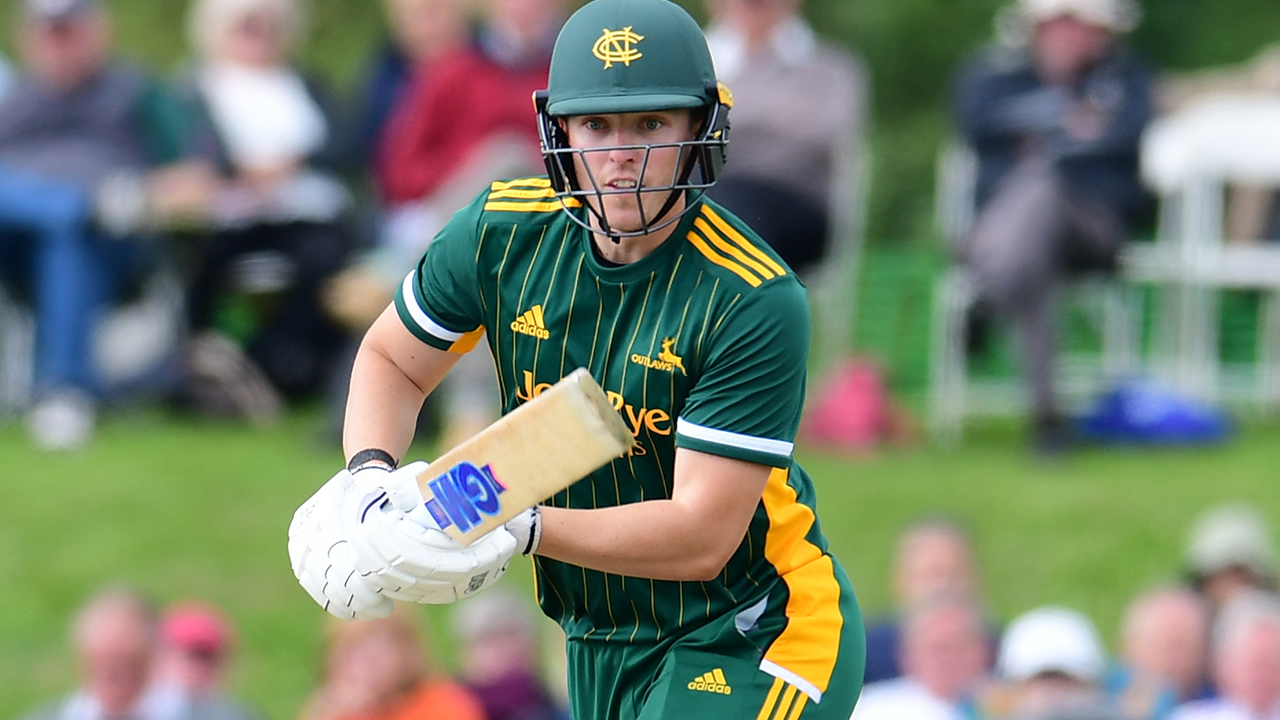 "We'll have learned a lot about the players over these last few weeks, and they'll have learned a lot about themselves."
Ben Slater's form has once again been standout during the competition, with the left-hander hitting four fifties at an average of 56.42.
The 29-year-old's List A statistics stand comparison with any batsman in world cricket, but his Head Coach was quick to praise his all-round contribution with the willow.
"It's not just his 50-over form, it's his form full stop," he said.
"What we're seeing with Ben is a player who's developing year on year, and he's made a real step change over the last year or so.
"He looked a really classy player today – he played beautifully. He picks off the bad ball and sends it to the boundary, and if you bowl well he respects it.
"He's settled into being a good batsman in all formats, but 50-over has always been a format he's enjoyed.
"He gets the tempo right, and today he got us off to a great start, and without that it would have been difficult to chase that total."
Ultimately, the Outlaws' victory will be remembered for Dane Paterson's towering, matchwinning maximum in the final over.
He may have been Notts' number ten on the day, but his big-hitting exploits came as no surprise to Moores.
"Dane is a great character in our team," he said.
"He came with this reputation for having hit 69 sixes in First-Class cricket, so while he's not an out and out batter, he does hit a long ball.
"We were hoping he had one in him, and it was a great shot to win the game.
"There was a real festival feel to the whole day. Credit to Grantham for the way they set everything up – it was a real advert for taking games to outgrounds, and it was a great match."
*******