As Stuart Broad reaches a remarkable Test landmark, trentbridge.co.uk pays homage to his simply staggering career to date in England whites.
Secure your tickets to witness England vs World Champions New Zealand at Trent Bridge from 10-14 June 2022 here...
"He's the best young prospect in this country, and further down the line I'm sure he will be a regular in the England team."
It was an astute prediction from Mick Newell, Nottinghamshire's Director of Cricket, when he signed Stuart Broad in 2007. A player of promise Broad certainly was, and an England regular he became.
Indeed, by taking to the field at the Adelaide Oval for England's second Test in the 2021/22 Ashes series, Broad celebrated an achievement shared by only nine other men in the history of cricket, and only one other specialist bowler: a 150th Test match.
Fifteen years ago, when he committed to continuing his development at Trent Bridge following a switch from Leicestershire, Broad could scarcely escape the link between the club and his father, Chris, who spent nine seasons opening the batting for the Green and Golds.
But from the outset, Broad junior was keen to forge his own path in the game, to make a mark at the county and international level.
"People will automatically assume that I've chosen Nottinghamshire because I grew up on the boundary edge while my dad was there as a player, but it is very much my decision to move to Trent Bridge." he said in August 2007.
Approximately four months after those comments, Broad made his Test debut in a tricky away series against Sri Lanka. He took one wicket in his first appearance in England whites. He has since taken 525 more.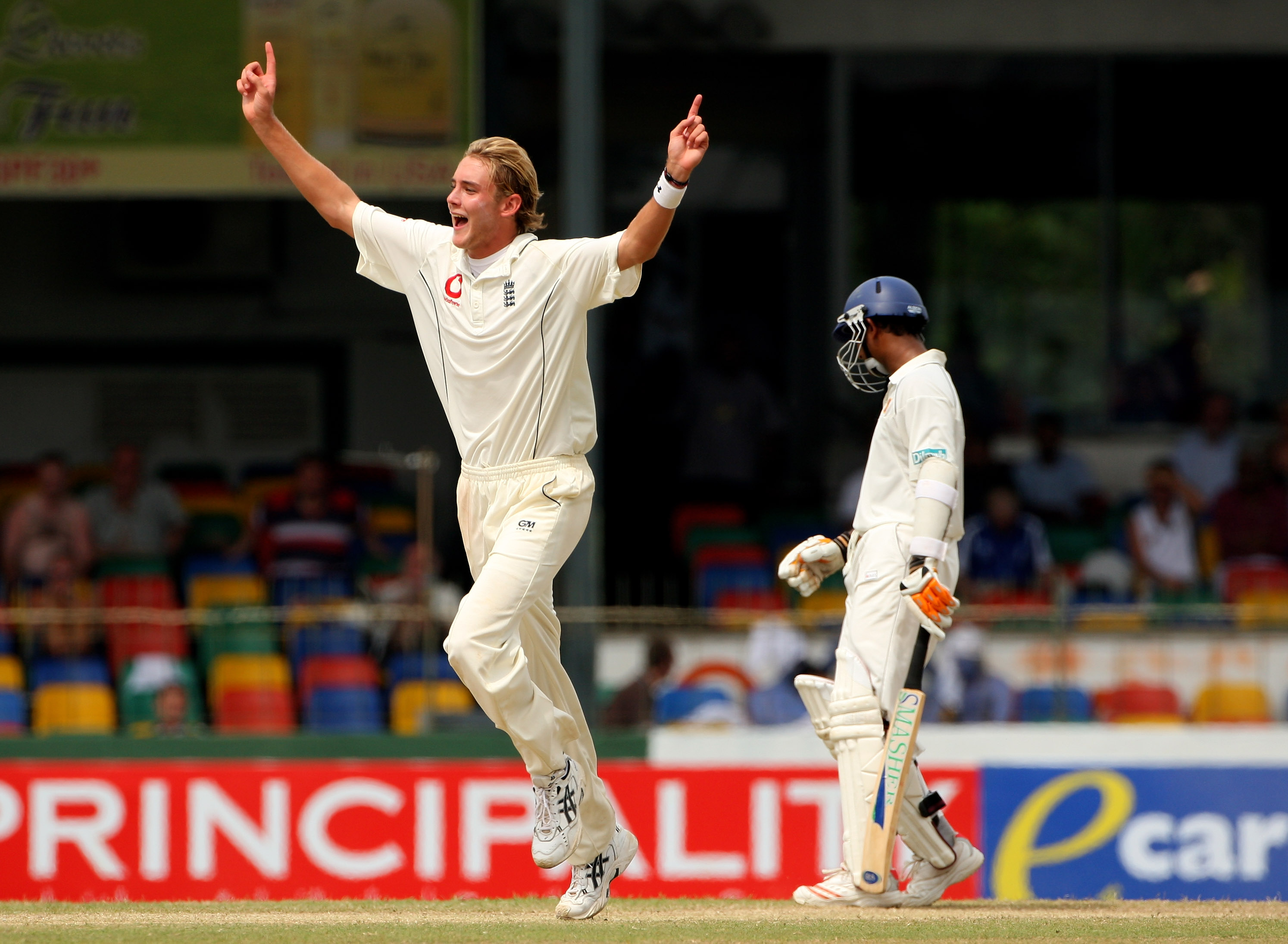 When most supporters, particularly in Nottinghamshire circles, consider Broad's career to date, they will immediately think back to his most remarkable performance in an England shirt: 8-15 against the Australians at Trent Bridge in 2015.
It was, and has remained, the eighth best figures in English Test history, a performance which swung the Ashes series the way of the home side.
In fact, many of Broad's best moments for his country have come against Australia – the archetypal lionheart puffing out his chest in the fiercest of battles.
120 of Broad's 526 Test wickets have come against the old enemy; only Bob Willis and Fred Trueman – greats in their own right – have more.
Seven of those came against David Warner in 2019, the left-hander left ravaged and ruined by Broad. Only thrice was the fast bowler not the cause of Warner's demise.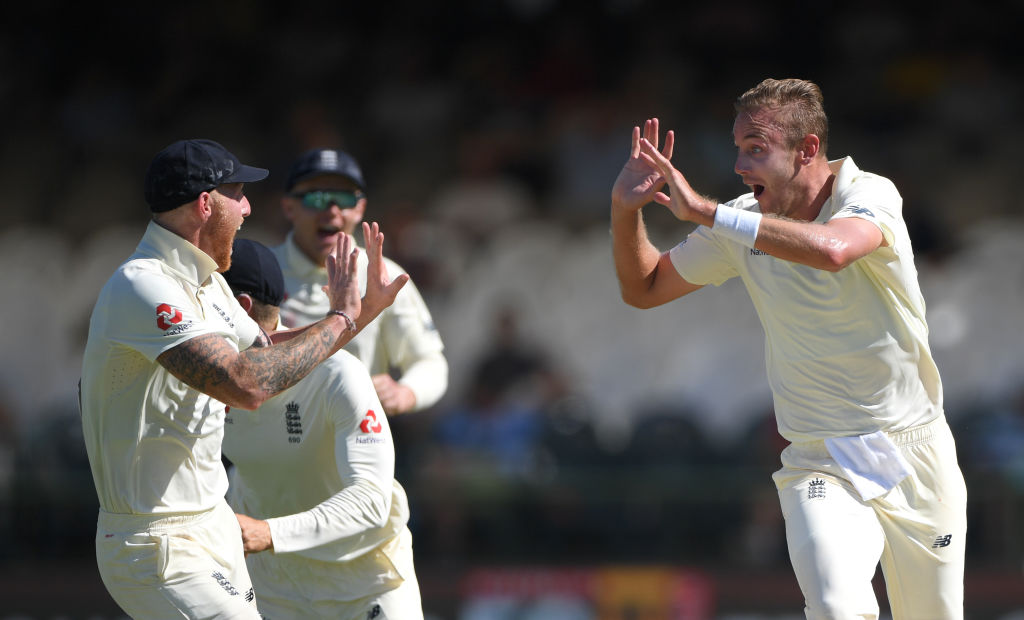 It's a memory held dear by anyone who witnessed the Aussie opener fall time and time again to a bounding, right-arm round the wicket, Broad.
Long before that, and even before his dramatic eight-fer, Broad took his first Test match hat-trick at his historic home ground against a formidable India line-up.
In 2011, the tourists were well-set on 273-5, but the paceman produced one of 'those' spells to remove MS Dhoni, Harbajhan Singh and Praveen Kumar in consecutive deliveries. Rahul Dravid could only watch on from the other end, ears ringing courtesy of the raucous Trent Bridge faithful.
He repeated the feat in 2014, becoming the first Englishman to take two hat-tricks as Sri Lankans Kumar Sanggakara, Dinesh Chandimal and and Shaminda Eranga perished in three balls over two separate overs.
It has not, however, been an international career without its difficult moments.
Broad's wicket-laden year of 2020, with 29 wickets at 13.4, was the purest demonstration of his resilience.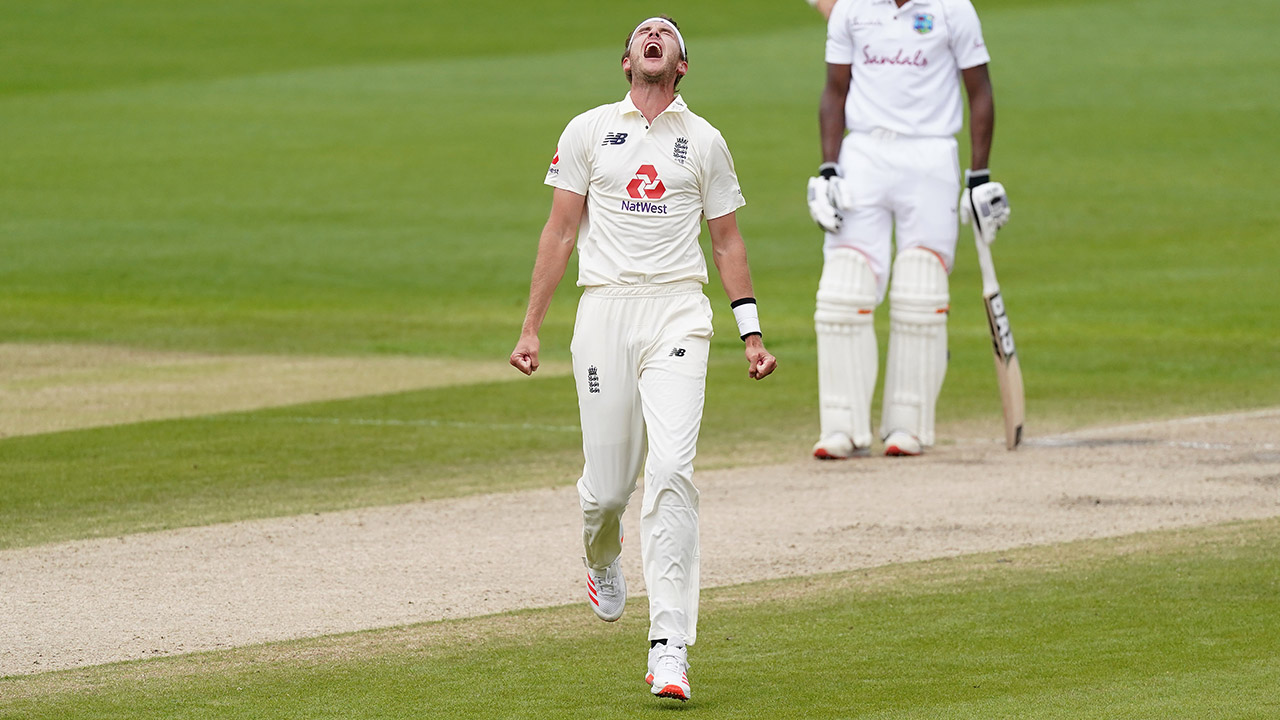 "I don't feel like I've got anything to prove," he said to the Sky cameras midway through the first Test against the West Indies, having been omitted from the line-up.
"England know what I can do, the selectors know what I can do, and when I get that opportunity again, you can bet that I will be on the money."
He proved his mettle tenfold, becoming the seventh bowler to 500 Test wickets and taking his tally against the West Indies to 73 – a number bettered by only Trueman and James Anderson.
Broad was duly nominated for the BBC Sports Personality of the Year award as a result of his sensational summer return.
It must not be forgotten that Broad is also the proud owner of a Test century and 13 fifties, one of which – a 33-ball effort against the West Indies – remains the joint third fastest half-century in Tests for England.
Whilst some of these personal accolades and nominations may fade in time, the Broad with whom England and cricket fans world-over have become so familiar will last long in the memory.
There is little indication that the Englishman is slowing down, and one would be brave to bet against another standout series some time soon.
Indeed, the prospect of a rampant spell of bowling from one of the game's greats, and the resulting trademark celebration, gives England supporters endless cause for optimism as he charges on beyond the 150 mark.
*******
Tickets to witness England take on World Test Champions New Zealand at Trent Bridge (10-14 June 2022) are on general sale now.