List A cricket returns this week after a two-year absence, with Notts Outlaws out to reclaim the trophy they last won in 2017.
And with the final taking place at our historic home, there could be no greater incentive on the horizon.
Ahead of the first round of fixtures in the Royal London Cup, trentbridge.co.uk looks at the numbers behind those who will be donning Outlaws green in the coming weeks.
55.55 – Ben Slater's List A average
Virat Kohli. Babar Azam. AB de Villiers. James Taylor. Ben Slater.
A host of all-time List A luminaries grace the top of the all-time List A averages, and Slater is right at home amongst them.
From 33 innings, Slater has passed fifty of 14 occasions, averaging 78.78 in his most recent 50-over campaign of 2019.
And in the seasons that have followed, the Chesterfield-born opener has shown he possesses the dynamism and street-smarts required to succeed in the one-day format.
With four red-ball tons to his name in the past two seasons, and a star turn in the Outlaws' T20 victory over Leicestershire behind him, Slater is primed for another fruitful summer.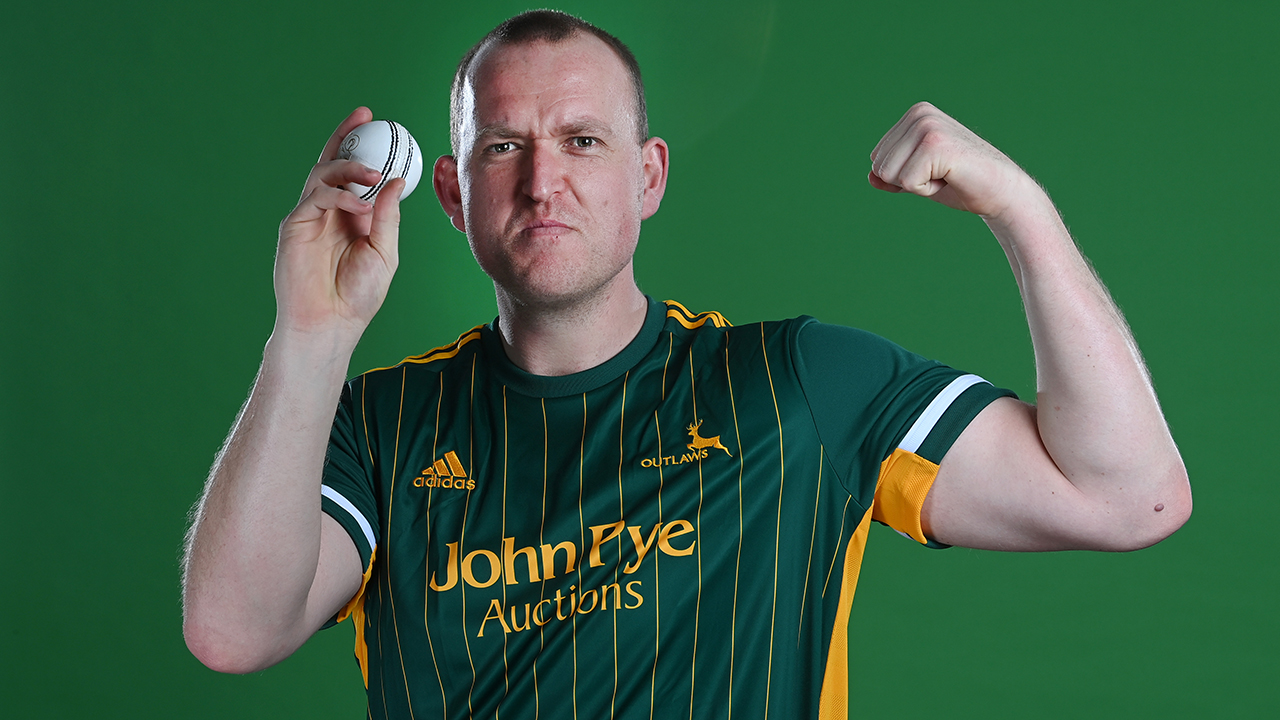 81 – List A wickets for Luke Fletcher
As the clock struck 11 on 1 July 2017, Outlaws captain Chris Read did not throw the ball to Stuart Broad, James Pattinson or Harry Gurney to commence the Royal London Cup Final.
The international trio had to wait their turn, as Fletcher took the honours. And with some justification.
The stalwart seamer is Nottinghamshire cricket personified; and although his opportunities were limited in the triumphant YB40 campaign of 2013, Fletcher has played an ever-more prominent role in subsequent summers.
Career-best List A figures of 5/56 came at Derby in 2019, as the righ-armer's unerring targeting of the stumps undid the home batting line-up, paving the way for another Slater half-century which all-but sealed victory.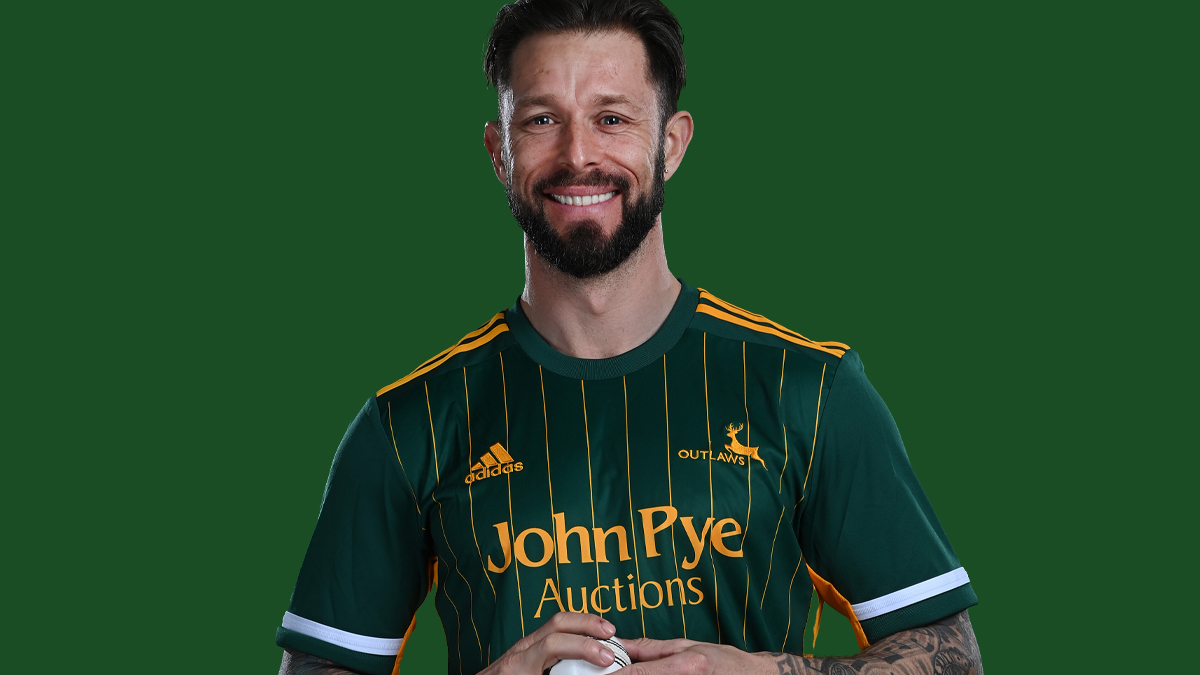 2 – former 50-over champions in the Notts squad
Luke Fletcher and Peter Trego have much in common.
Their commitment, their passion, their skill – and the size of their domestic medal hauls.
Fletcher tasted List A glory with Notts in 2017, while Trego has appeared in the showpiece on no fewer than four occasions. Indeed, he remains a reigning One-Day Cup champion after triumphing with Somerset in 2019.
The all-rounder's most recent run-in with the Outlaws in the format came in that summer's semi-final, when he hit a crucial 73 at a run-a-ball.
All those of a Nottinghamshire persuasion who were present that day will no doubt be happier to see him sporting green this summer.