In the second of our three-part series with Bowling Coach Andy Pick comparing the successful 1987 and 2017 sides, we look at the influences of the Broads, Chris and Stuart, the key all-rounders in the two sides and the two wicket-keepers.
Broad influence
1987: Chris Broad – "He made a phenomenal contribution and was one heck of a player opening the batting alongside Tim Robinson. In those days, scoring at three an over was fine and we had stands throughout that year, on good pitches, where you could set your clock by them. They would just turn up and churn the runs out. Chris was in the prime of his career – he was International Cricketer of the Year in 1987 having just scored three Ashes hundreds in a series out in Australia – so he was in great form. He was a similar character to Stuart, very good at what he did and, like his son, comfortable in what he did in that he knew the process to get the job done and everyone else was confident that they would get the job done."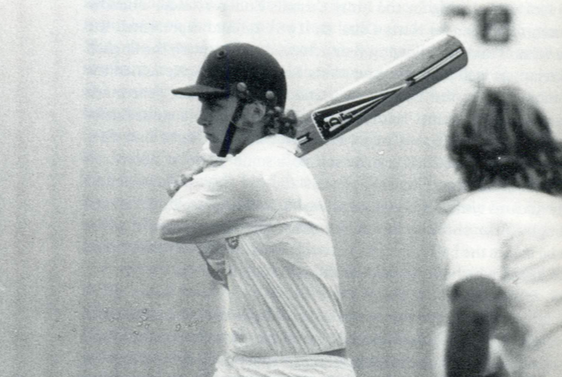 2017: Stuart Broad – "It's been huge for the Club that Stuart has been around to play for Notts this year and you can tell that he enjoyed that. He loves coming back and playing anyway, but a lot of the time in the past few years it's just been a game here and a game there and some of the time he's had his mind on other things and I don't mean that to his detriment. I mean that he's often come in for a game to get ready for a game for England the week after, whereas this season he's come in to play for Notts, knowing he had a bank of cricket in which he could play. He knew he could have a really big influence on how our season went and, more importantly, wanted to do it. Who knows, this could be the biggest block he gets to play for his county with the schedules as they are. He really enjoyed being a Notts player, rather than an England player coming back to play for Notts."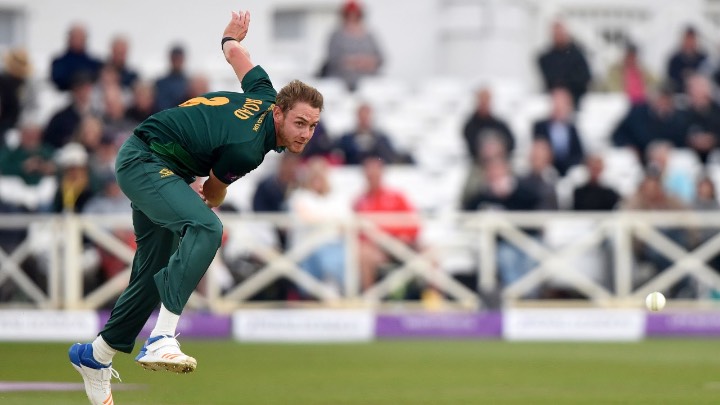 All-rounders
1987: "Clive Rice and Sir Richard Hadlee – By definition as all-rounders, they contributed with bat and ball so it gave them two bites of the cherry. I don't think Samit or Steven would mind me pointing out that they have not had seasons where you are getting 100 wickets and 1,000 runs in a season, as Sir Richard did, which puts you in that best players in the world bracket. But then it was a different game and we played more cricket. With Richard, he was like James Pattinson this year in that he looked like he might take a wicket every ball. Patto is the first bowler I've felt that with here since Richard. They were both that good and bowling that well. I talk all the time as a bowling coach about putting the ball in the right areas and Richard used to have the ball on a string. He very rarely bowled a bad ball, plus the balls did a little bit more then with a slightly bigger seam. Clive also had that ability to deliver performances day in and day out. Both were hard workers and looked after their own game. There were no coaches or one-to-one sessions back then, but Clive used to help you get your game in order as much as he can, but certainly there's a lot more help for you to do that these days. Clive was also a great slip fielder and held a lot of catches, which you need to do well, and which we did well this summer."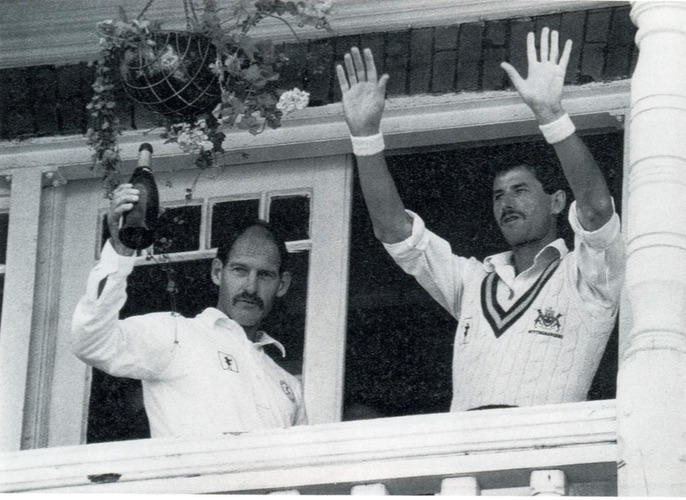 2017: "Samit Patel and Steven Mullaney – It would be impossible to compare these two with Clive and Richard, but what it does show, regardless of era, is that you need those types of players in your team to win things. They have both been playing at the top of their games and have made a huge difference to the side, working really hard. Steven has had a bit more trust put in him by Chris (Read) by bowling him when the ball's a little bit newer. I've been saying since he came to the Club I thought having known him from England Under-19s days that if the fourth seamer's role in a Championship game is 15 overs or less in the first innings, then he can do that job. He's proved it this year. He doesn't get people out with pace, but he has good skills and gets good people out. Samit has bowled better than ever with consistency and getting more turn while Peter Moores has found a way to push his buttons batting-wise. We've moved him up the order and put him under a little bit more pressure and given him a little bit more responsibility and he's reacted brilliantly."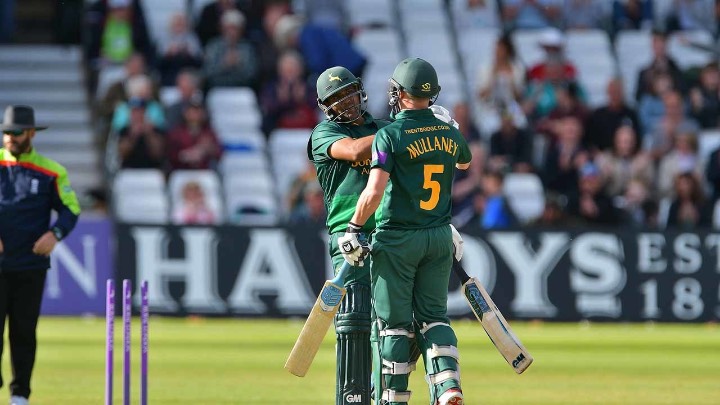 The wicket-keepers
1987: Bruce French – "He was not only the best gloveman in the country that season, in my opinion, but when he came in at seven or eight, he would dig you out of a crisis with a 60, 70 or 80, which he did regularly. Scores were a bit lower in those days and he often came in and changed the course of the game from 50-5. Plus, if you're creating chances with a good bowling attack, he would catch the ones you'd expect him to, but also the ones he had no real right to and you could see him getting a glove on at best."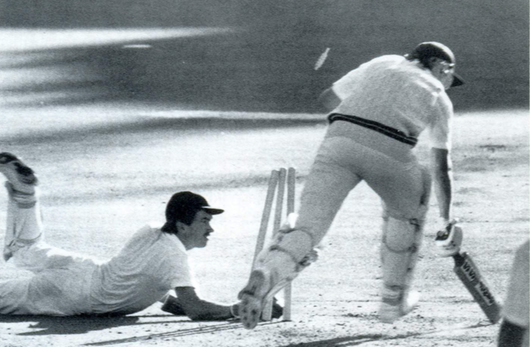 2017: Chris Read – "We had the best wicket keeper in Bruce in 1987 and again this year in Chris. He has probably dragged us in another 10 catches this season and that can make all the difference. Out of all the similarities between the two sides, I think Bruce and Chris is the most striking. They are like two peas in a pod and are good friends, having worked together when Chris was with England. Chris is very unassuming but gets on with the job superbly. You have guys keeping wicket now, just like in '87, who have their collars up and will bend down to catch the ball with a reverse cup and will be flicking balls around their backs to the slips after taking it. With Chris, as with Bruce, there has been none of that. He just catches and throws it away, thanks very much. There's no theatrics."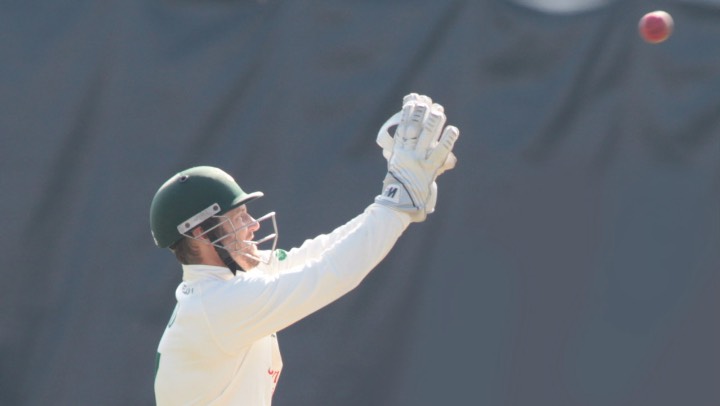 Don't forget to visit the website again tomorrow for the third and final part of the three-part series.
••••••••••••••••••
You can watch every ball of Nottinghamshire's scheduled home matches in 2018 - in all three formats of the game - by joining our family as a Member. Become a Member now...