Stuart Broad is looking forward to sampling the 'special' Trent Bridge atmosphere which Members create when he bowls at the ground for both Club and country this summer.
The 31-year-old fast bowler is set to play in some early-season county matches for Nottinghamshire before the international action gets underway, although his exact availability is still to be confirmed.
He is then poised to strike up a formidable new ball partnership with James Anderson for England's home Test matches against Pakistan and then world number one-ranked India, who visit Nottingham from August 18 to 22.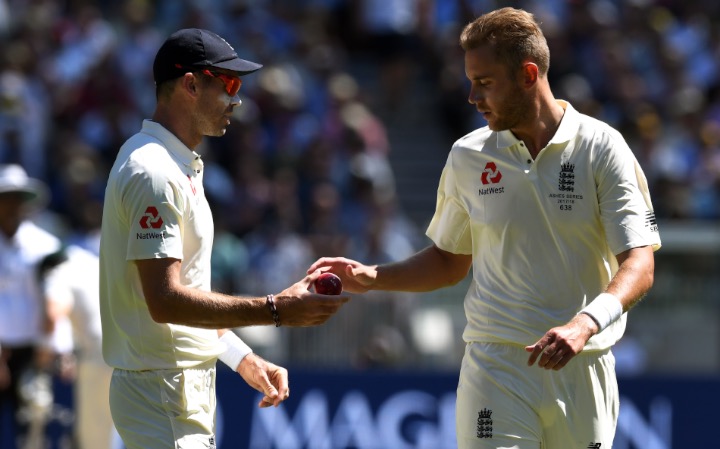 Broad revels on the Trent Bridge stage and says the warm welcome he and others receive makes it such an enjoyable place to showcase his skills.
"What it is that brings that sense of closeness to the players when they play here is the walk through the historic Members' Pavilion up to the changing room," he said.
"When you come down the stairs for warm-ups, and then come back in from them, as well as when you go out for each session, you have the line of Members who are always so welcoming, smiling and friendly.
"There's such a lovely atmosphere in that Members' Area and it gives you such nice memories of the ground.
"As a player, whether you are doing well or are struggling, the Notts Members always seem to appreciate the efforts you are putting in and good cricket, which is why so many players love playing at Trent Bridge."
************
You can join our family as a Member and secure seats in the Members' Pavilion at discounted prices for the England v India Test Match this summer, as well as access to all Notts scheduled home games by clicking here...