It's now two months exactly to the beginning of the new season, when Nottinghamshire begin their Specsavers County Championship campaign against Lancashire at Emirates Old Trafford. Trentbridge.co.uk looks at six reasons why we should look forward to the start of the 2018 summer.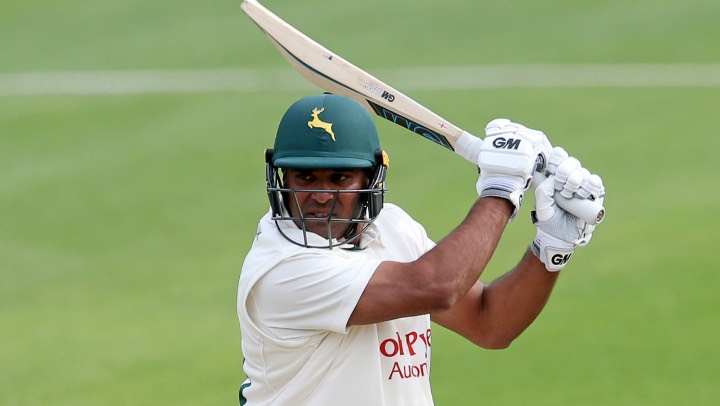 1. The sound of leather on willow
Nothing signifies better that the warmer weather is on its way than bat on ball, especially in the iconic surroundings of Trent Bridge.
Nottinghamshire Members and supporters will get their first opportunity to see a first home game – and the new Radcliffe Road Stand development – when Hampshire are the visitors for a four-day match starting on Friday 4 May.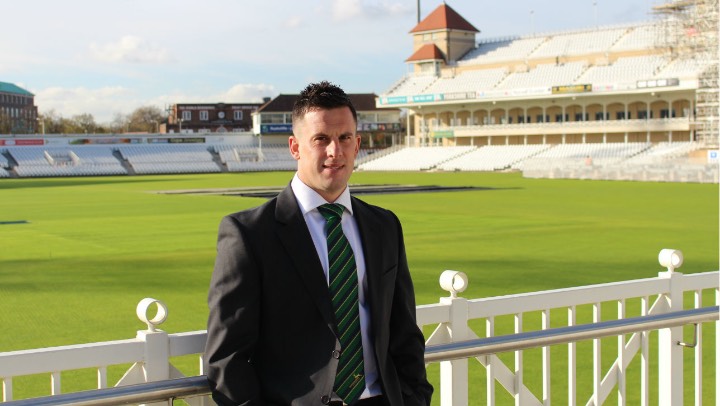 2. Steven Mullaney begins his Nottinghamshire captaincy
It was back in November that the Club's long-serving number five was named as a successor to Chris Read, following the latter's retirement.
It's been a long wait for him to get his time as skipper underway, but no-one will be prouder to lead the team down the pavilion steps and out onto the field.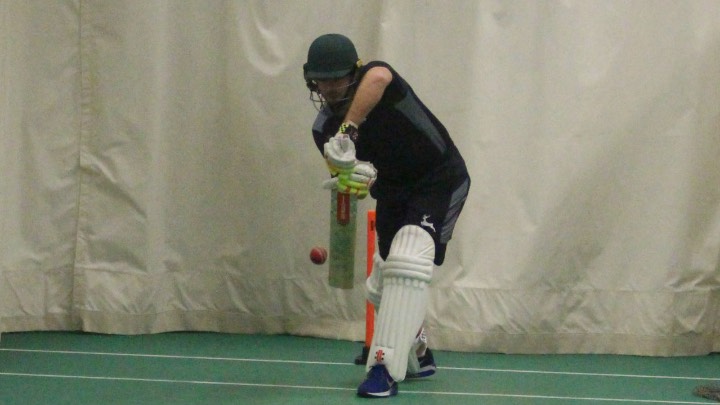 3. New players to see in action
There is a new-look to the Notts squad this year, not least because they have added top order batsman Chris Nash and all-rounder Paul Coughlin to their ranks during the winter.
Both have excellent reputations and will be eager to prove their worth, while you can expect to see an overseas signing added, too, before the season gets underway.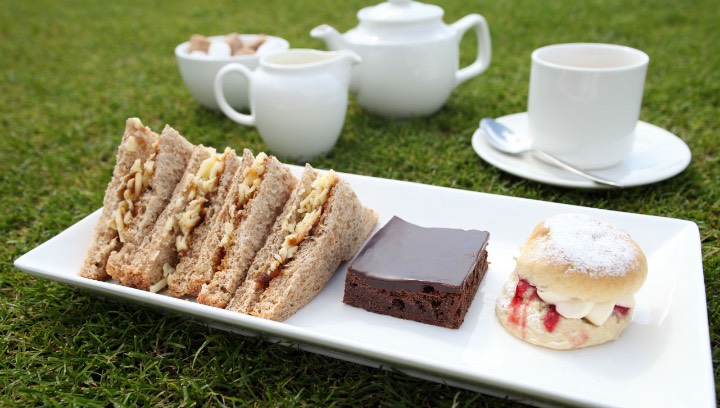 4. Trent Bridge lunches
More than a journalist or two have been known to post their appreciation for the food served in the Cricketers' Suite on the first floor of Radcliffe Road during matches.
The scones with jam and cream, served during the tea break from the same outlet, aren't too bad either.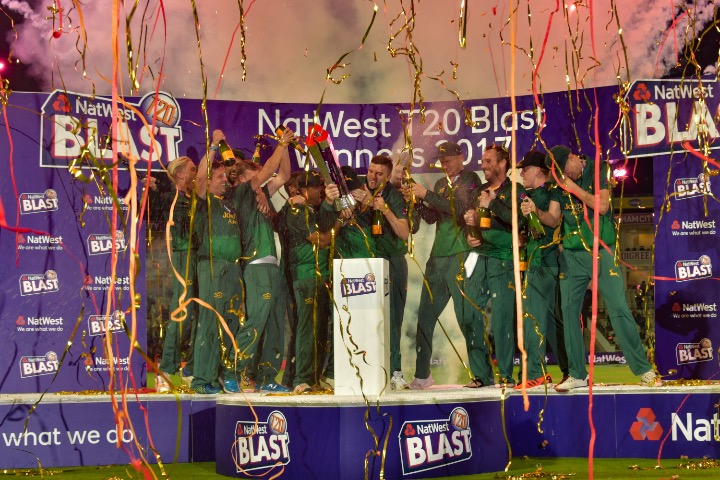 5. Royal London and T20 Blast title defences are not far away
There's plenty of anticipation about Nottinghamshire being back in Division One of the Specsavers County Championship, but just as exciting is their defence of the two white ball titles they won in 2017.
They begin in the Royal London One-day Cup at Lancashire on 17 May (first home game is at Welbeck on 20 May) and in the Vitality Blast with a rematch of last year's final against Birmingham Bears at Trent Bridge on 4 July.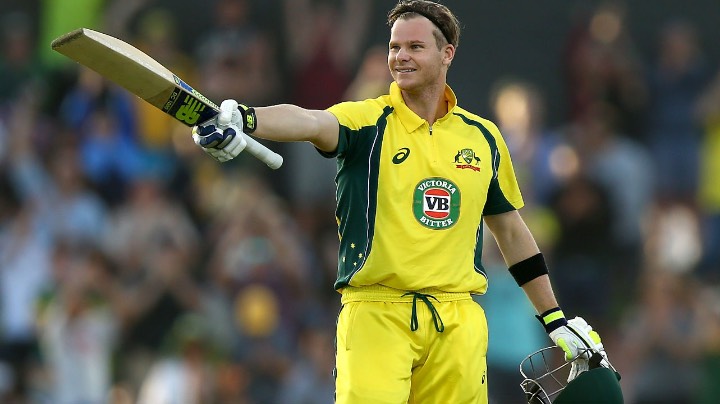 6. The Aussies and Indians are coming
With two ODIs on 19 June (Australia) and 12 July (India) having sold out already, and tickets selling fast for the Test Match against India from 18 to 22 August, there's no doubt the appetite for international cricket at Trent Bridge remains as strong as ever.
If you've not reserved your seats for the Test yet, you can do so by booking online here.
************
You can join our family as a Member and secure seats in the Members' Pavilion at discounted prices for the England v India Test Match this summer, as well as access to all Notts scheduled home games by clicking here..