Notts' Stuart Broad and Harry Gurney have added another string to their wicket with their joint venture 'The Cat and Wickets Pub Company'.
Founded in 2016 along with the help of experienced gastropub manager, Dan Cramp, the company has built up a sterling reputation for good food and friendly service.
The Three Crowns in Wymeswold is now a popular joint with Midlands locals, and it looks like its' sister pub is about to follow suit.
With sights set on expansion, the trio have recently acquired and renovated their latest location in Upper Broughton. Previously known to many as the Golden Fleece, it has now been refreshed and renovated and is due to re-open as 'The Tap & Run' on Saturday 22 September.
Character filled with a twist of modernity, The Tap & Run mixes the best of a village pub with originality and style.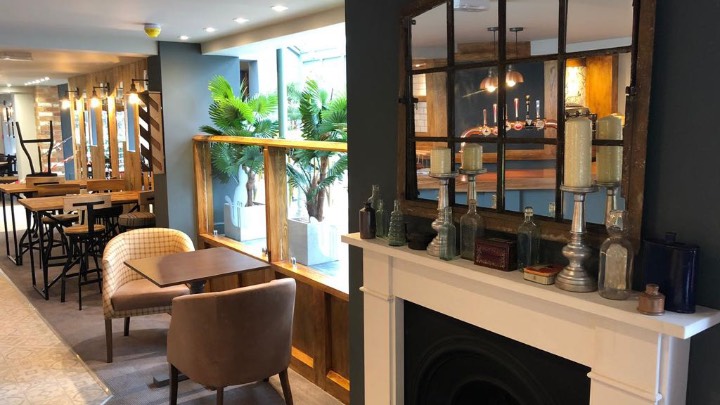 Traditional features have been maintained, such as the old village shop which is now a place to meet friends and chat over a glass of wine, the botanical garden room for a finer dining experience and cricketers corner, saluting back to the days when the village team would celebrate every victory and defeat with a pint in the pub.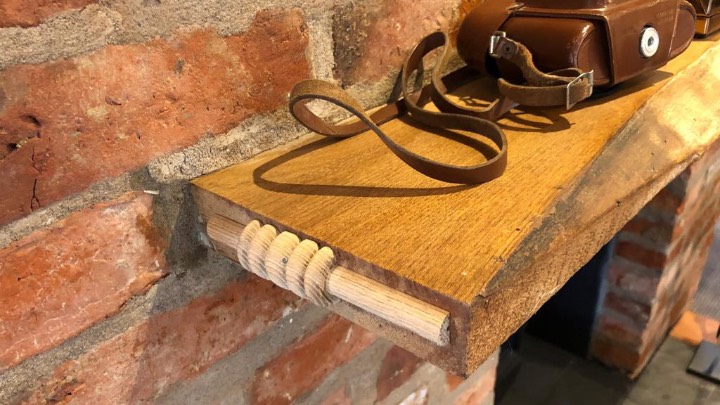 "I'm excited to reveal what i've been working on the past couple of months, I really think it captures what we want The Cat And Wickets company to be like. I hope for it to be a place where everyone can enjoy good food, a decent pint and a fine glass of wine amongst a great atmosphere." said founder Harry Gurney.
Business partner Stuart Broad added, "It's been great fun launching The Cat And Wickets Pub Company with Harry and Dan. To be expanding now into another great Leicestershire village is great and hopefully we have the same reception as we did in Wymeswold. I am looking forward to taking the family down there over the next few weeks".
The Tap & Run will be opening its doors to the public for the first time tomorrow (Friday 21 September), with a local launch night. Bookings for the launch can be secured, subject to availability, by calling 01664 820407.
Opening times for the pub will be Monday to Saturday 12 noon - 11pm, Sunday 12 noon - 10pm.
*************
Watch 39 days of cricket next year, with priority access to international tickets by joining our family as a Nottinghamshire Member. Click here to find out more...