The toss will be mandatory before each County Championship game next season, replacing the system whereby teams have had the option of bowling first when playing away from home.
The ECB has confirmed the move, which will restore the toss to all County Championship games for the first time since 2015, as part of a raft of tweaks to the rulebook ahead of 2020.
The governing body believe that the tightening of the ECB Pitch Regulations, the advent of a tighter seam on the Dukes ball and the compulsory availability of the heavy roller will provide sufficient incentive for venues to produce pitches that provide a suitable balance between bat and ball.
A number of other changes are being implemented in domestic limited-overs fixtures ahead of the 2020 campaign.
In the event of the fielding side being responsible for slow over rates in the Vitality Blast, Royal London Cup or The Hundred, one fewer player will be allowed outside the 30-yard circle for any deliveries bowled after the cut-off time.
This replaces the system whereby six runs per over not completed after the cut-off are awarded to the batting side.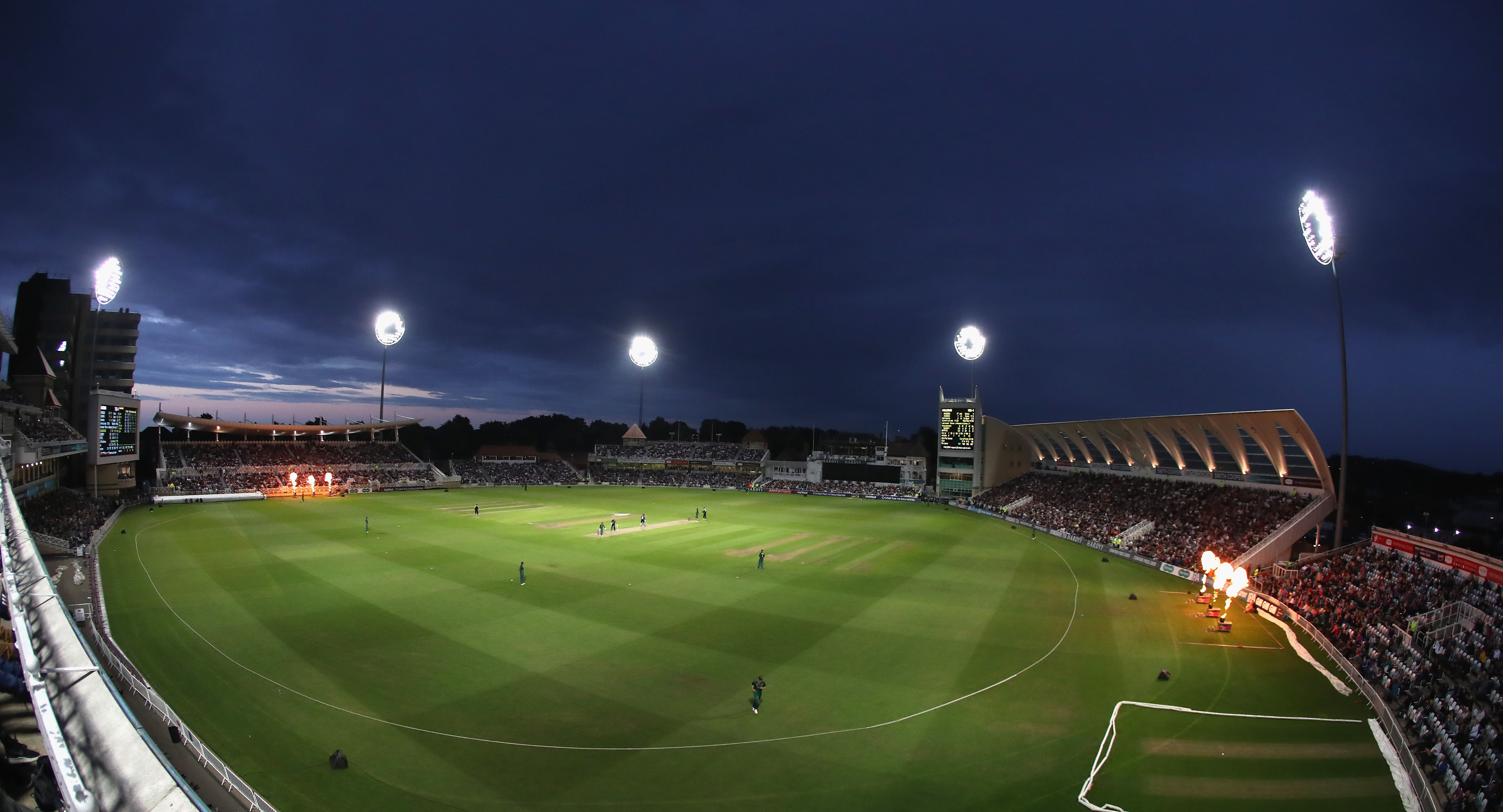 It has also been confirmed that players drafted for the Hundred will not be available for the group stages of the Royal London Cup, and a minimum period of 21 days will be in place for the loaning of players between two counties.
In The Hundred, meanwhile, a new batsman will be on strike even if the departing player was dismissed by being caught and the batsmen crossed while running.
Consultants behind the rule believe that, by giving the bowler the opportunity to immediately bowl at a new batsman, the fielding side can take full advantage of dismissing an opposition player.
Conditions for the strategic powerplay have also been confirmed, with one break of two-and-a-half minutes permitted in each innings at the fielding side's discretion after the initial 25-ball powerplay.
The tweaks have been approved by the ECB board following recommendations from the its cricket committee.
*******
Nottinghamshire Membership for the 2020 season is on sale, with those who join for next season bestowed access to all scheduled Notts home matches, international tickets in Members' areas and a range of exclusive benefits.