Notts Outlaws return to action when they face Northants Steelbacks in their next Vitality Blast encounter, meeting at Trent Bridge on Wednesday 24 July 2019.
Both sides will be hunting for their first North Group victory of the season, with Notts having gained one point from their opening matches and Northants having been defeated by Durham in their competition opener.
Head To Head
Notts Outlaws' T20 record against Northants is peculiar, for a couple of reasons. Firstly, in their near-200 fixture record, Notts have only tied two of their matches. Coincidentally, both were against Northants. Even more coincidentally, both were played in 2010 within a few days of each other.
The sides both scored 121 in a low-scoring nail-biter at Trent Bridge and each compiled 144 three weeks later at Northampton.
Of the remaining clashes, there have been seven Notts victories, one wash-out and one Steelbacks win.
The remarkable thing about that victory is that it wasn't on their home ground – nor was it at Trent Bridge.
No, the Steelbacks saved up their maiden win over the Outlaws for the big stage at Finals Day, beating Notts in the semi-finals at Edgbaston in 2016.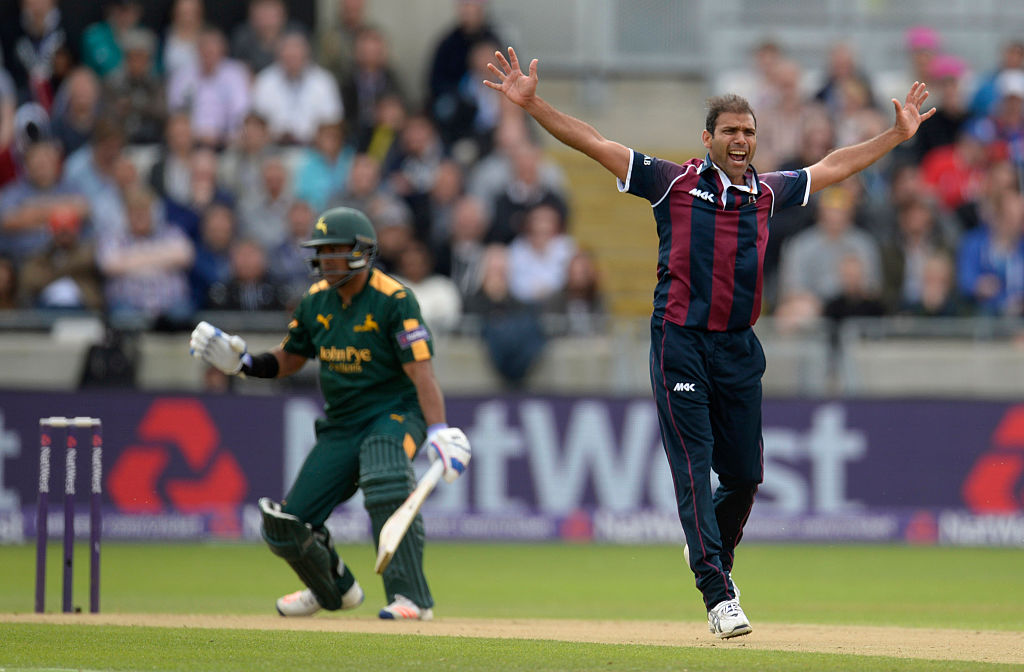 Last Time
Under the current scheduling Notts and Northants only meet once in T20 per year, alternating home and away.
Last season Notts visited Wantage Road on 6th July and produced one of their most ruthless performances of the summer.
Dan Christian became the third Outlaws batsman (after Riki Wessels and Alex Hales) to score a T20 century. The Australian scored an unbeaten 113 off only 40 balls faced, hitting seven fours and nine sixes in one of the most devastating batting displays ever seen.
Notts totalled 219-6 and with Luke Fletcher (3-21) and Harry Gurney (3-30) at their best with the ball, the Steelbacks were defeated by 58 runs.
Ben Duckett, now with the Outlaws, scored 88 out of their eventual total of 161 all out, in just 17.3 overs.
Stats
Highest Team Total | Notts: 219-6 (Northampton 2018), Northants 195-8 (Trent Bridge 2017).
Highest Individual Score | Notts: 113* DJ Christian (Northampton 2010), Northants: 88 RE Levi (Trent Bridge 2017) & 88 BM Duckett (Northampton 2018).
Best Bowling | Notts: 4-19 DJ Pattinson (Trent Bridge 2010), Northants: 3-16 WPUJC Vaas (Trent Bridge 2010).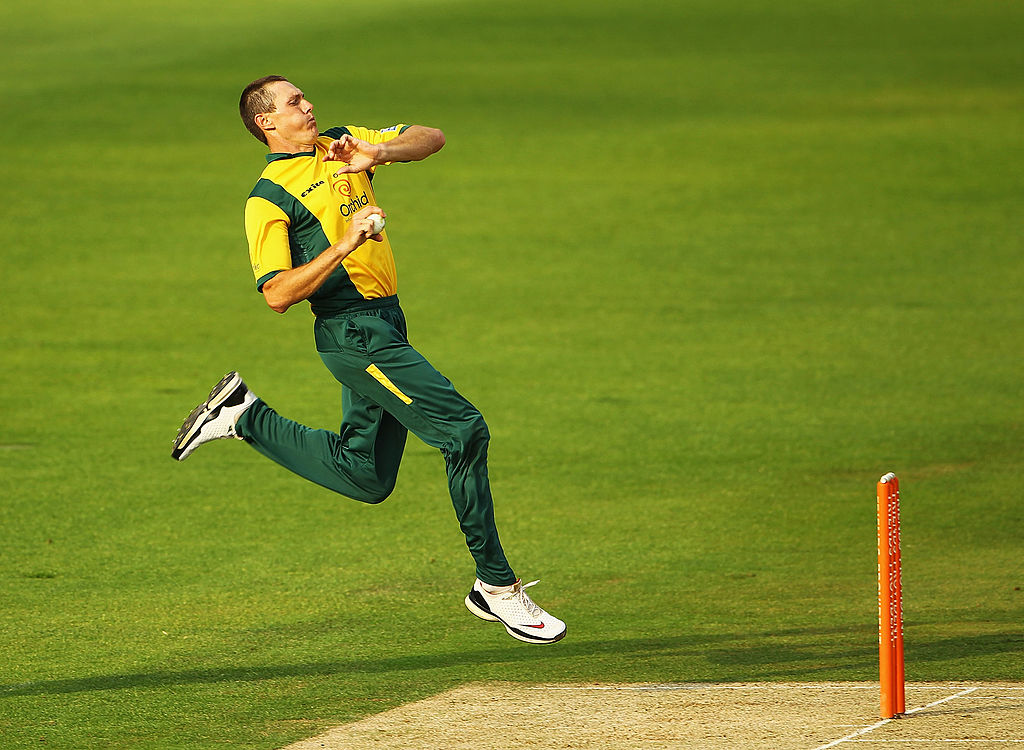 Played For Them Both
Ben Duckett will line up against his former county for the first time in Outlaws T20 gold.
The left-hander achieved phenomenal success in the short-format game whilst at the County Ground.
He shared in their string of successes, appearing in three finals for the Steelbacks over a four-year period.
In that time he collected two winner's medals, as his side easily beat Surrey in 2013 and had the better of Durham, three years later.
Northants had narrowly gone down to Lancashire in the 2015 final as well.
Duckett has scored his fair share of runs against Notts over the years, making 84 in the Edgbaston semi final in 2016 and 88 at Northampton last year, but now he'll be looking to balance the books with runs for his new side.
*******
Following a bumper crowd of 12,613 for the opening fixture against the Worcestershire Rapids, there are six further opportunities to catch the Outlaws in T20 action at Trent Bridge this summer.