Australian fast bowler James Pattinson has his eyes on the Ashes after signing off his second Nottinghamshire stint with eight wickets against Kent.
The fast bowler concluded his second stint with the county with a ruthless reminder of why he is rated as one of the best in the world.
Pattinson's 6-73 against Kent at Tunbridge Wells last week were his best figures since 2012 and would have sent a shiver through any watching England scouts.
Pattinson produced astonishing figures during his first taste of county cricket in 2017 and his departure this time finds him in good health ahead of his imminent international commitments.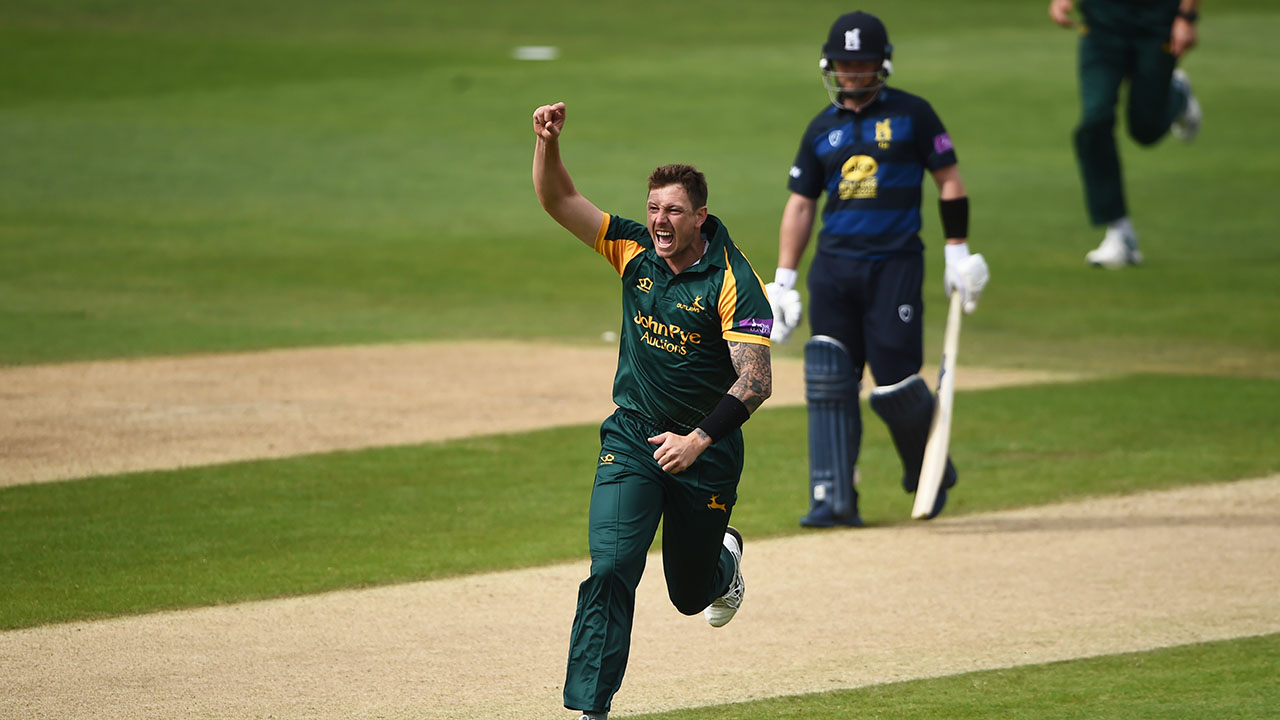 "It's time to leave now. But I've got a few years left in my cricket career yet, so hopefully there's every chance I'll be back playing for Nottinghamshire in the future," said Pattinson.
"I've loved every minute of being back here and hopefully in the not-to-distant future I can be back and playing a part in some success for Notts.
"I now join the Aussie A tour in preparation for the Ashes," the 29-year old continued.
"It's a pretty strong squad, so a lot of the boys are looking forward to that.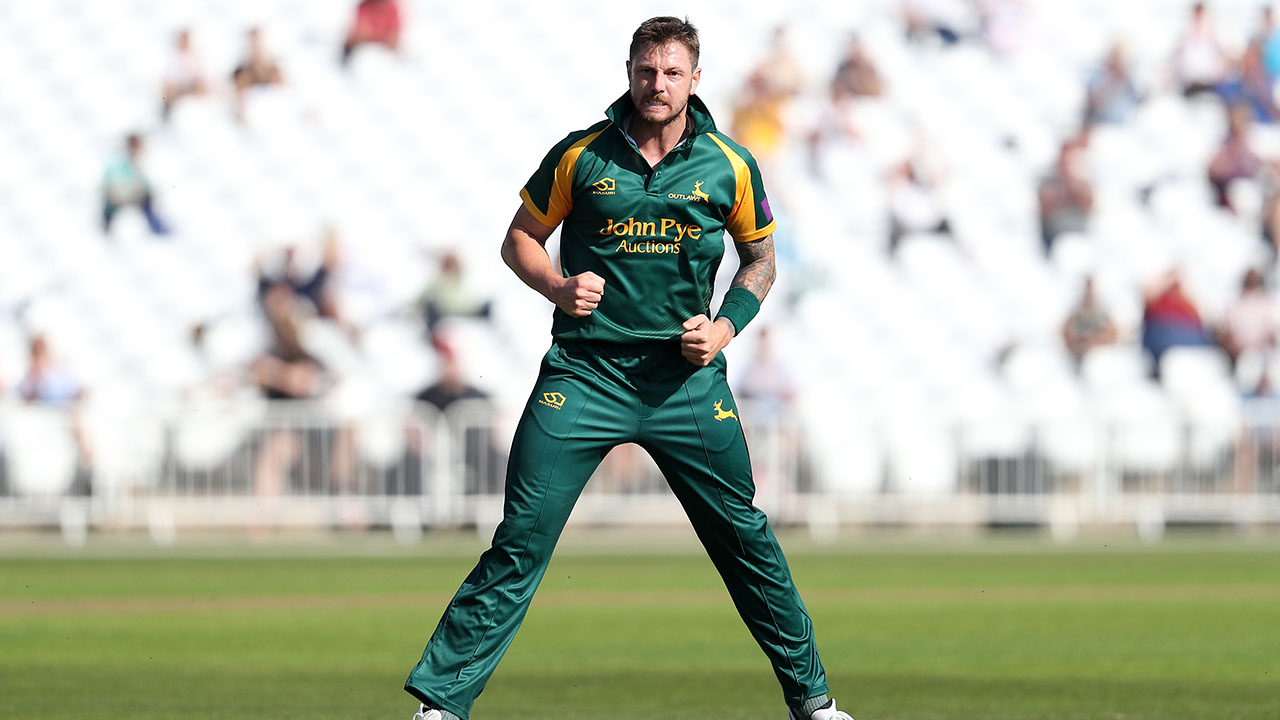 "I've been in contact with a few of them and we'll all get stuck in.
"Everyone will be putting their case forward for a place in the Ashes."
Pattinson will play a number of matches on the A tour of England, with the aim of finely tune his skills and earn selection ahead of the forthcoming Test series against England.
Meanwhile, he's also enjoying Australia's progress in the ICC Cricket World Cup.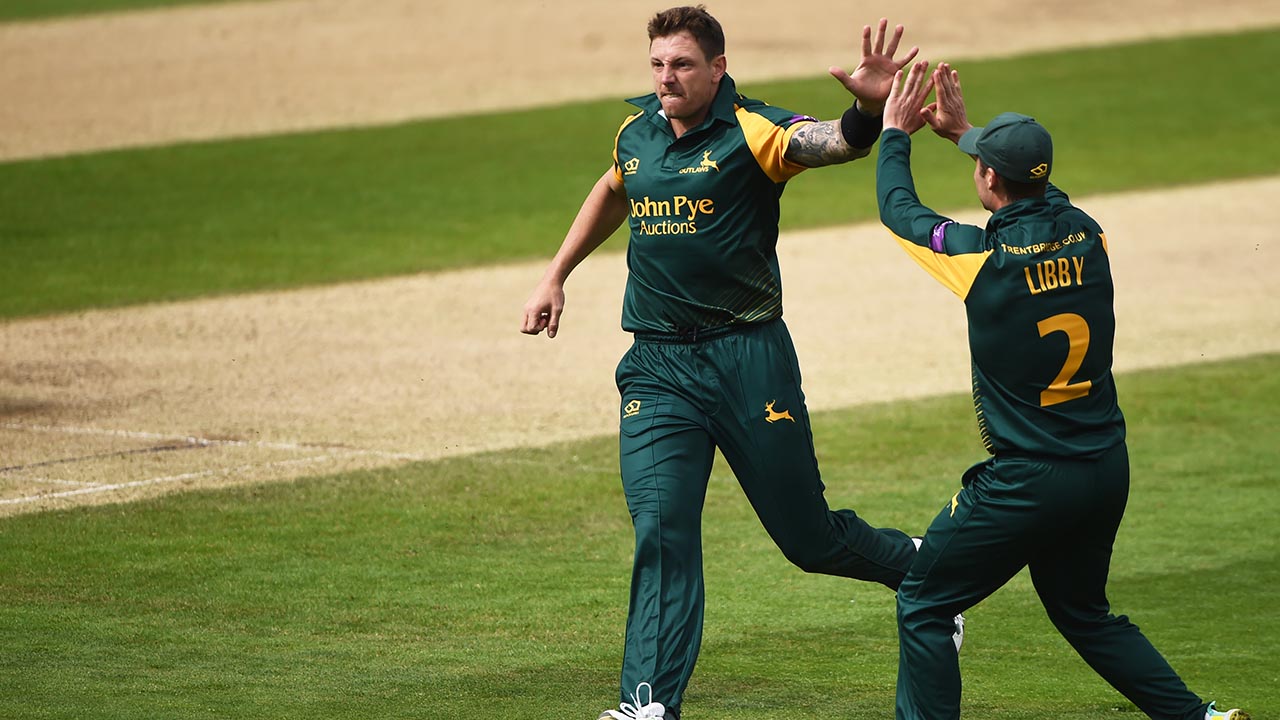 "It's all very exciting at the moment," he commented. "Obviously the World Cup is on and I've been enjoying watching that.
"I went down and met up with the squad in Southampton just before it started and had the chance to have a meeting with Justin Langer (Head Coach).
"The boys are in really good spirits and have played some good cricket so far in the World Cup.
"Hopefully they can keep going and it would be nice for me to see an Australia v England final."
Pattinson refuses to reveal whether he has been guaranteed a place in the Ashes tour party.
Following the recurring injury nightmares of recent years, the Victorian fast bowler is pleased to have given himself a chance.
"It's an exciting summer. Perhaps I haven't played as much cricket as I would have liked," he reflected.
"We've had a few washouts and I missed a few games with an injury, so I haven't burnt myself out too early.
"The Ashes is definitely a goal – and it's getting closer, a month and a half and we'll be into it.
"The body is good and that was the main worry coming over this time.
"It's held up, with the amount of cricket I've had – and now I'm ready for the A tour."
*******
A Notts Outlaws squad brimming with international talent will commence their T20 Vitality Blast campaign against Worcestershire Rapids at Trent Bridge on Thursday 18 July, with adult tickets priced at £10. Secure your seats…