England maintained their enviable recent white-ball record by overturning a 2-1 defecit to triumph in their five-match T20I encounter with New Zealand.
Their record-breaking exploits in the fourth T20I, and composure under pressure in the series decider, led the national side to break new statistical ground in limited-overs cricket.
3 – International Super Over triumphs for England.
While their footballing counterparts may only now be shrugging off a reputation as tie-break chokers, England's cricketers have become their sport's most accomplished performers when the chips are down.
Their three Super Over victories are more than any other nation has managed, with Sunday's series decider sitting alongside a one-run win over Pakistan in 2015 and that World Cup Final nailbiter in July.
241 – Runs scored by England in the fourth T20I.
In the not-too-distant past, 241 would have been considered a competitive 50-over total.
Eoin Morgan's outfit have been at the vanguard of transforming white-ball expectations, and hit their highest-ever T20 total in Napier.
The new high point easily surpassed the 230-8 accumulated over South Africa in 2016, and an Alex Hales-abetted 221-5 in 2015 against Australia.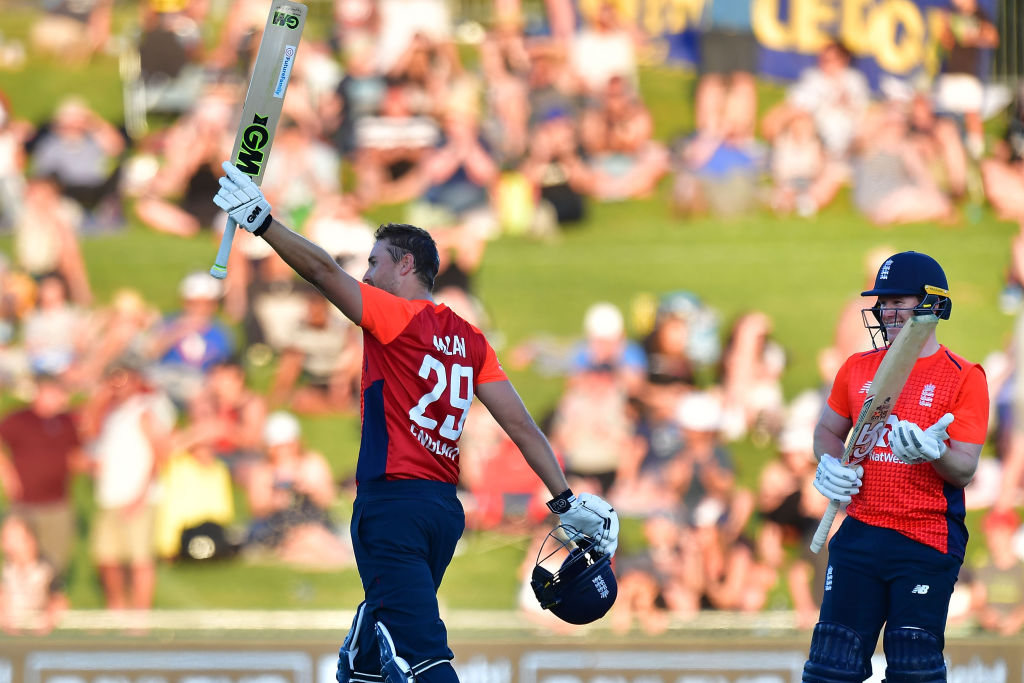 182 – Runs scored in the partnership between Dawid Malan and Eoin Morgan in Napier.
Malan and Morgan's high watermark broke a Nottinghamshire stranglehold on the list of England's biggest T20I partnerships.
Hales features in the national side's previous record mark, having delighted his home crowd by sharing in a stand of 159 with Ravi Bopara against West Indies in 2012.
Hales and Morgan went on to combine for a 152-run partnership in Sri Lanka two years later, while the Nottinghamshire opener dovetailed with teammate Michael Lumb when the duo crunched an unbeaten 143 against New Zealand in 2013.
48 – Balls taken for Malan to reach his maiden T20I century.
After five years, Hales finally has company as a T20 centurion for England.
The Outlaw broke new ground for his country in reaching the landmark against Sri Lanka in the 2014 World T20 from 60 balls, and remained England's sole cricketer to reach the landmark despite ever-accelerating run rates in the game's shortest international format.
Malan's ferocious efforts ensured he joined Hales in the exclusive club, ultimately taking 51 balls over an unbeaten 103.
*******
Eoin Morgan's world champions will face Ireland in a One-Day International at Trent Bridge on Thursday 10 September 2020. Secure your seats…