Ben Stokes has revealed that the conduct of Australia opener David Warner spurred him on to his unprecedented match-winning performance in this summer's Ashes Test at Headingley.
Stokes hit a masterful unbeaten 135 to carry England to a one-wicket victory on day four, and the all-rounder discloses in his new book On Fire that Warner's conduct on day three of the contest provided extra motivation.
"A few of the Aussies were being quite chirpy but, in particular, David Warner seemed to have his heart set on disrupting me," he wrote.
"I could accept it from just about any other opponent. Truly. Not from him, though.
"The changed man he was adamant he'd become, the one that hardly said boo to a goose and even went as far as claiming he had been re-nicknamed 'Humble' by his Australia team-mates, had disappeared.
"I muttered 'Bloody Warner' a few times as I was getting changed.
"The more time passed, the more it spurred me on. All kinds of ideas of what I might say to him at the end of the game went through my head.
"In the end, I vowed to do nothing other than shake his hand and say 'Well done' if I could manufacture the situation.
"You always shake the hands of every member of the opposing team at the end of a match. But this one would give me the greatest sense of satisfaction."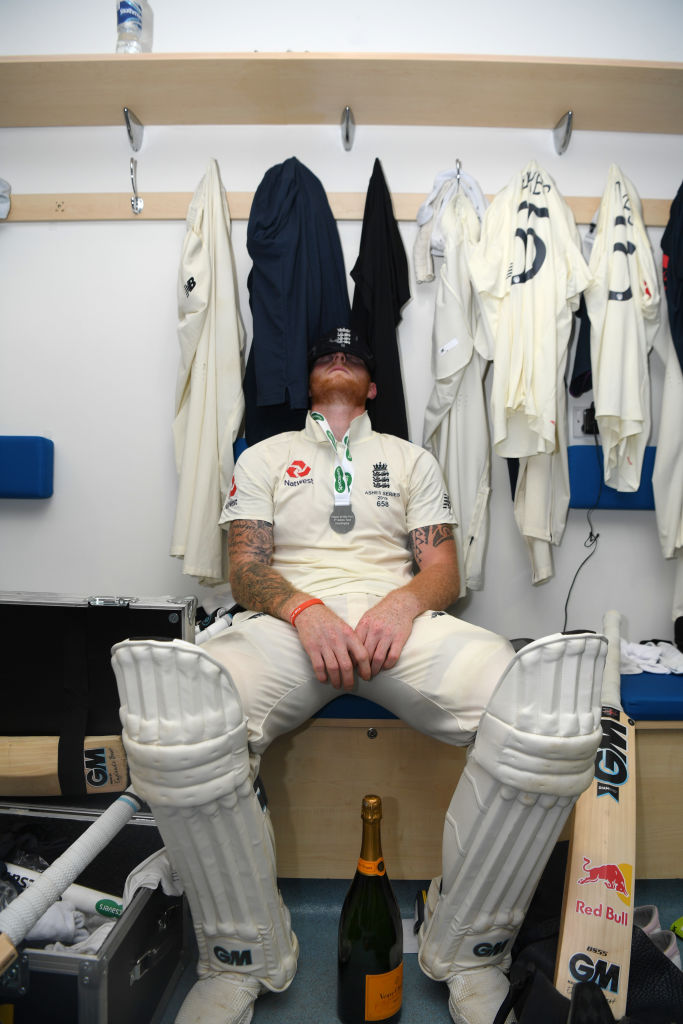 Warner's Ashes series was unfolding in stark contrast to that of Stokes.
The opener averaged 9.50 across five tests, and was dismissed by Nottinghamshire seamer Stuart Broad on seven occasions.
Stokes speculated that Warner's poor returns in the series contributed to his on-field attitude.
"Although he'd enjoyed a prolific World Cup campaign, he had struggled with the bat at the start of the Ashes and was perhaps turning to his old ways to try to get the best out of himself," continued Stokes.
"The nice guy act had done nothing for his runs column.
"Maybe his lack of form in his new guise had persuaded him that he needed to get 'the bull' back?"
The 28-year-old was reinstated as Test vice-captain ahead of the Ashes, having been stripped of the role in 2017.
Stokes' return to the position came after he sent a message to ECB Chief Executive Tom Harrison requesting the change to the team's hierarchy.
"It means a lot to me to be Joe's second-hand man so to get it taken away was obviously disappointing," he said.
"I felt I'd been in the team for a good period and playing some good cricket, so I thought to myself 'this is probably the best time to put myself out there and ask someone the question that I probably wouldn't naturally do'.
"It's one of the biggest series a cricketer gets to play in so I thought 'I have nothing to lose here'.
"I gave it a go and thankfully it worked. On the day I got told I was vice-captain, it was a really good day."
*******
Test cricket returns to Trent Bridge in August 2020, with Pakistan taking on England from 20-24 August. Secure your seats here...