Chris Nash will be dipping his toe into the world of coaching this winter as he joins Gary Kirsten's team at Durban Heat for the upcoming Mzansi Super League in South Africa.
The 36-year-old has a longstanding relationship with the South African great, having spent a number of previous winters working with Kirsten to fine tune his preparations for the English summer.
And it is that connection which has landed Nash the first official coaching role of his career.
"I've worked with Gary for the last seven or eight years as a player, and last year I started to do some coaching with him," said Nash.
"He contacted me about going over and joining up with his coaching staff, which is an amazing opportunity to be involved in a franchise tournament with some brilliant players.
"I think my role is T20 consultant.
"There are three coaches on the staff: myself, Gary and Imraan Khan who is the coach of the Dolphins side there.
"From what I've chatted to Gary about mine is not a specific role; he wants me to pass on my knowledge and just help out in whatever way is necessary on a day-to-day basis.
"I've never had an official coaching role within a professional team before so it's an amazing opportunity to get out there, learn and soak it all in to see what that world needs from me."
Nash will have a number of world class players under his tutelage during his time with the Heat, including Ravi Bopara, Kyle Abbott and David Miller.
And he isn't the only Outlaw on board for the upcoming Super League season. with his T20 opening partner Alex Hales also forming part of the roster.
"I've told him he needs to score some runs or I will get the sack," Nash joked,
"It'll be great to work with him. I've thrown a lot of balls at him over the summer, we've spoken a lot about batting and we have a great relationship.
"If I can help him in any way in my role as coach then that would be great.
"Overall, it will be a great experience for me to learn and work with the likes of Alex, Ravi, Kyle and David, who are some of the world's best players."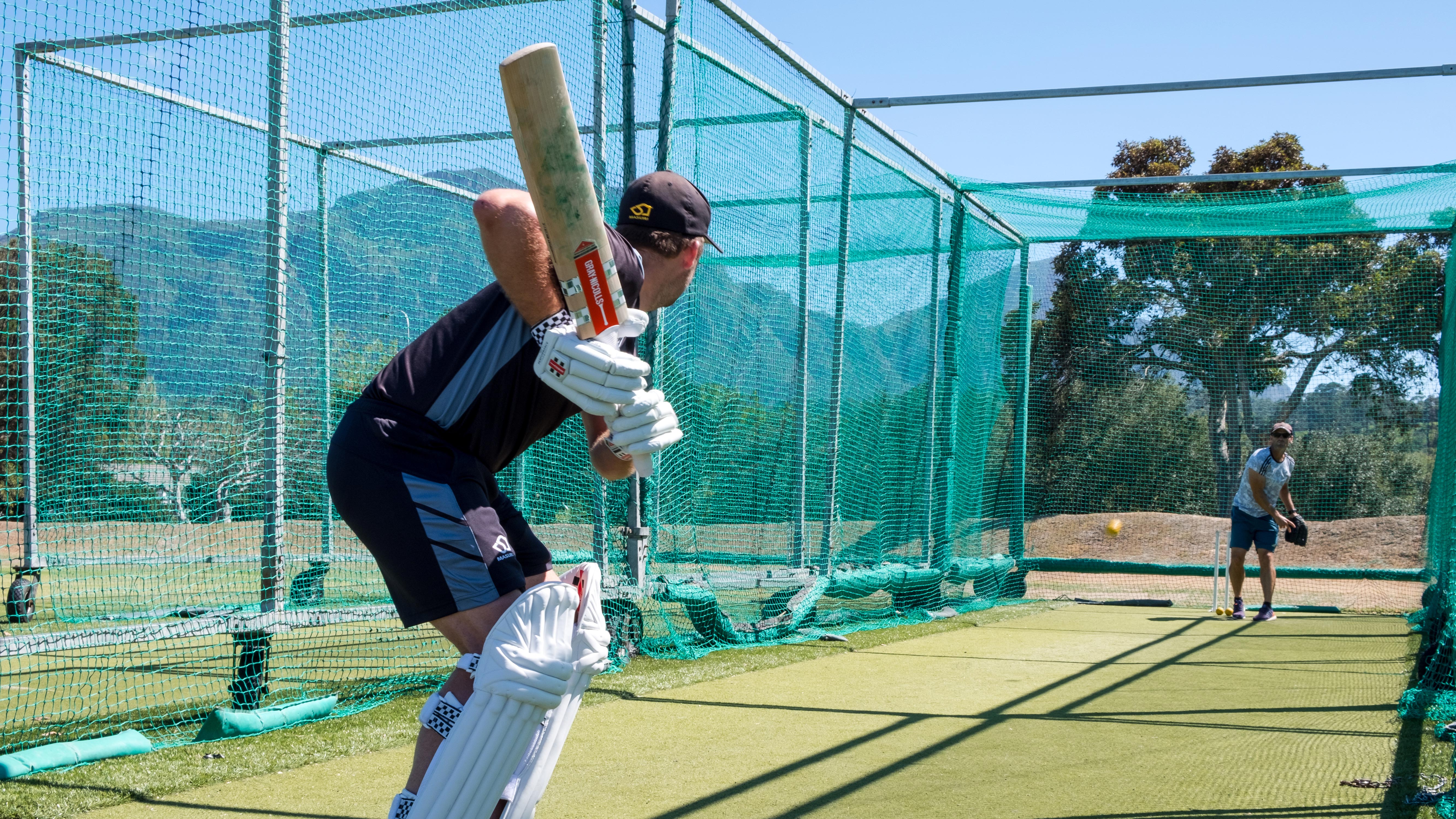 A regular visitor to South Africa during his time as a cricketer, the Sussex-born batsman almost sees the country as a second home.
And with a tally of runs that is creeping up on 20,000 across all formats, Nash's pre-season plans show no signs of changing heading into 2020.
"I love the pace of life, the people and being outdoors all the time," said Nash.
"You can be surfing, climbing a mountain, cycling through the hills – it's got everything I love in life.
"I'm out in Durban for the six weeks then I am joining up with the Gary Kirsten Academy in February to work with the batters out there and doubling up by training for next season, so it's a busy winter, but really exciting."
*******
Nottinghamshire Membership for the 2020 season is on sale, with those who join for next season currently bestowed exclusive access to applying for international tickets.