Having spent ten years as an Outlaw and two seasons as skipper, Steven Mullaney has played with an enviable cast of cricketers over the past decade.
The skipper has now compiled his best XI of those he has shared the Notts dressing room with.
Speaking on the Academy North podcast, the all-rounder picked seven England internationals and four stars from overseas in his final selection – with former Nottinghamshire captain Chris Read leading the side onto the field.
Read more about Mullaney's selections below.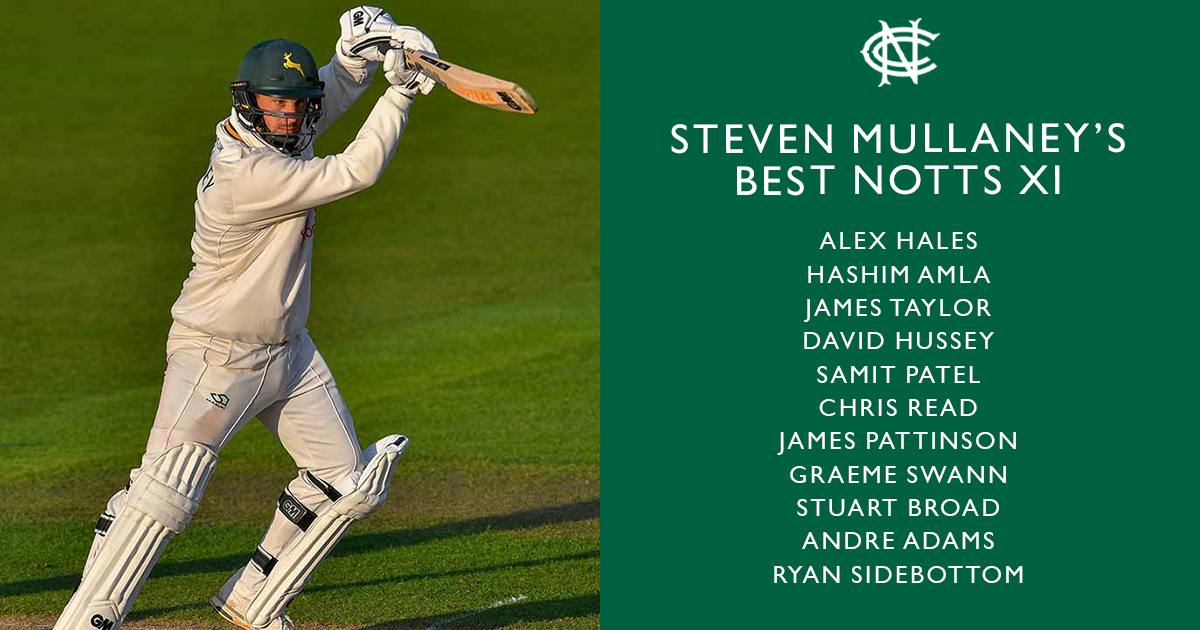 In his own words: Steven Mullaney's best Notts XI
Alex Hales
"A phenomenal player in all formats of the game, and still within the best in the country. He's just had a really good winter with Sydney Thunder in the BBL and Karachi Kings in the PSL. The biggest compliment I can give him is that he's never changed – he's one of the hardest trainers I've ever seen in my life, in terms of fitness and fielding."
Hashim Amla
"He only played half a season with us (in 2010), but he averaged about 75. And in one-day cricket, he hit it wherever he wanted to. The skill he posesses is incredible – whether he's facing pace or spin, he's so good."
James Taylor
"I've never seen anybody hit as many balls in training as him, and as a fielder he was so fast. Even before his career was cut short, he should have played more for England. I used to live with him, and still speak to him quite a bit – both as professionals and as friends"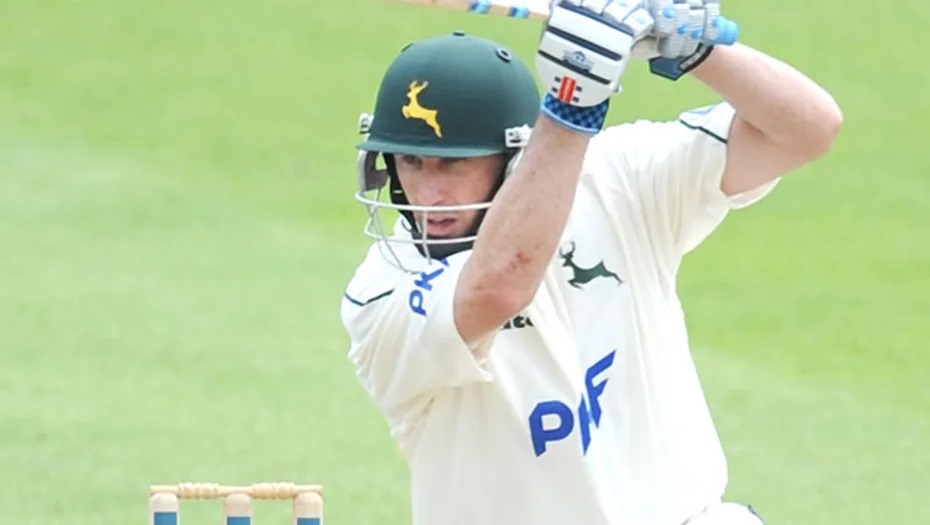 David Hussey
"I had the pleasure of playing with him for three years, and we're still very good family friends – we spent Christmas together in Melbourne one year. He's the nicest guy you'll ever meet, and he's definitely unlucky not to have played Test cricket."
Samit Patel
"His stats speak for themselves – especially that golden year he had in 2017, when he seemed to get runs in whatever format. Whether it was white-ball or red-ball... he could have played with a multi-coloured ball that summer and got a hundred."
Chris Read (c)
"I stood at first or second slip alongside him for six or seven years, and he made everything look so easy. I think I saw him drop one easy catch in ten years. He definitely doesn't get the credit he should have as a batsman either, and to finish with a hundred at Hove to get us promoted was so fitting."
James Pattinson
"I couldn't leave him out of this side. The pace and accuracy he generates are phenomenal, and I'd back him to score 600 runs plus if he had a full year in the County Championship. He played in the day-night game against Kent for us, and he bowled a spell at twilight with the pink Dukes ball that was as quick as anything I've seen."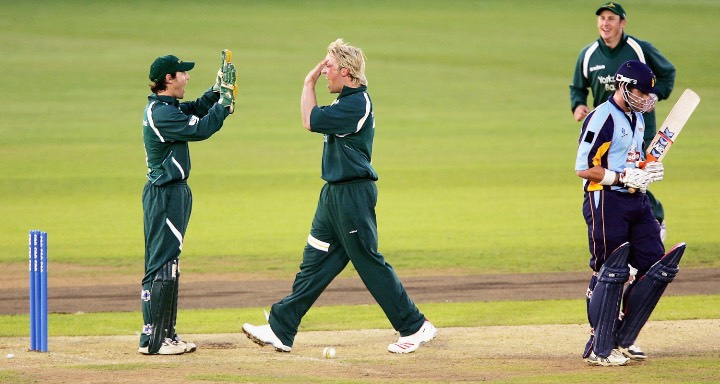 Graeme Swann
"For me, he's the best English spinner ever. In the dressing room, he's absolutely bonkers – exactly as you'd imagine him to be – but when it came down to business, the skill he had and the way he worked at his game was incredible."
Stuart Broad
"He's got to be up there as one of England's best ever bowlers – his self-belief is phenomenal, but he's confident without being arrogant. The way he puts the ball in the right place and works batsmen over is incredible. What's also great is his open-mindedness to improve, even with over 400 Test wickets – and when he comes back to play for Notts, he takes it just as seriously as playing for England."
Andre Adams
"He was easily the best bowler to left-handers I've ever seen. His pace and strength were amazing. I think if you asked anyone from his time at Notts, they'd say he was the best seamer they'd played with. And he's still passionate about seeing Notts doing well."
Ryan Sidebottom
"We only crossed paths at Notts for one year, but he's the best left-armer I've ever played with. And he was such a character in the dressing room."