The Outlaws' intensive pre-season programme has taken them to the limits of body and mind - so a brief team-building excursion to TeamSport Karting in Netherfield was well-earned respite.
It certainly didn't mean the competitive juices stopped flowing. Browse a selection of images from the trip to the tarmac below.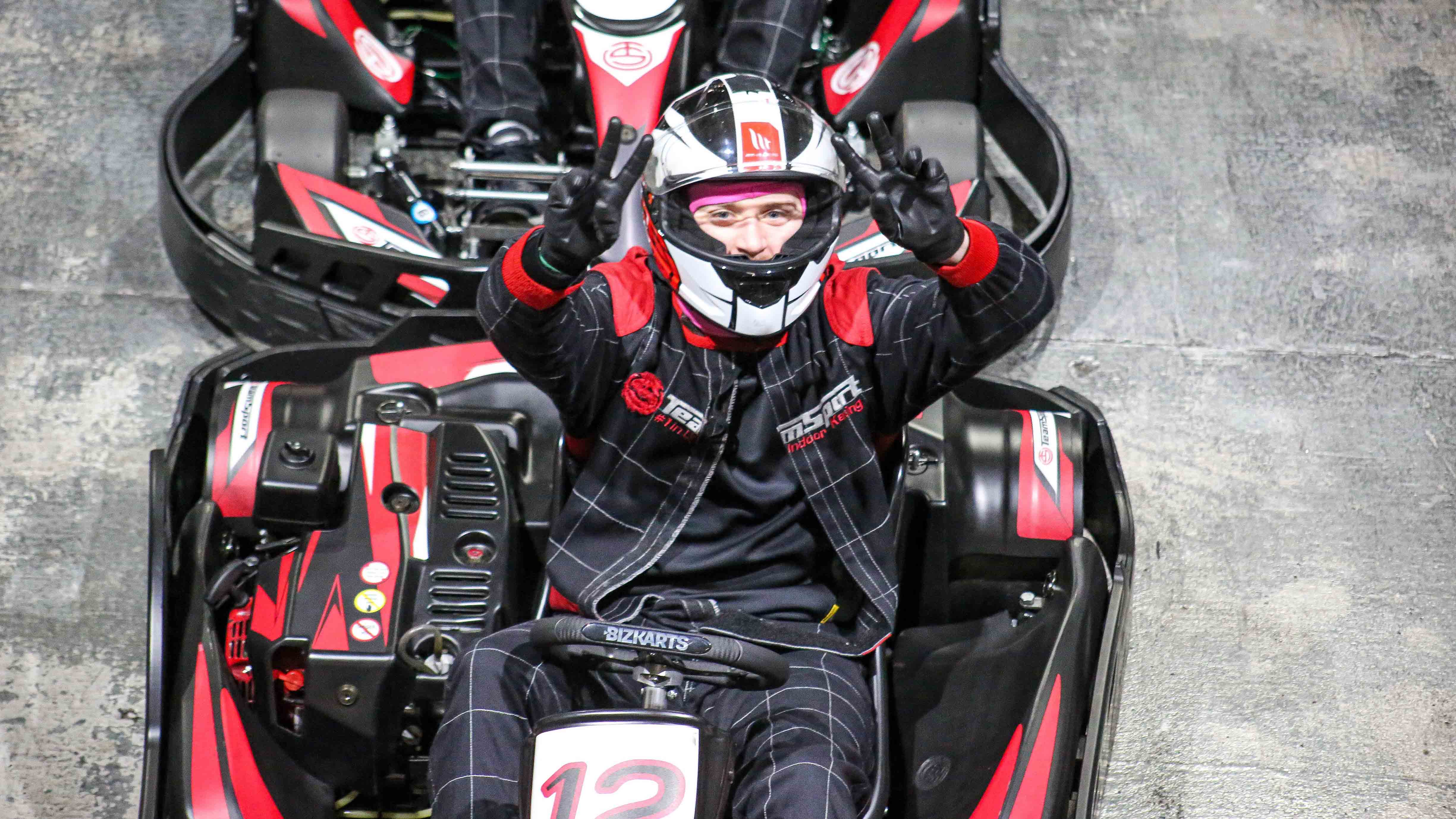 Joe Clarke takes an unusual approach to getting 'in the zone'.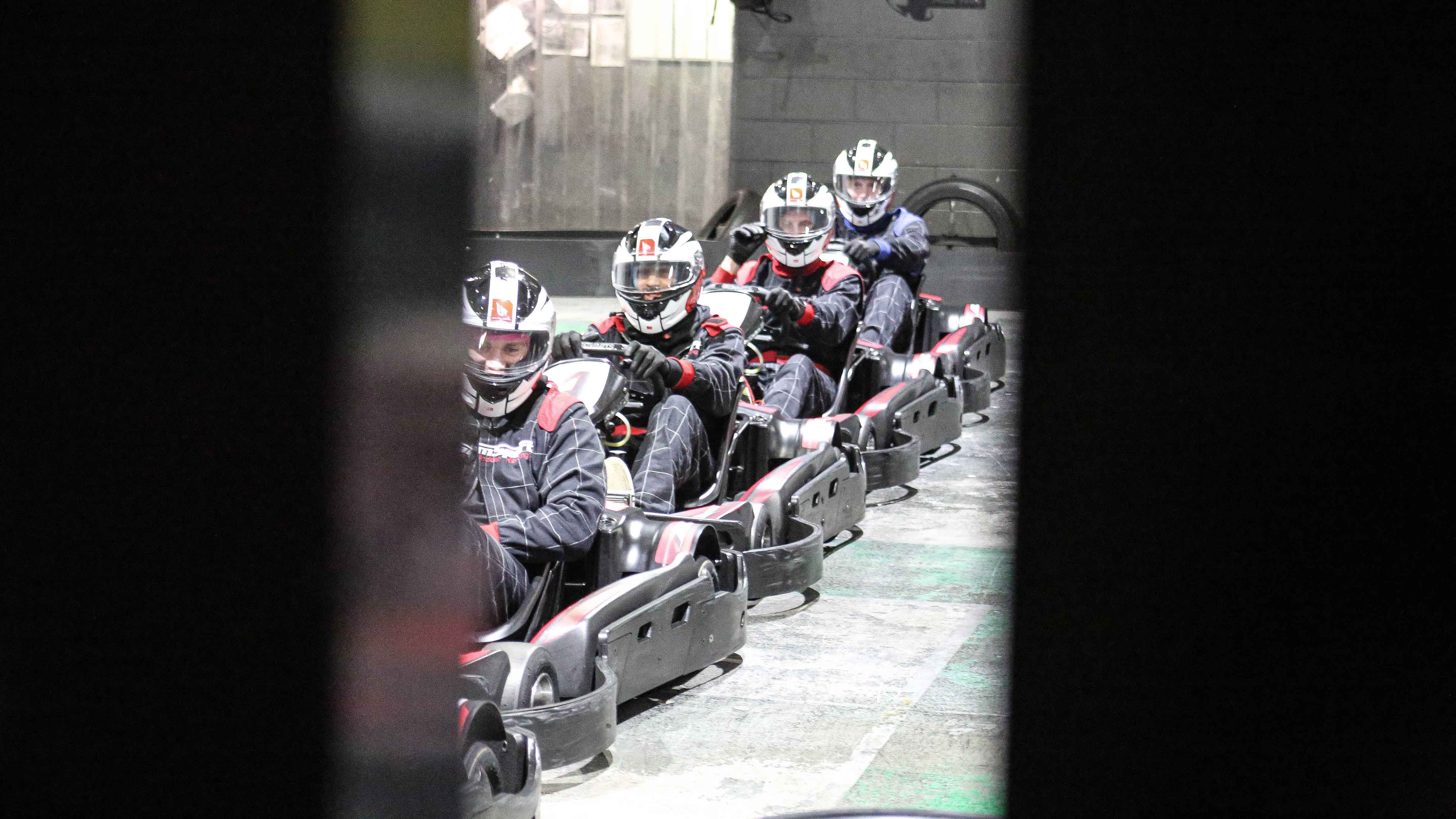 The Outlaws are ready for lights out.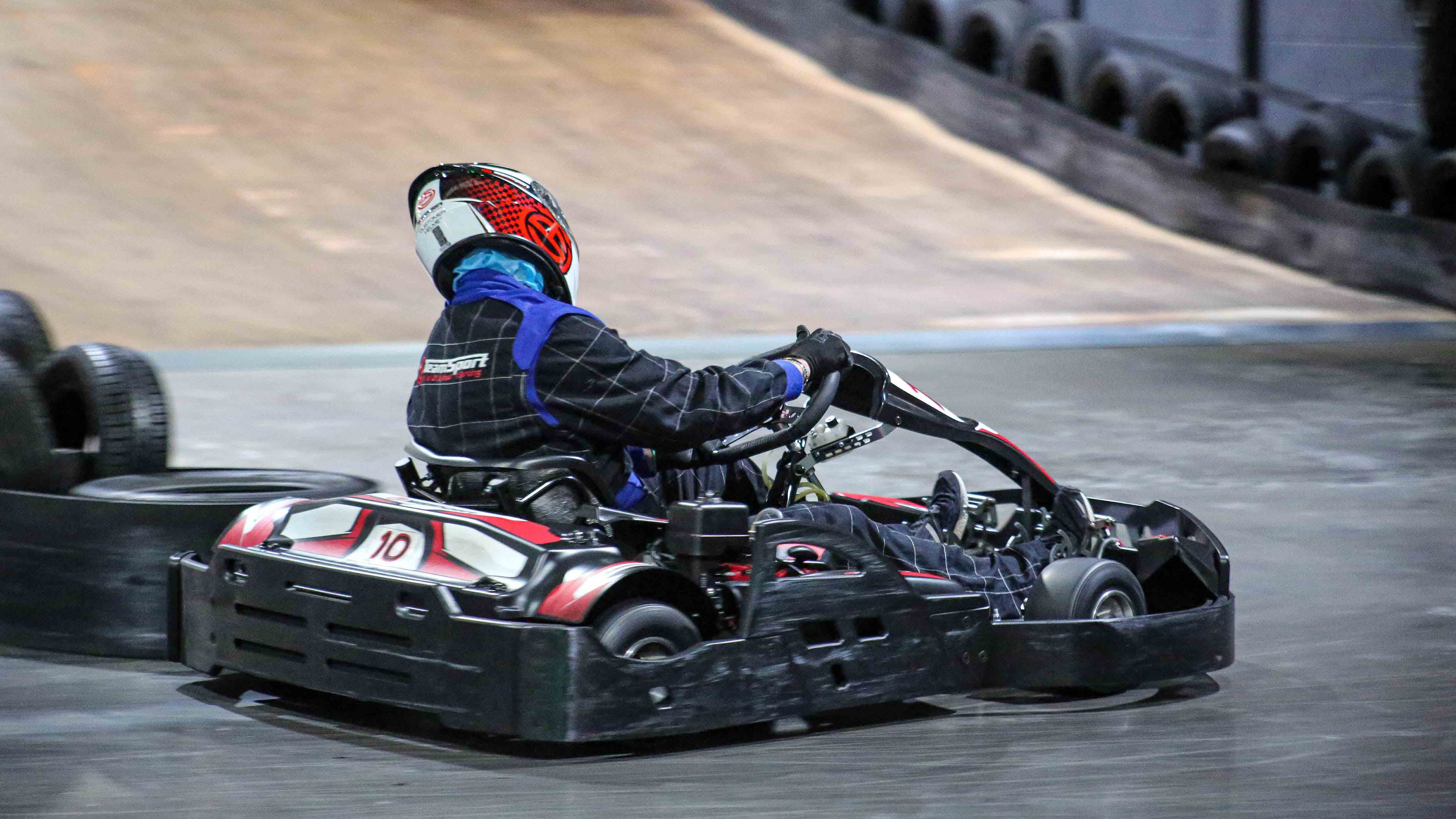 Peter Moores takes to the track: the Head Coach hugs the apex.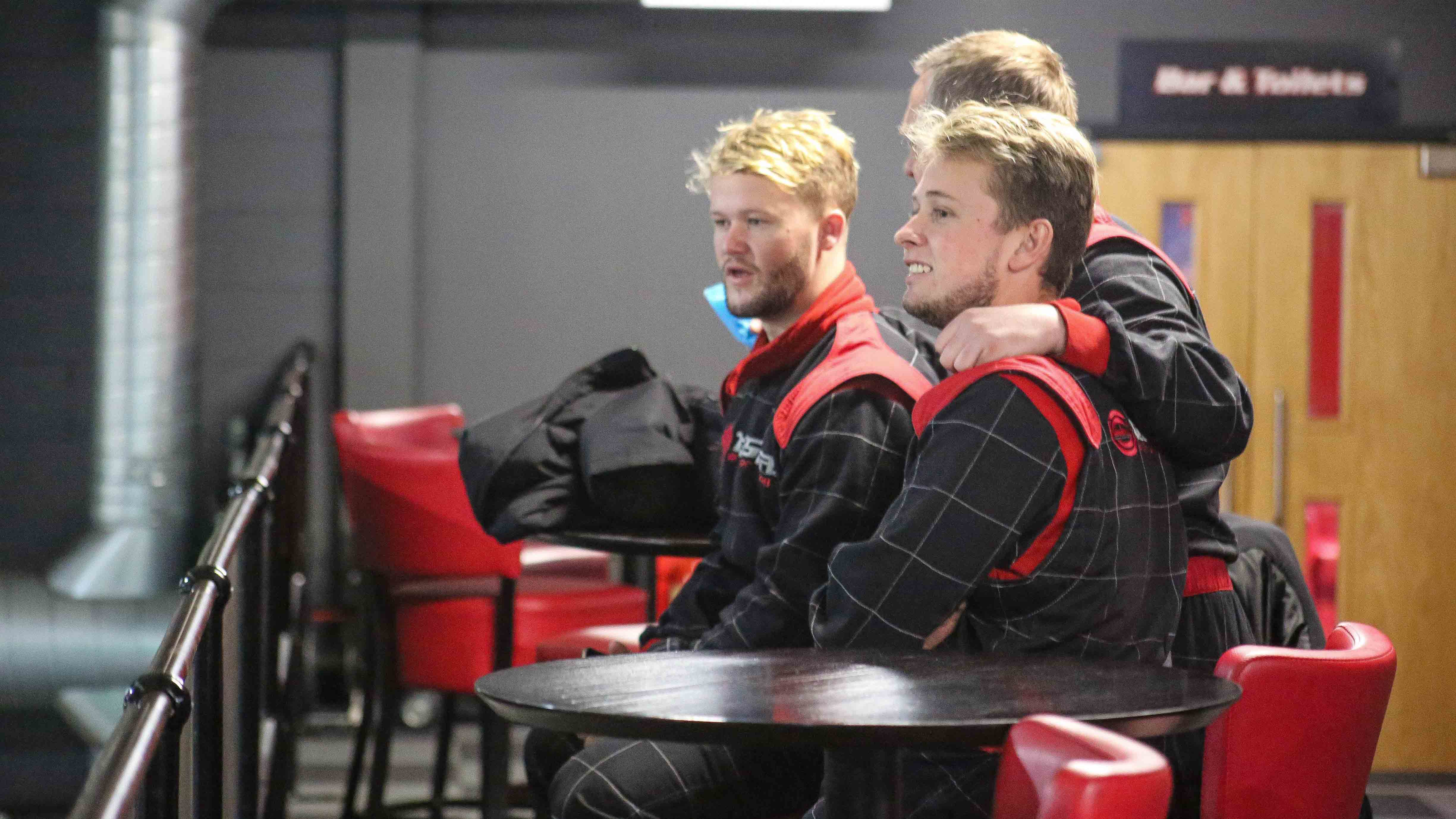 Ben Duckett, James Pipe and Sol Budinger take in the action as they wait for their chance to shine.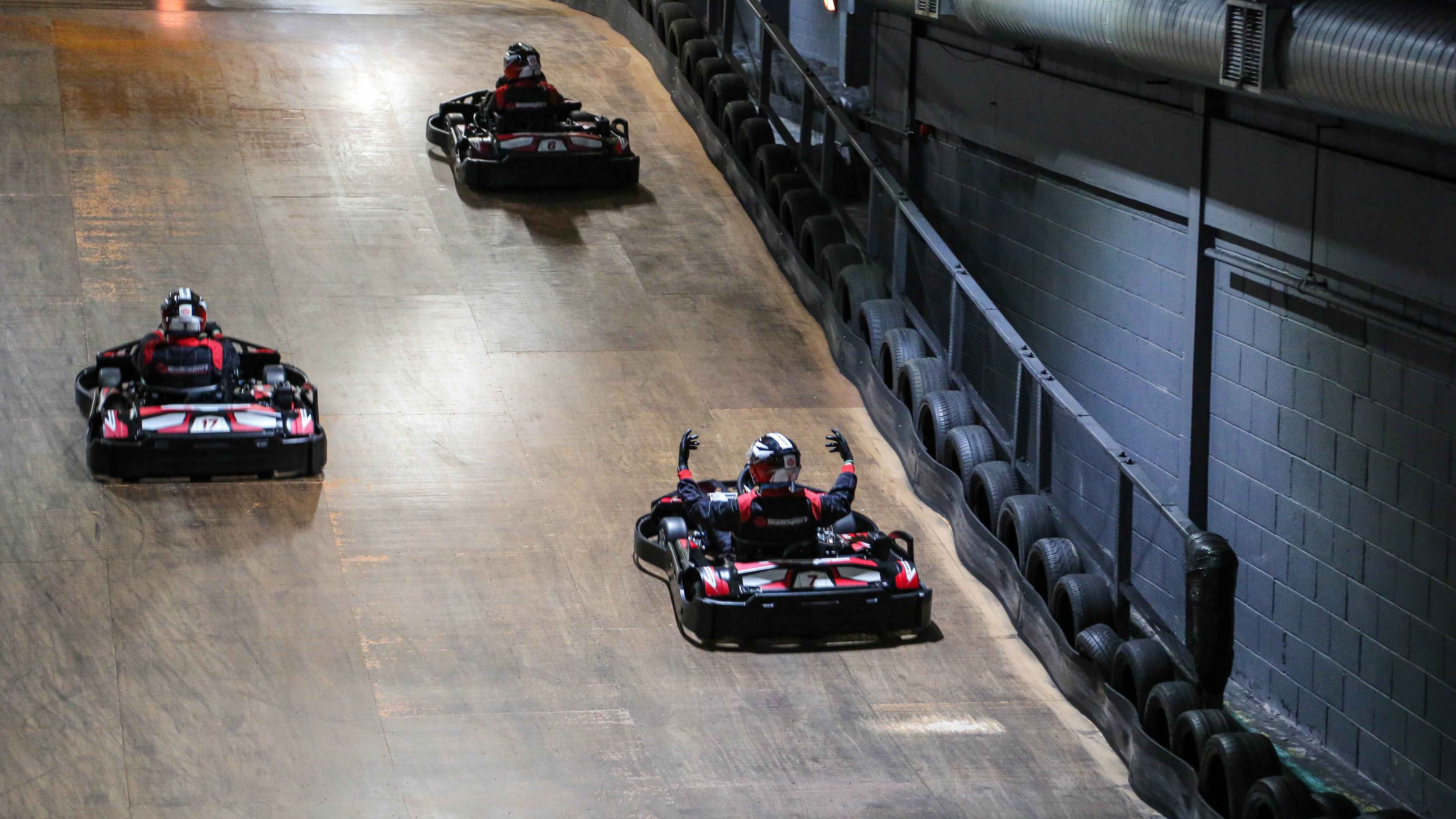 The battle for supremacy becomes increasingly hotly-contested.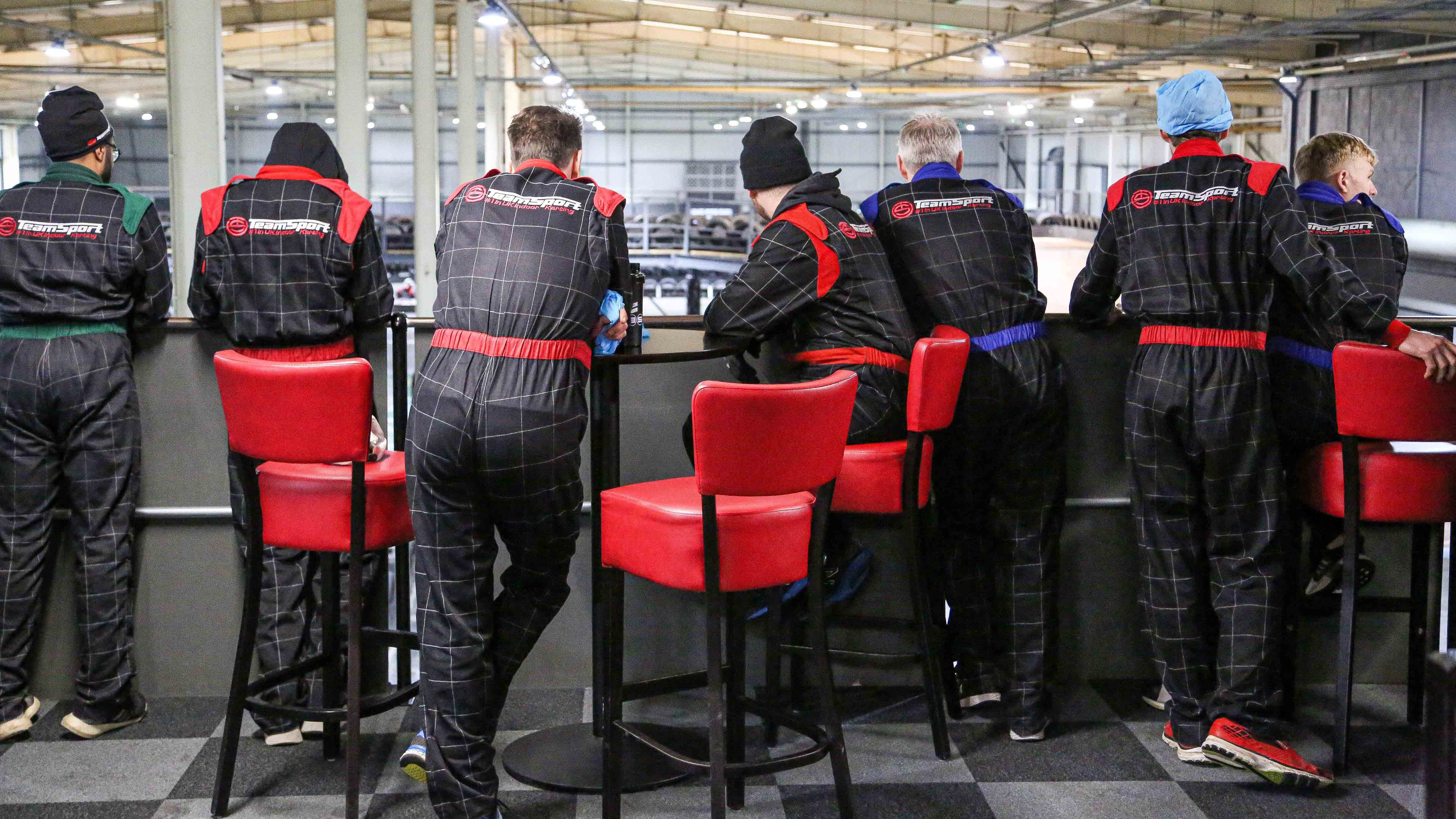 The on-track action proves too compelling to ignore.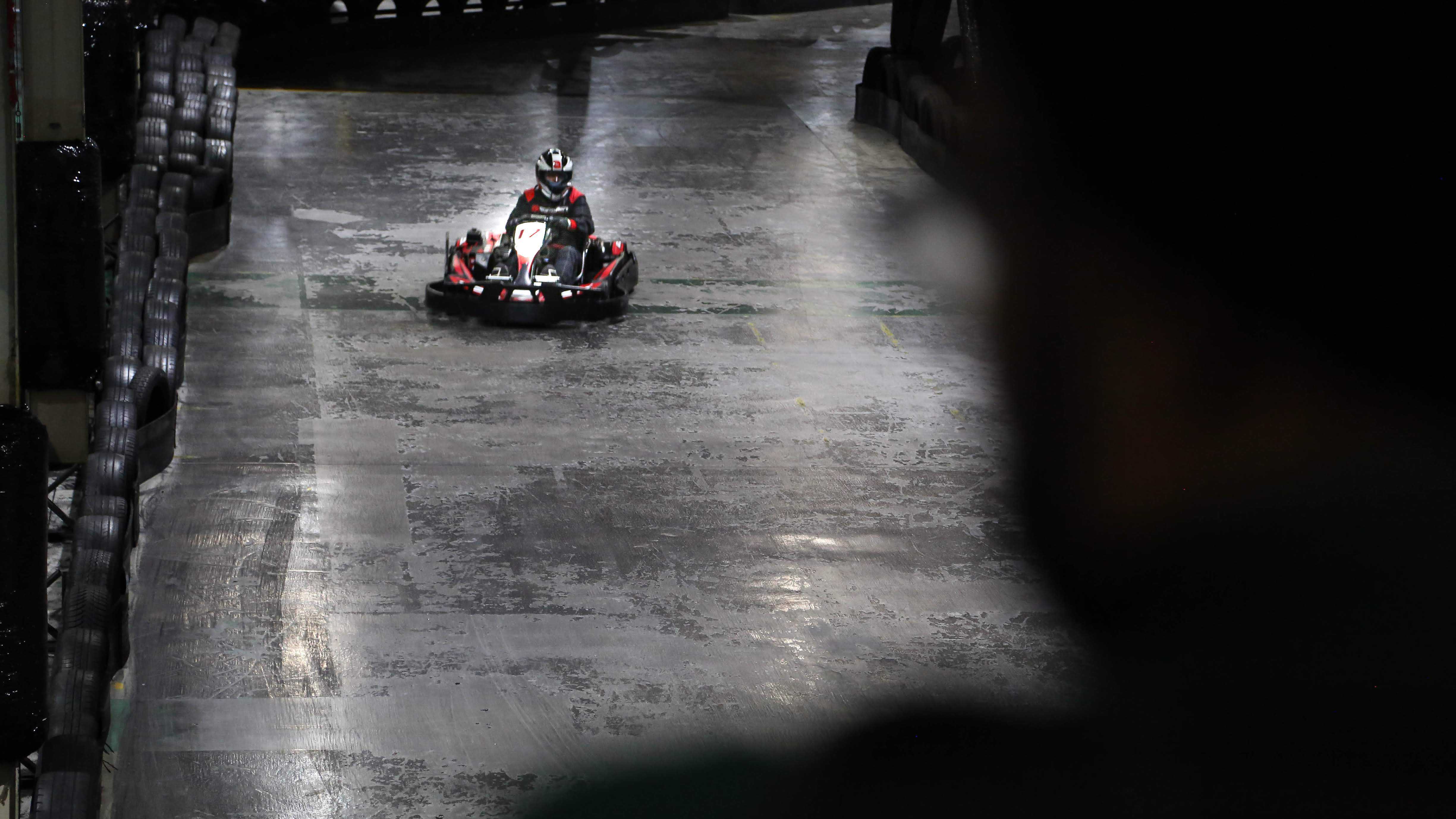 Zak Chappell streaks clear of the field.
Chappell takes his rightful place atop the podium.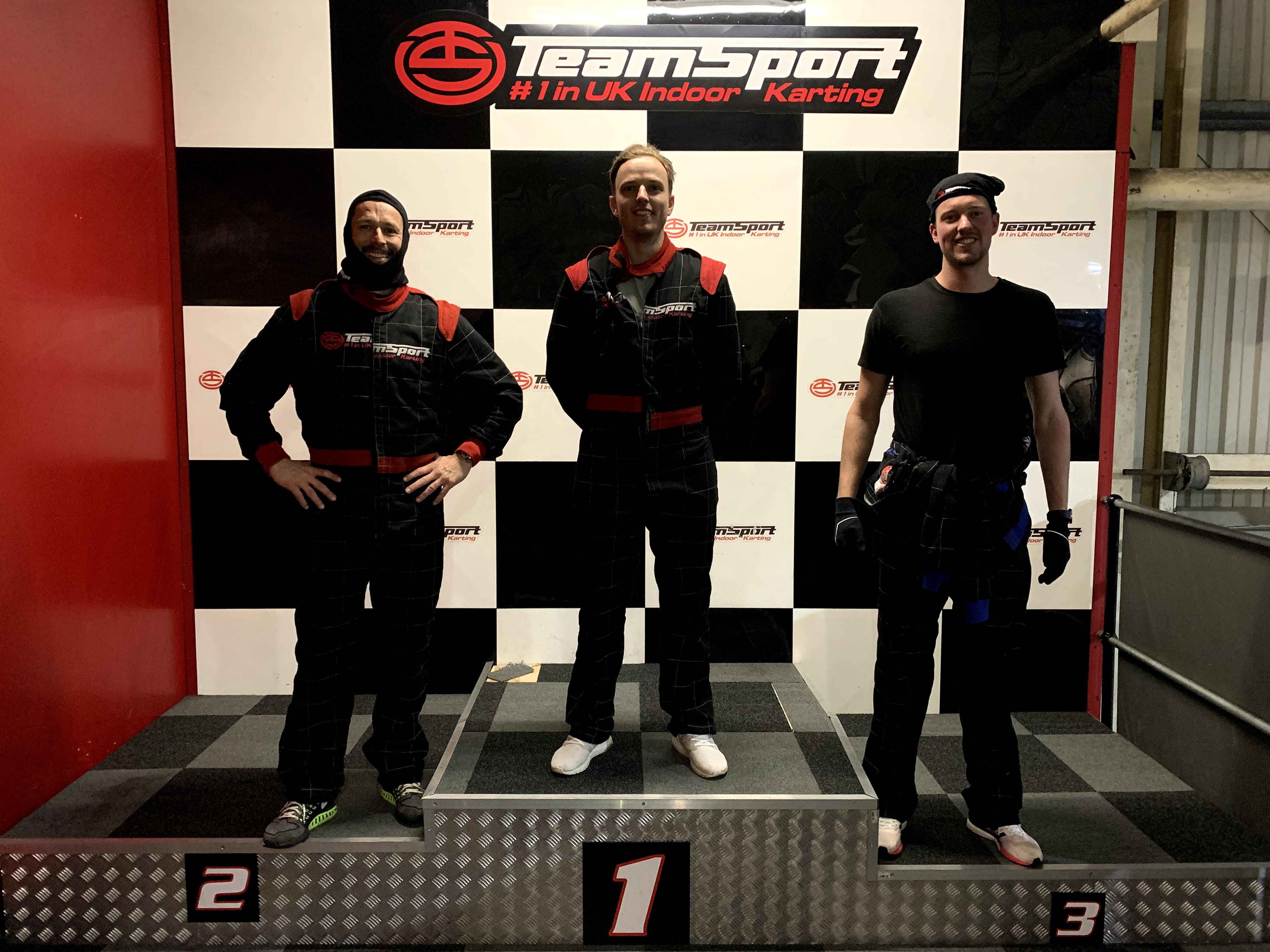 Ben Slater takes the plaudits in round two.
*******
Nottinghamshire Membership for the 2020 season is on sale, with those who join for next season bestowed access to all scheduled Notts home matches, international tickets in Members' areas and a range of exclusive benefits.