The Outlaws' daunting programme of pre-season training continued with an arduous series of sprints around the National Water Sports Centre.
The first-team squad were put through their paces with a sequence of 1km and 2km runs at a blustery, chilly Holme Pierrepont by physio James Pipe and Strength & Conditioning Coach Liam Price.
See a selection of images from the morning below.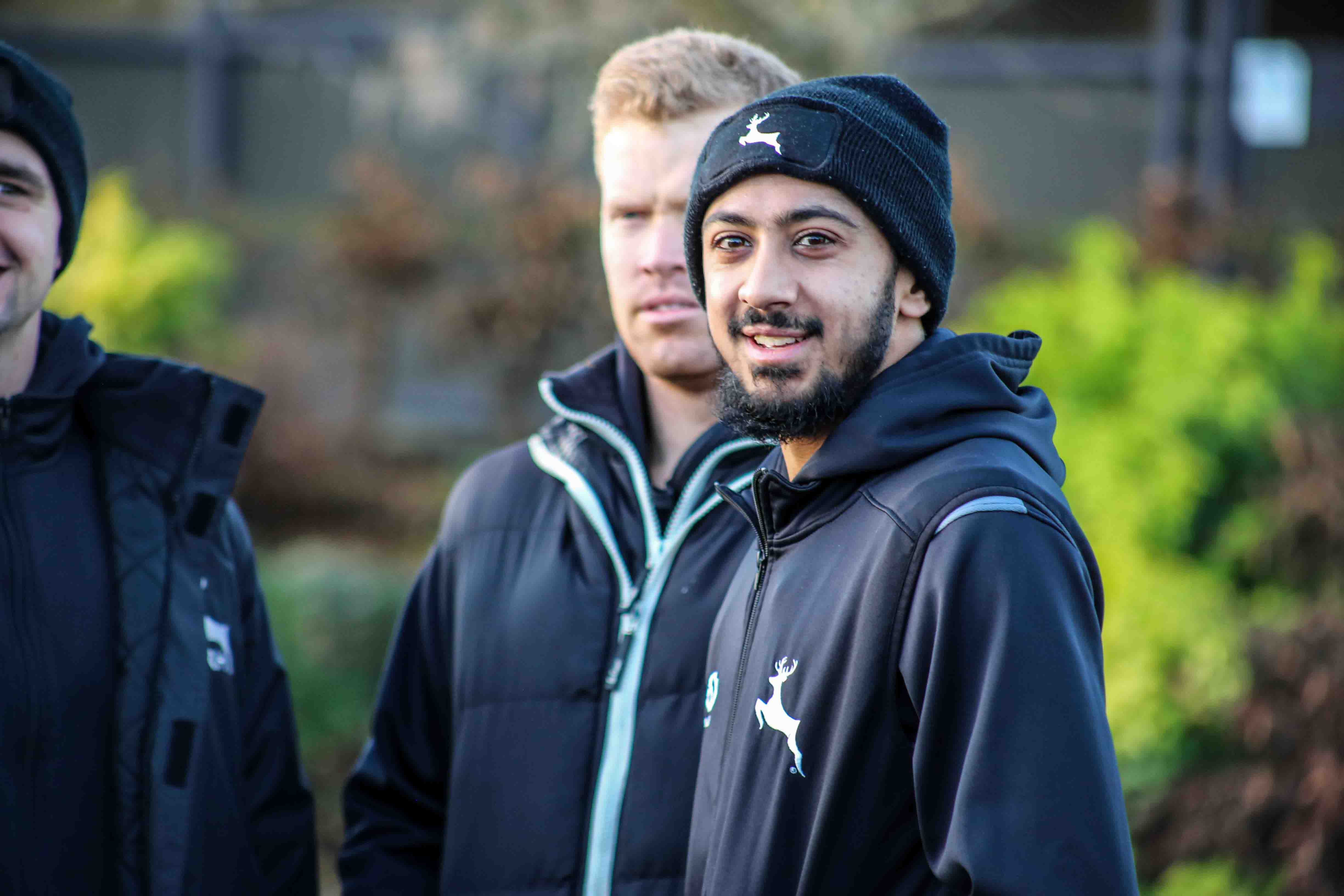 Haseeb Hameed is all smiles as he contemplates the Outlaws' training run.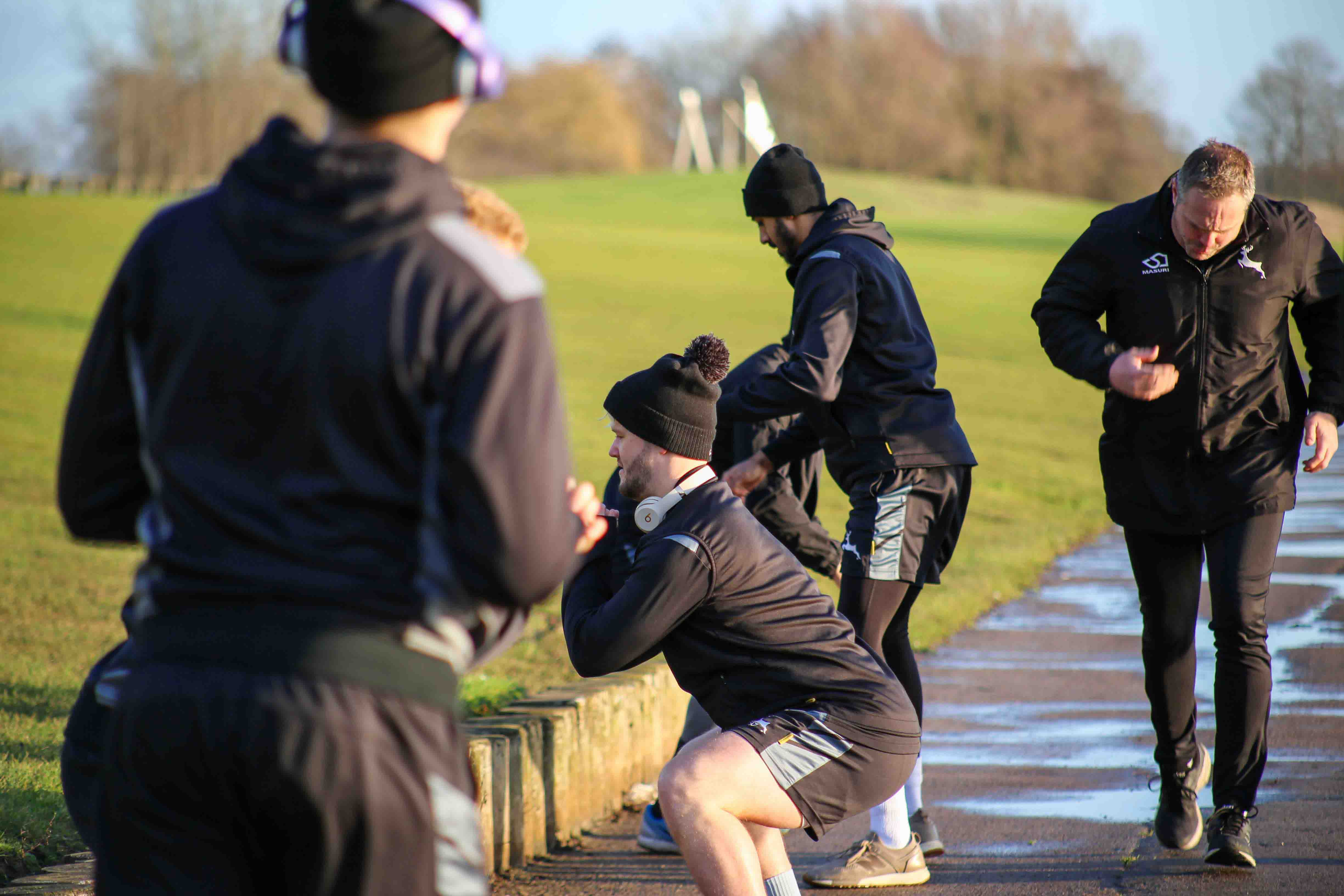 Ben Duckett leaves no stone unturned as he limbers up.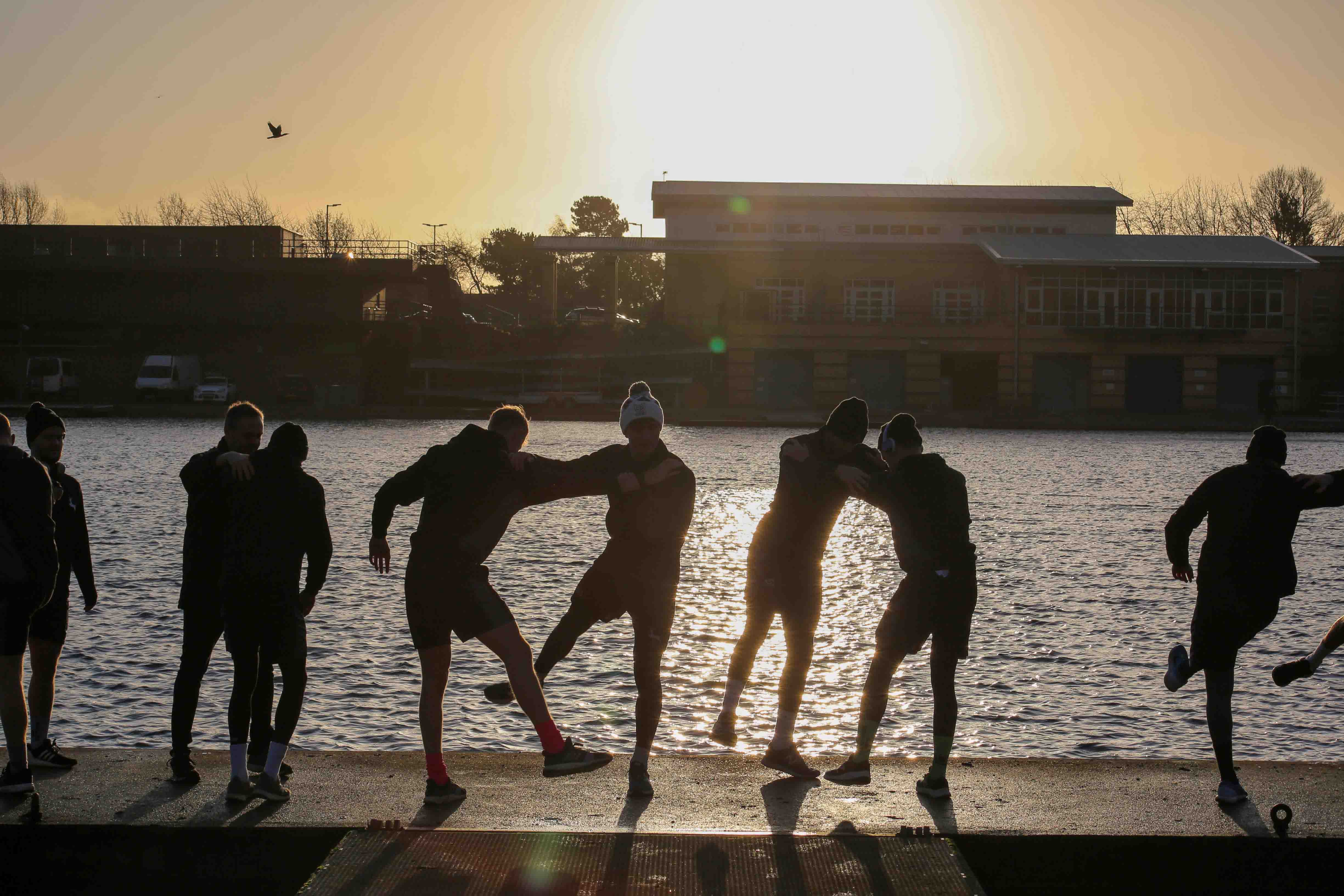 There's no time for the Outlaws to take in the sunrise as their warm-up continues.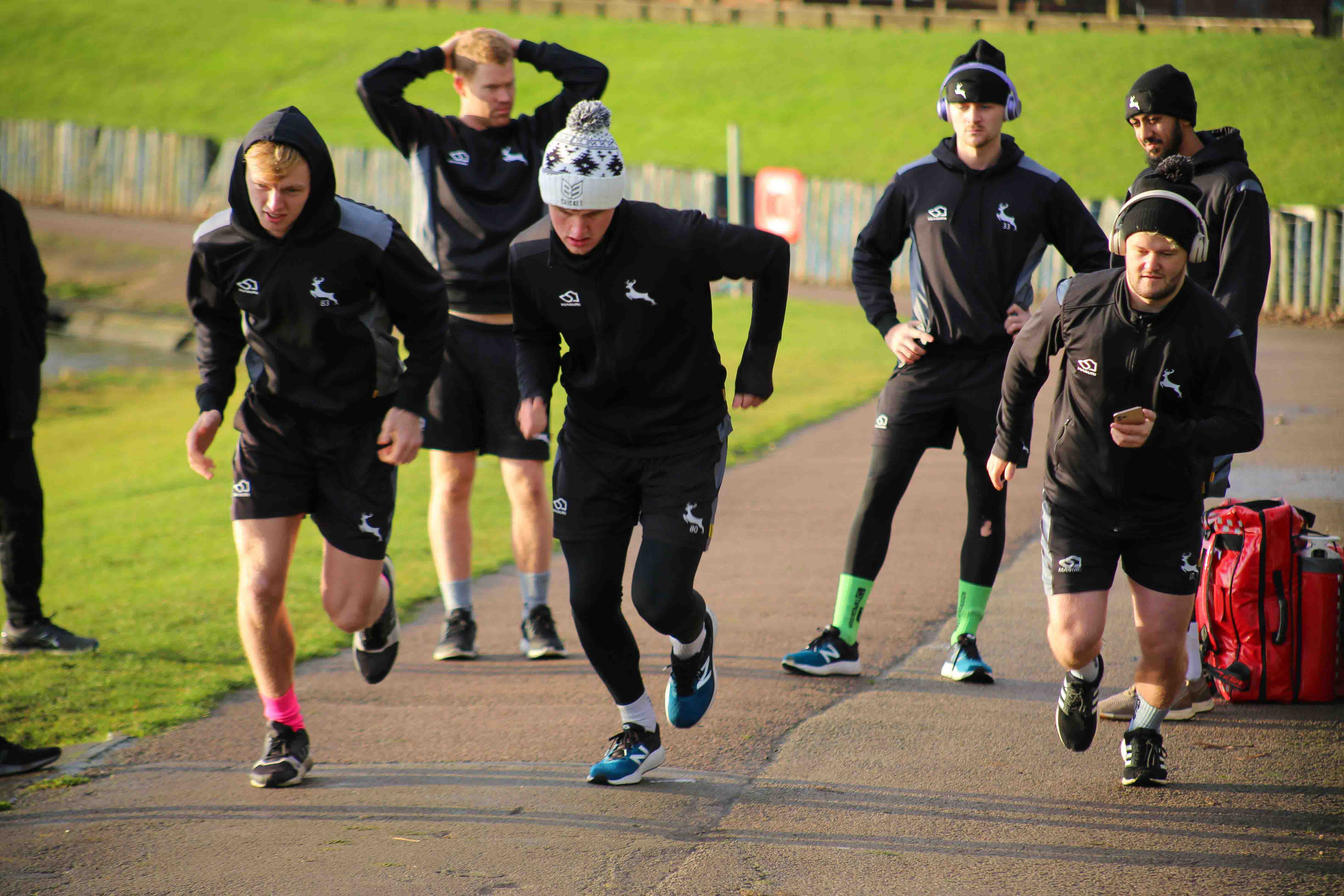 Lyndon James, Jack Blatherwick and Ben Duckett lead the way.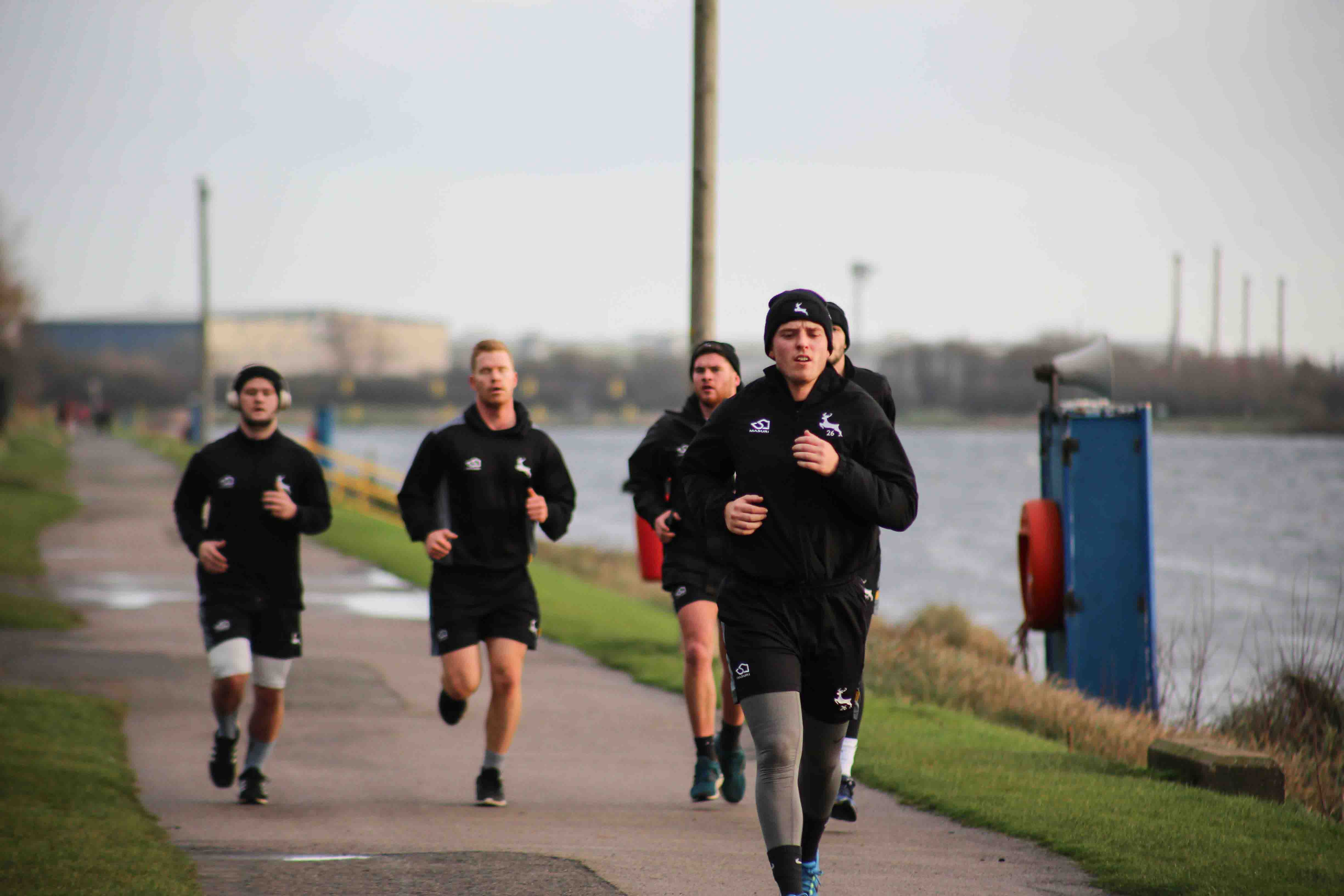 Ben Slater makes his way around the course.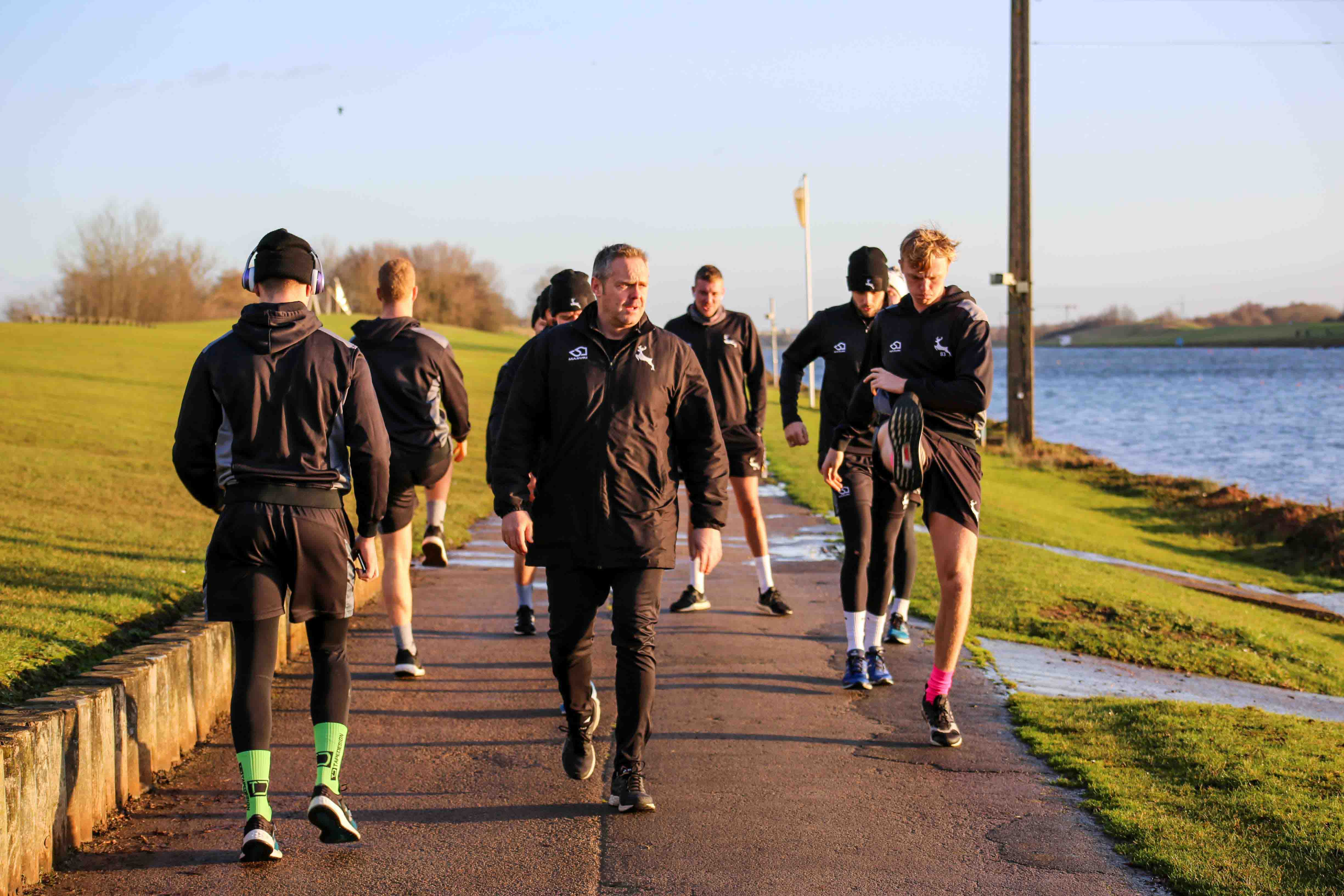 First-team physiotherapist James Pipe issues orders to the Outlaws.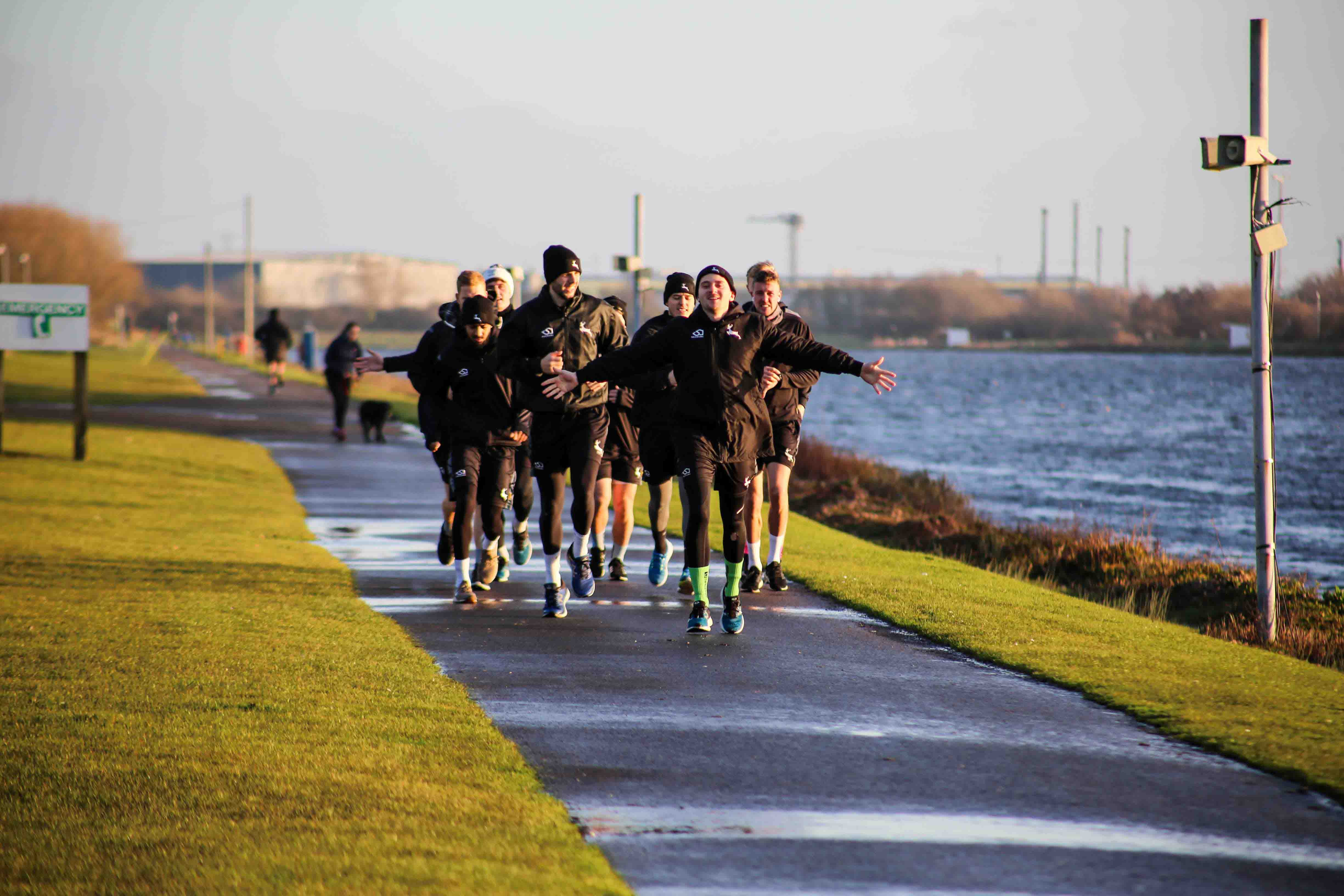 Joe Clarke is in celebratory mood as the Outlaws reach the end of the run.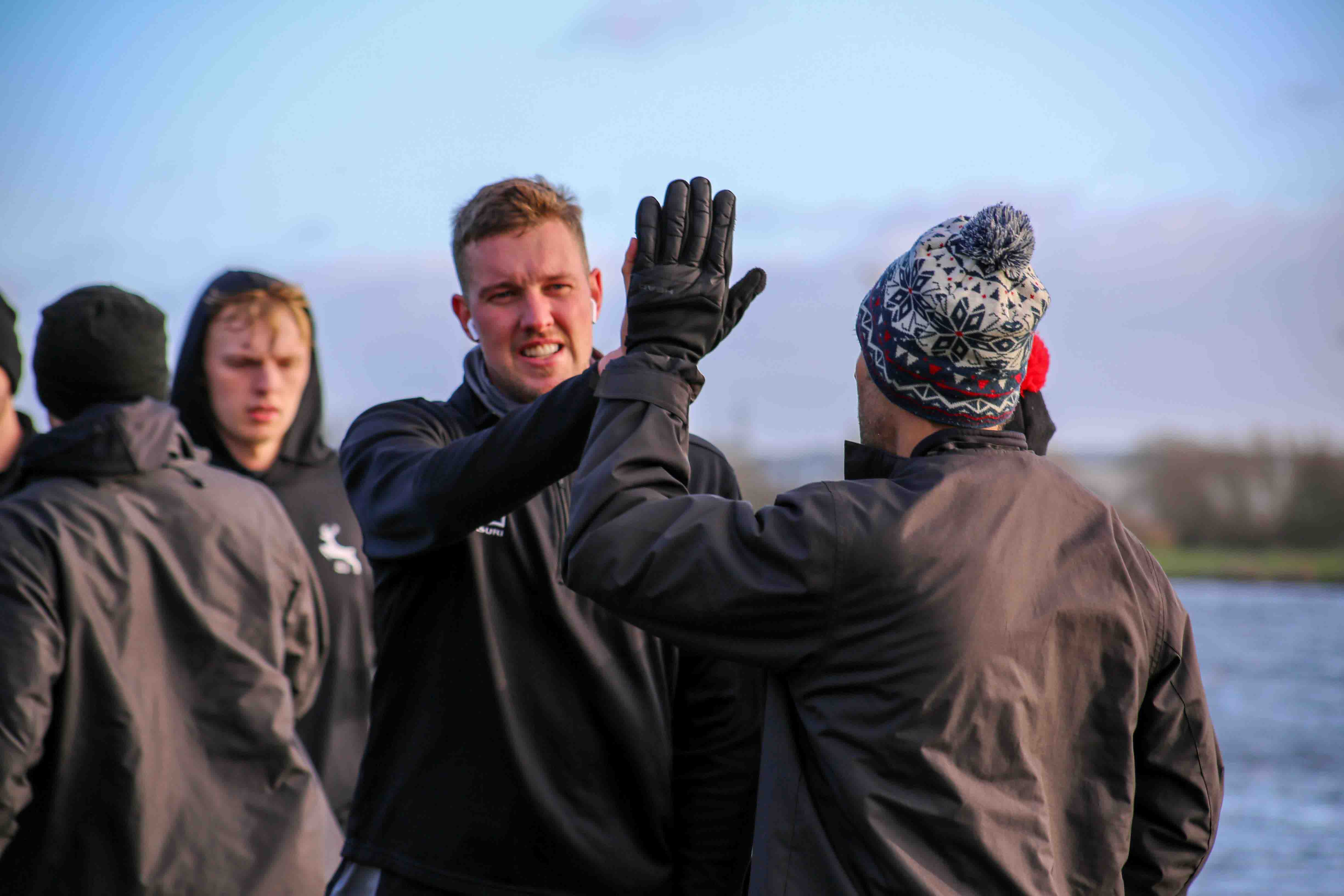 A job well done for the Outlaws and Jake Ball.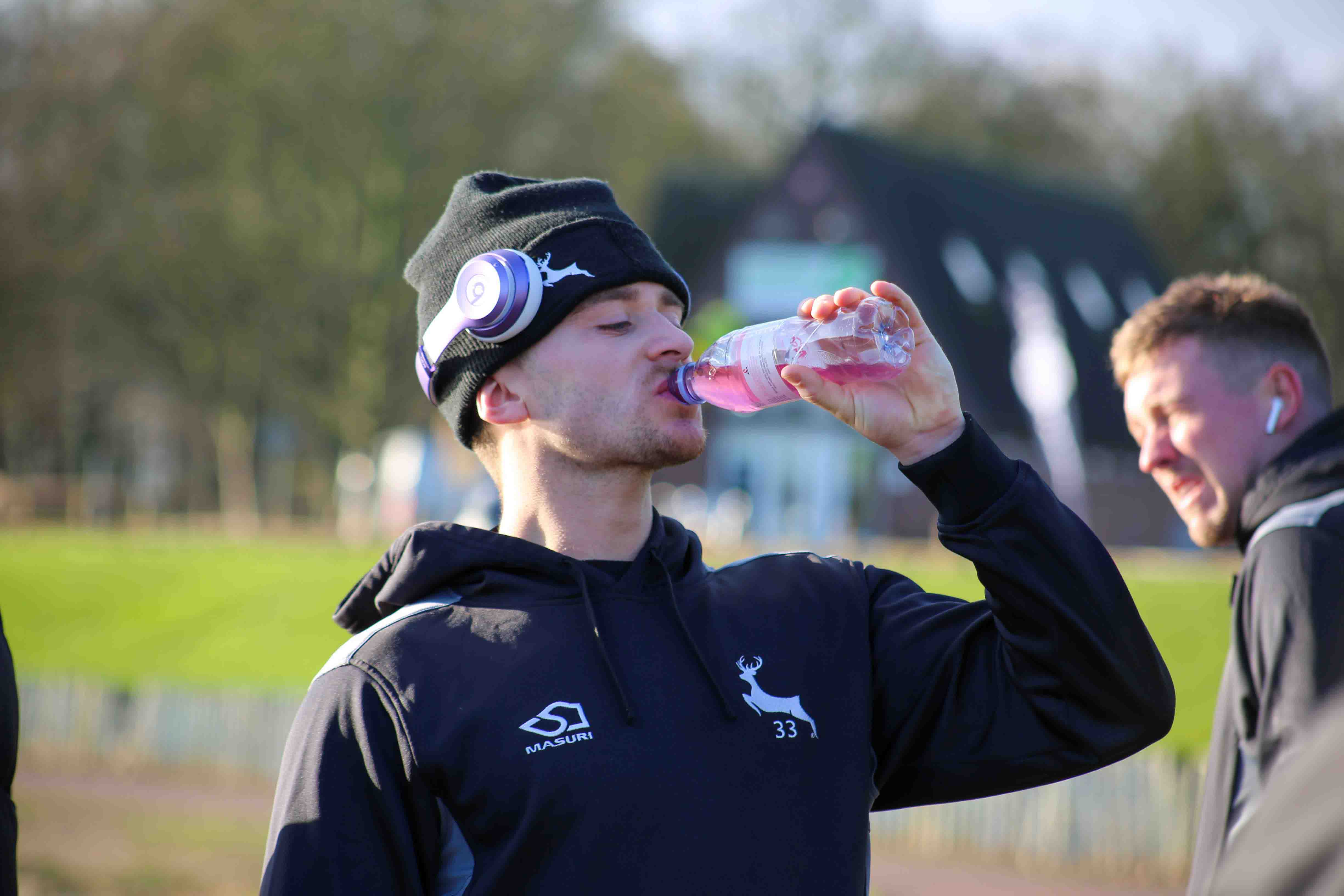 Joe Clarke takes on some much-needed fluids at the end of the Outlaws' challenge.
*******
Nottinghamshire Membership for the 2020 season is on sale, with those who join for next season bestowed access to all scheduled Notts home matches, international tickets in Members' areas and a range of exclusive benefits.