Stuart Broad has joined the England squad in recognising the work of keyworkers during the coronavirus pandemic.
England players took to the pitch at the Ageas Bowl this morning wearing the names of frontline staff and volunteers on their shirts as they made final preparations for day one of the #raisethebat Test series.
Broad's shirt bore the name of Chris Tall, of Newark Ransome and Marles Cricket Club.
Chris volunteers as a groundsman and coach at the club, whilst also serving on the committee, but his attention during the pandemic has been focussed on caring for the residents in the care home at which he works.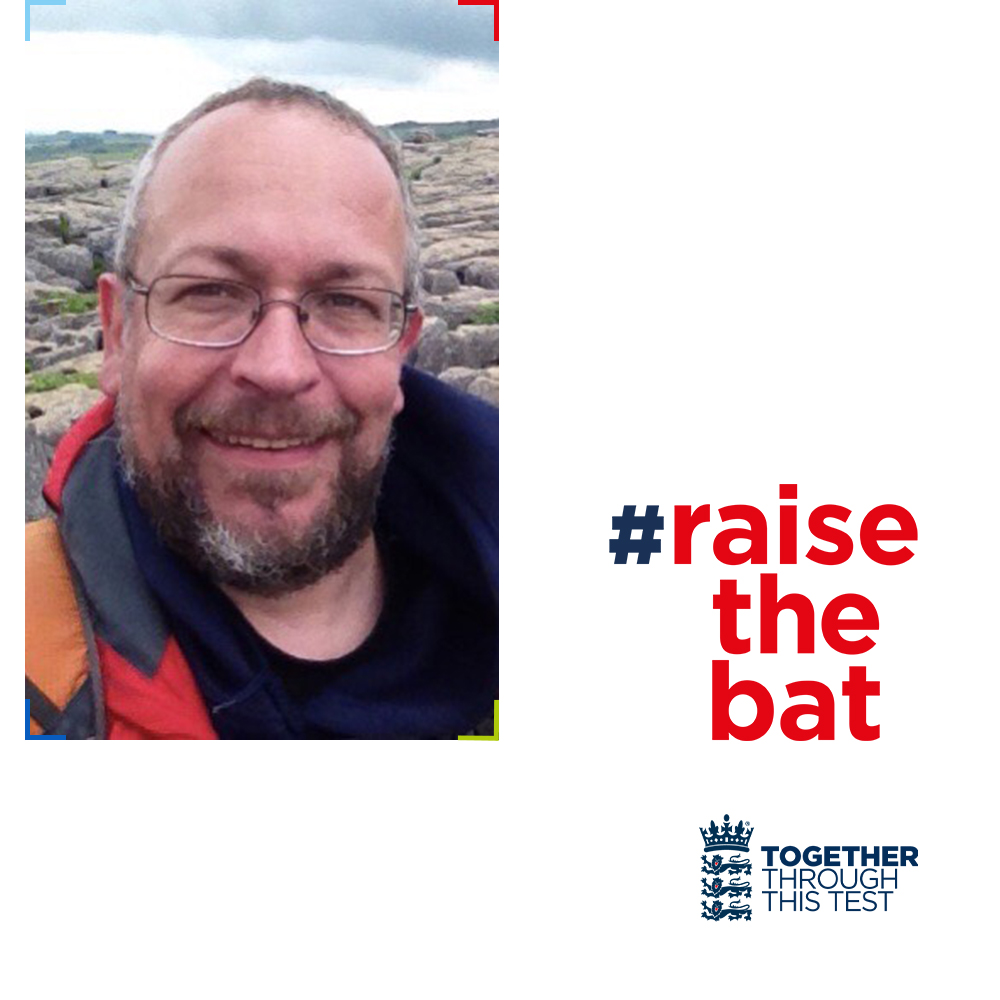 Chris was nominated for recognition ahead of the #raisethebat series by his club.
"Chris has been an instrumental part of the club for some time, but the current crisis has really brought home the challenges of the crucial work he does in his 'day job'," said Luc Chignall, Chairman of Newark R&M CC.
"I am immensely proud of Chris and all our key workers at the club, who deserve our thanks and recognition for everything they do in the interests of looking after people and keeping them safe.
"I know Chris has always dreamed about featuring in an England Test Series, and Stuart Broad is the perfect partner for him to realise that dream!"
Each key worker will now receive the shirt bearing their name, signed by the player who wore it, to thank them for the work they've been doing.
Their names and photos will also be highlighted in television coverage, and displayed across the ground on the big screens and LED banners.