Peter Trego is expecting an intense battle over the next two days, as Nottinghamshire continue their Bob Willis Trophy preparations with a two-day friendly against Leicestershire.
Notts have named a 14-man squad for the first day of the encounter, with Chris Nash, Liam Patterson-White and Ben Duckett amongst those set to be involved in a day in the field for the hosts.
Roles will be reversed on Wednesday, with the Green and Golds taking to the middle.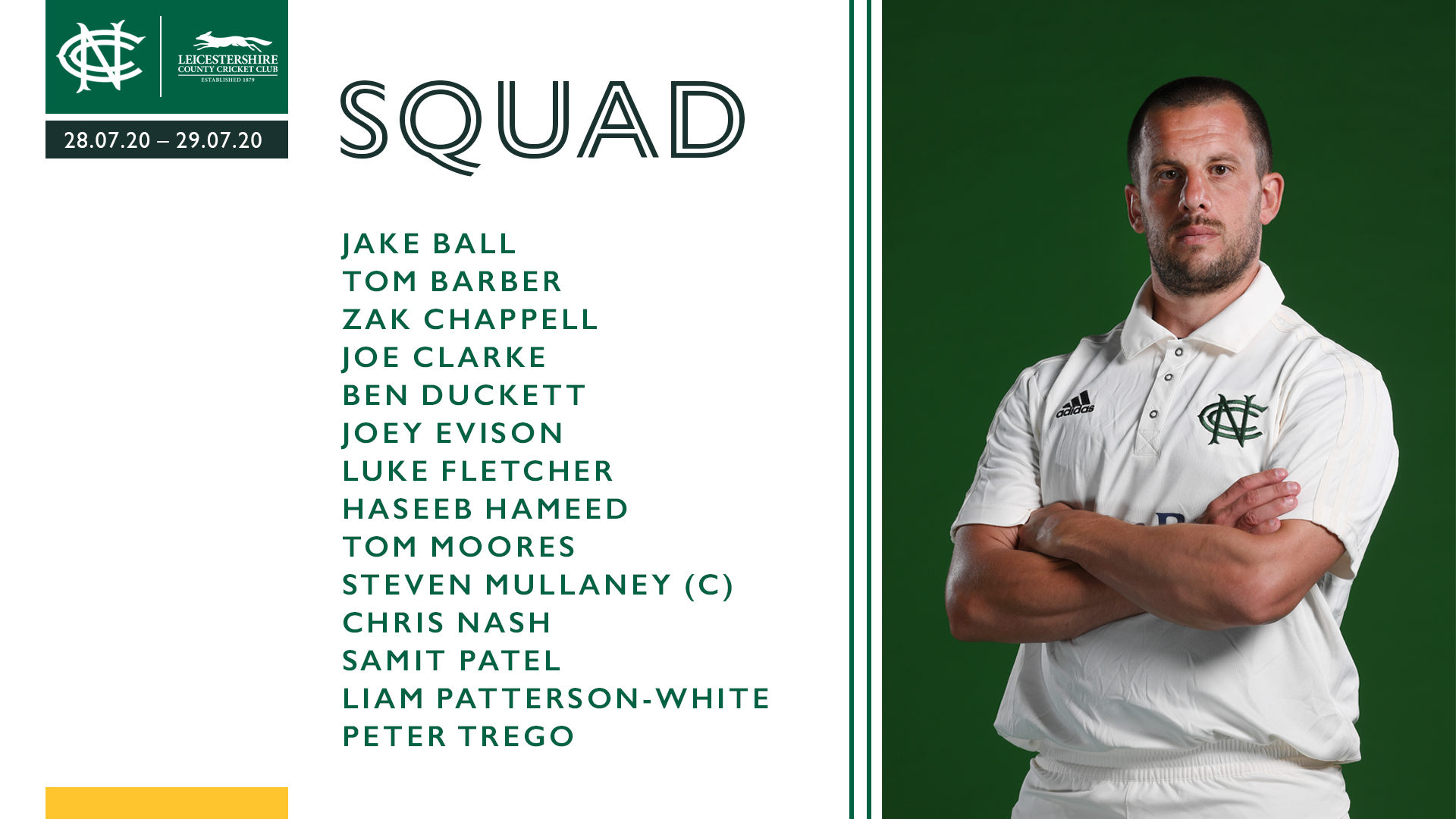 "When you get to that final friendly, you're looking to get as close to match intensity as you can before that first game," said Trego.
"The Warwickshire game helped us to get a bit of mileage into the legs and transition from the nets into a match scenario.
"For the Leicestershire game, I would expect the competitive spirit to be higher again, and for periods of the next two days to really feel like we're playing for points, and for that Bob Willis Trophy."
Trego enjoyed a productive two days at Edgbaston, with a knock of 38 preceding an unbeaten half-century in Notts' second innings.
It was a performance which has boosted the close-season signing ahead of his first campaign at Trent Bridge.
"Even when you have a long career behind you, you want to show your new teammates that you can be a positive influence on the club – both on and off the field – so it was really nice to chalk up a score," he said.
"It gives me a little bit of confidence for the season, and obviously shows the rest of the guys that I mean business.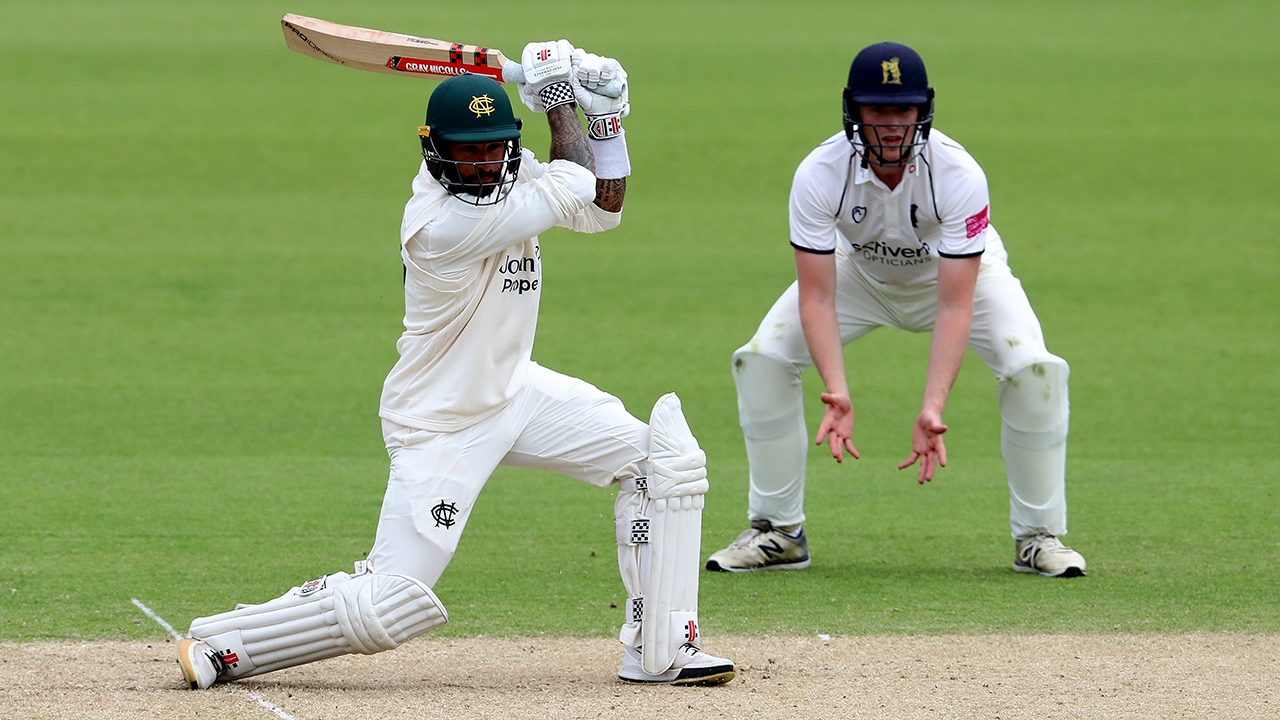 "It was great to get out there, even though it was a warm-up game with no supporters. We were up against a very experienced, strong side – probably not too dissimilar to Warwickshire's first team lineup – so it was really good competition.
"There are a few areas we'll look to improve, but it was all about getting overs into the bowlers, and allowing the batsmen to get some time at the crease.
"There were enough positive signs about what we're doing as we prepare for Saturday."
The Notts squad have undergone an accelerated pre-season schedule in the past few weeks to recover the match-sharpness that was falling into place as lockdown hit.
Throughout his period away from Trent Bridge, however, Trego was sure to maintain as high a level of physical fitness as he could.
"I used lockdown quite positively," he said.
"I trained hard, and didn't really take any days off. When lockdown happened, we had no way of knowing when it was all going to end, so my mentality was just to be as ready as I could be for the return to playing.
"I don't feel like I've had a great deal to do to get ready physically; I've just enjoyed being back at Trent Bridge with the lads striving for that common goal, which is to be as ready as possible for Saturday."