The 2020 county cricket campaign will make its belated bow in August, with supporters able to follow Nottinghamshire's home action via a live stream at trentbridge.co.uk.
The club is enhancing its stream offering in partnership with Stoneheart Media, with new features set to include ball-tracking cameras, action replays, on-screen graphics, pre-match build-up and post-match reaction.
The stream will be launched for the opening home First-Class fixture of the campaign against Derbyshire on 1 August.
Clips generated from the production will also be posted on the club's website and social media channels during each matchday.
"Improving our live stream offering is about taking the 2020 season as far and wide into our community as possible," said the club's Head of Marketing and Communications, Thomas Holdcroft.
"With our members, partners and supporters having waited so patiently for county cricket to take place, we expect there to be significant numbers of people watching.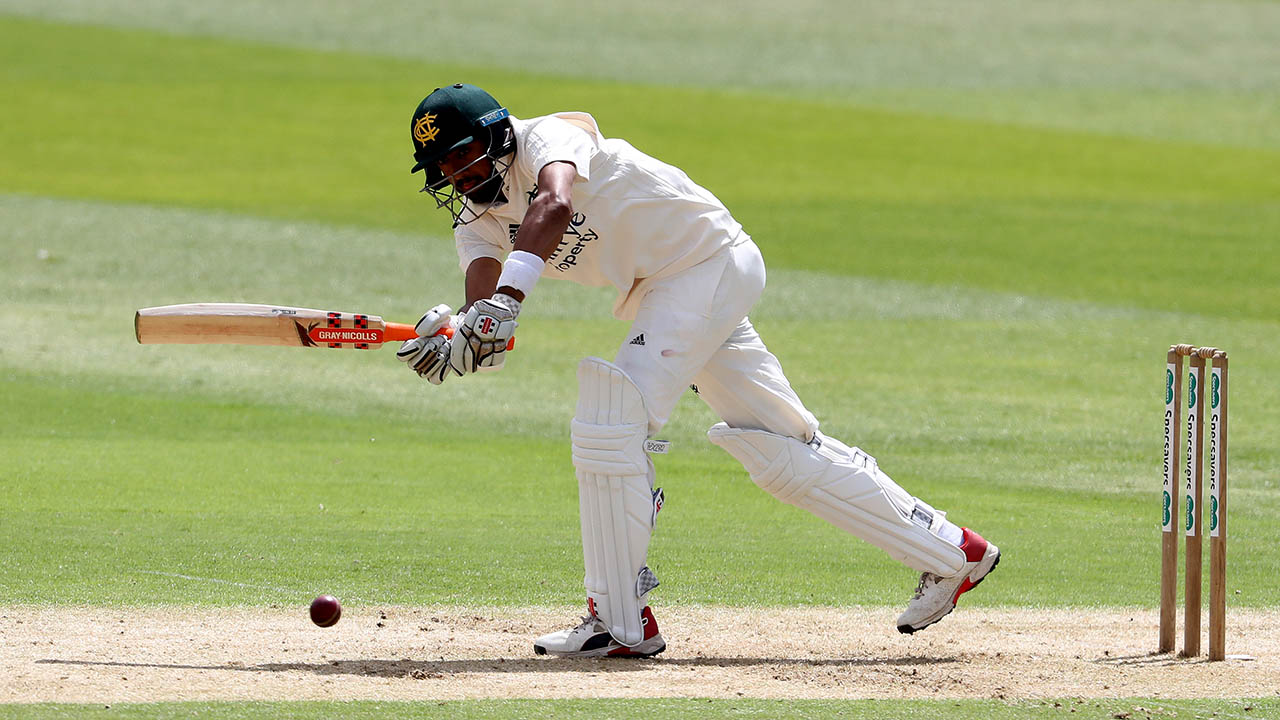 "Whether you're at work or at home, for cricket supporters there's something very engaging - and almost reassuring - about having a game of county cricket to enjoy whilst going about everyday life.
"There will be First-Class and T20 action to take in, with Vitality Blast cricket being screened live online from Trent Bridge for the first time.
"Our players are preparing diligently for the battles that lie ahead and we can't wait to share the action."
Nottinghamshire County Cricket Club has partnered with Stoneheart Media on various video projects since 2018, culminating in the popular behind the scenes documentary, All In, last summer.
"Our mission in this project will not just be to show the sport; we want to bring the game to life," said Stoneheart Media's Chief Executive, Kirsty Lord.
"Our coverage will mean that, while people might not be able to visit the ground in person, we will get to share the action, provide expert analysis and give people a visible taste of Trent Bridge via our live stream production.
"At a time when it feels like the nation needs its sport more than ever, it's an exciting project and we're delighted to be involved."