Stuart Broad's first forays onto the Trent Bridge turf came long before the Nottinghamshire seamer was out of short trousers.
Broad followed in his father's footsteps in pulling on the colours of his home county, and the 33-year-old has admitted that the connections formed in his formative years still resonate with him today.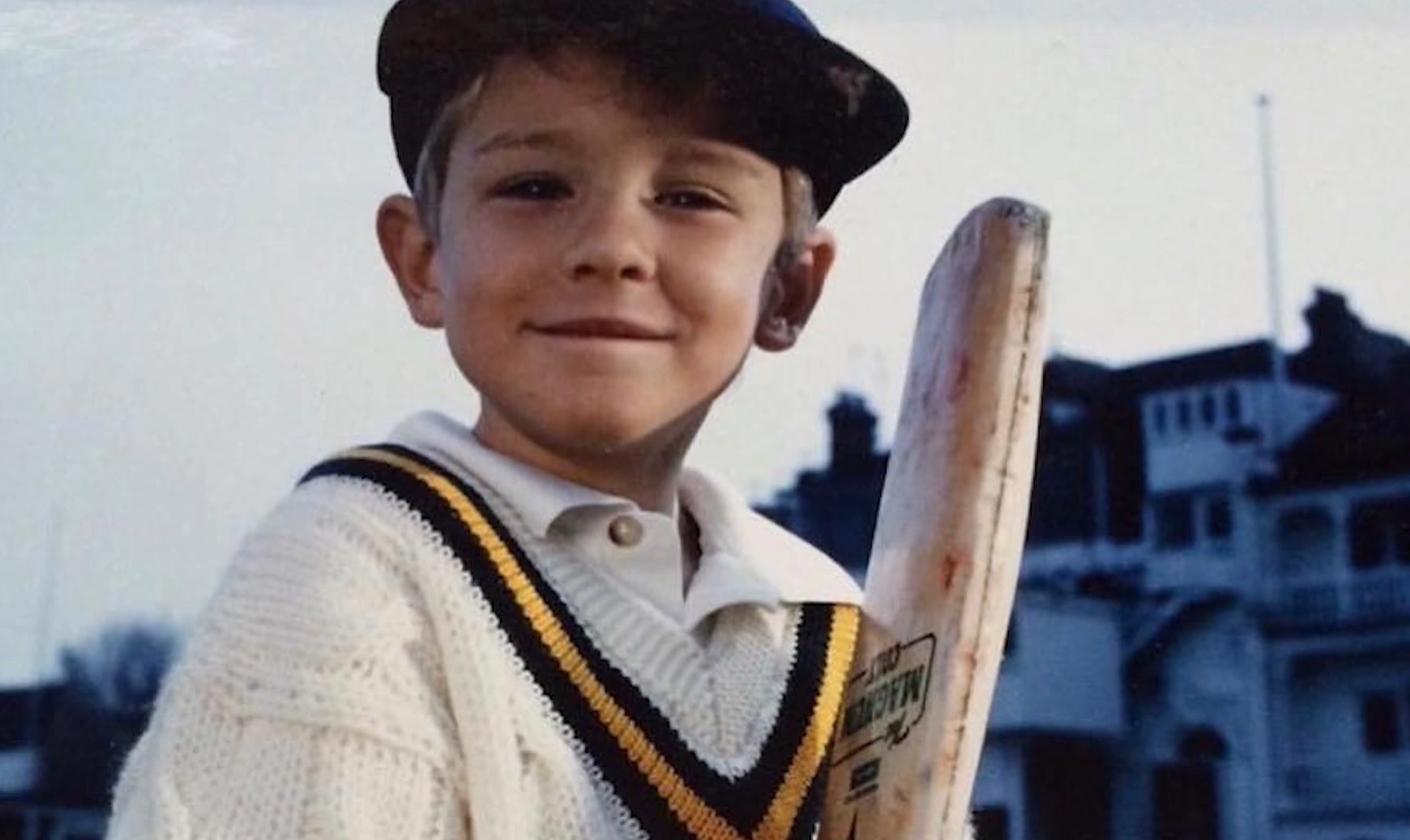 "I look at the Nottinghamshire badge with such pride and genuinely love the club," wrote Broad in the Mail on Sunday.
"Would I have felt the same wherever I went? Not sure. I don't think so, though, as I have a deep family history at Trent Bridge."
"I was born in Nottingham, grew up down the road and felt destined to perform on that field, so I feel very privileged to have had the opportunity."
"I look at the Nottinghamshire badge with such pride and genuinely love the club"
Broad was invited to recall the high points of his glittering career as he answered questions from readers of his weekend newspaper column – and a selection of moments against England's fiercest rivals featured prominently.
"8-15 at my home ground of Trent Bridge has to be my favourite moment," he said of his personal-best performance in 2015.
"It's hard to beat bowling the Aussies out for 60 en route to retaining the Ashes on a gloriously sunny day. Those memories will last a lifetime.
"As for my favourite wicket, the best ones are always the ones taken to win your team a Test match.
"They may not be the prettiest, the best ball, the best batsman, but it's a signal of celebration and elation.
"The wicket of Peter Siddle against the Aussies in the 2013 Ashes has to be up there."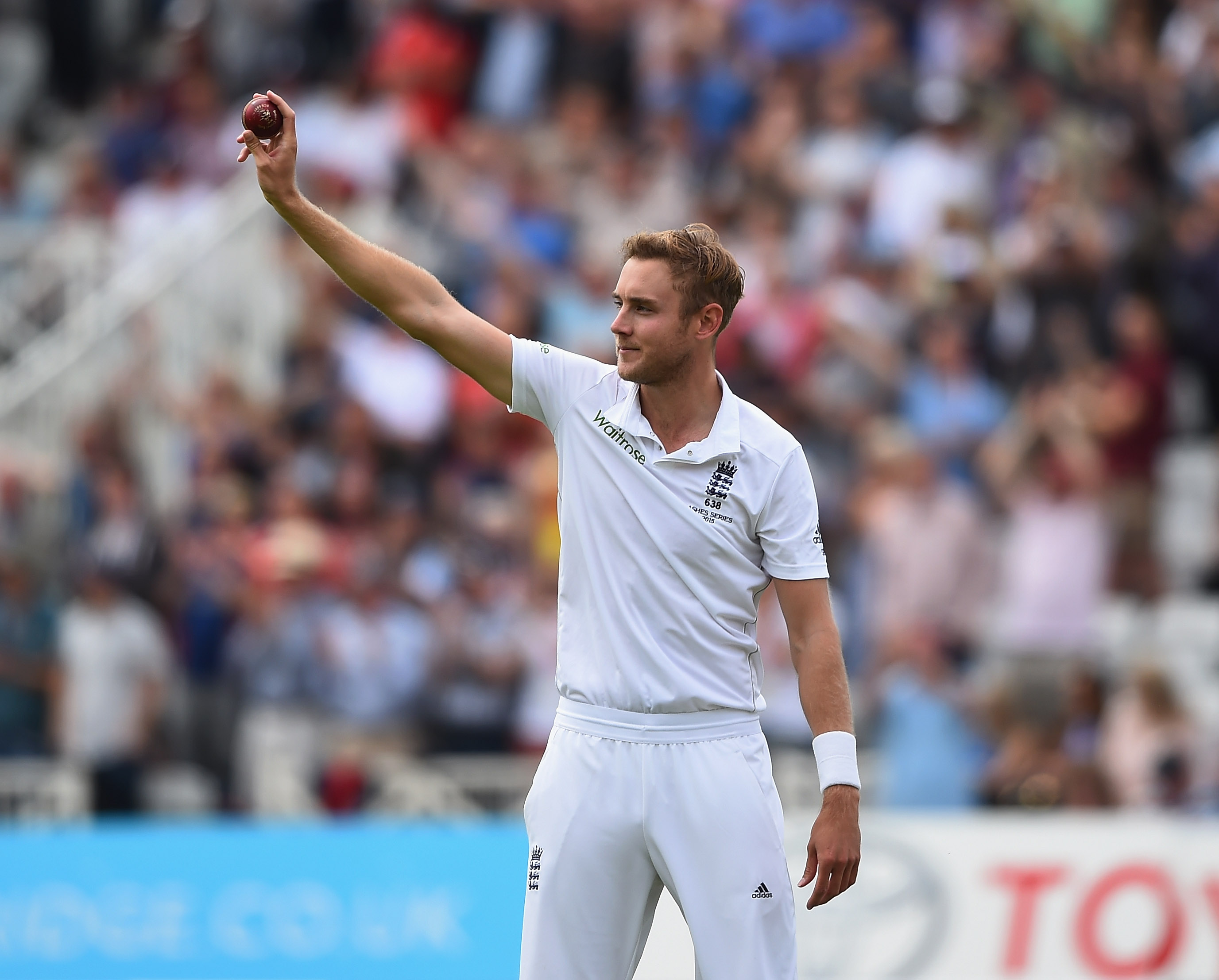 In over a decade at the top of his game, Broad has played alongside a host of players who will be recognised in the pantheon of English cricket.
The tall right-armer's longevity has given him the perfect vantage point from which to assess the strengths of his peers – and to determine which attributes would make up the perfect cricketer.
"For determination and discipline it would be Alastair Cook," he said.
"For natural skill and ability, Jimmy Anderson; for the ability to influence games, Ben Stokes; Jos Buttler in terms of ball-striking ability; Matt Prior, competitiveness; Andrew Strauss for calmness in every situation."
"As for my cricketing heroes, it has to be Glenn McGrath and Shaun Pollock.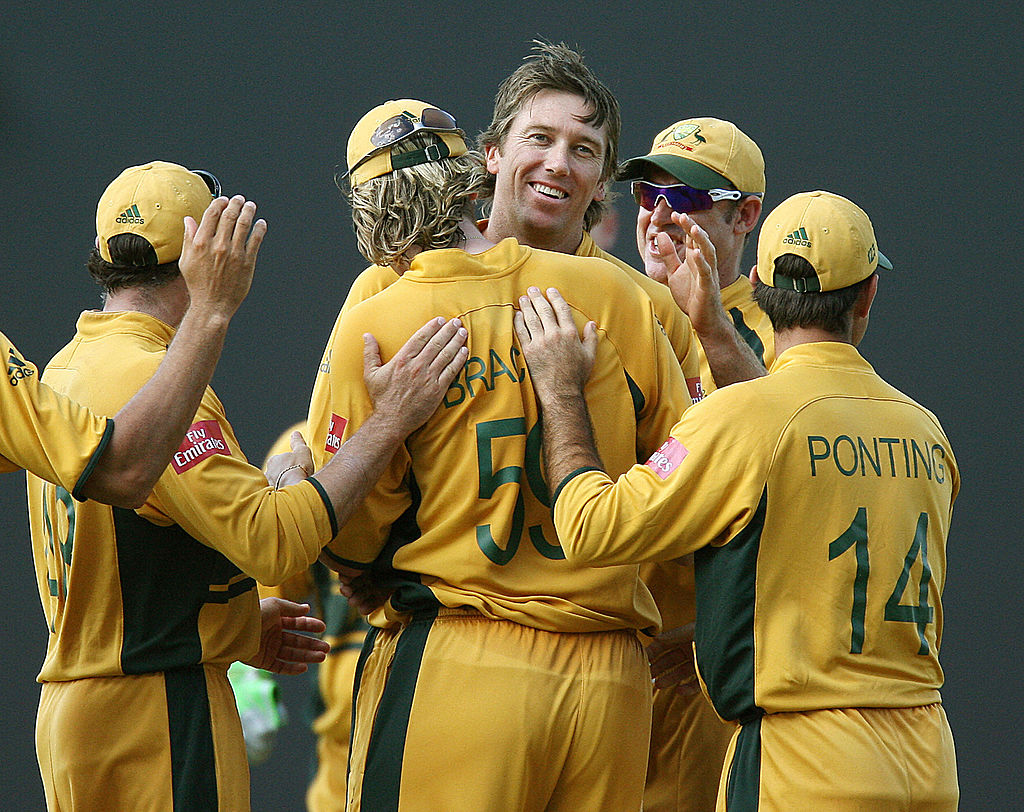 "I loved watching them bowl. They were everything I wanted to be. Highly competitive and always looked like they were enjoying the battle of playing for their country."
Broad also shared his thoughts on his decision not to walk after edging to slip in the 2013 Ashes Test at Trent Bridge.
England would go on to win a thrilling series opener by 14 runs, and the left-hander has no regrets about his actions.
"I can only think of one consistent walker I have played with and that was Graeme Swann," he said.
"Just think about that and the numbers I've played with who haven't walked.
"It still blows my mind how that became a news story. Part of it was because it was before the football season, so the chief sports writers were there at Trent Bridge and not at Premier League football matches and saw it as an opportunity to write a story.
"I can't remember seeing many cricket writers write about not walking, as it's such a common thing in the game.
"In those ten back-to-back Ashes Tests from mid-summer 2013 to January 2014, 22 different players nicked the ball and didn't walk. 22 players!
"Even in that Test match, Brad Haddin edged it with one wicket left and 15 runs to win and didn't walk. Where were the headlines? It was a confusing time for me personally but a realisation of the power of the press."