Kevin Shine feels Toby Pettman's attributes and experiences bring a new flavour to Nottinghamshire's increasingly diverse bowling stocks.
Oxford graduate Pettman signed a one-year professional deal with the county earlier this week, having impressed in MCCU and second-team cricket.
Shine had been keeping tabs on the 6ft7in seamer for some time, and is keen to see how he develops.
"Franksy (Assistant Head Coach Paul Franks) and myself went to Loughborough University last winter to have a look at the University Centres of Excellence trials day, and that's when we got our first look at Toby," said Assistant Coach Shine.
"We've since got him along to training days and he's been involved in our preparations for the season – then he played quite a bit for the second team, so we spent quite a bit of time looking at him.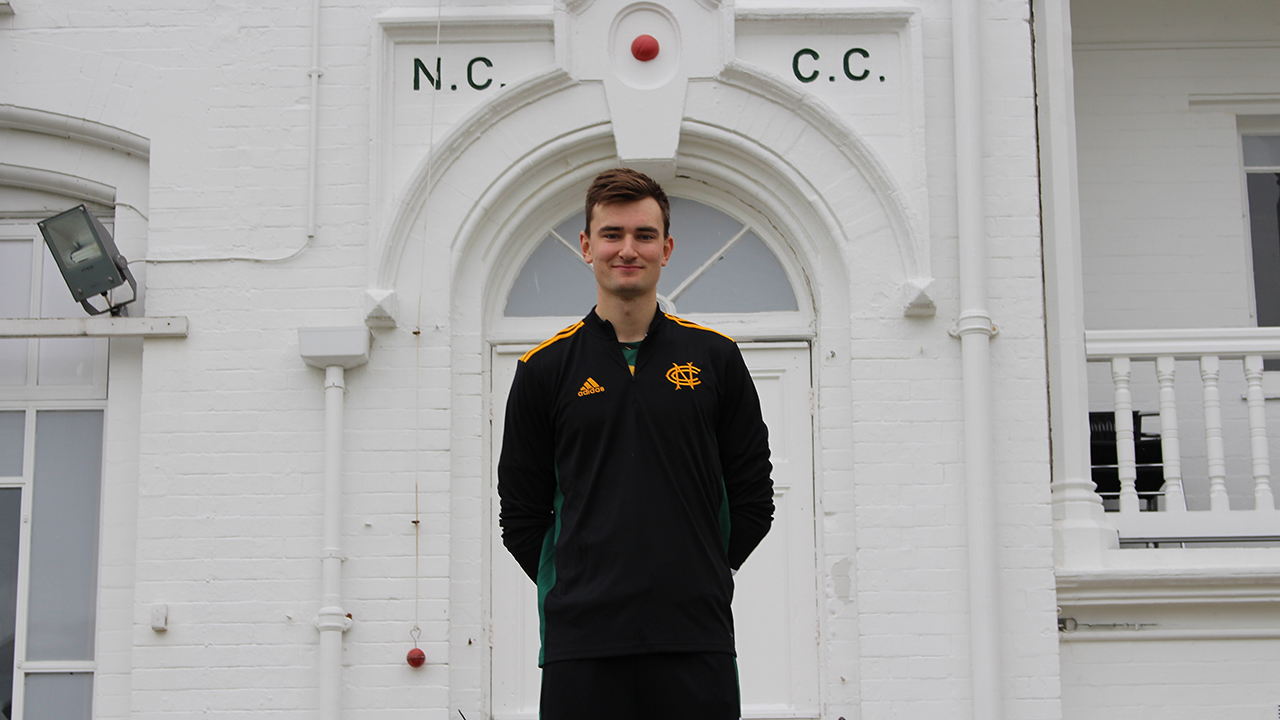 "But we didn't just watch him – we've took a little bit of a Moneyball approach, and we've looked into his history as well. The conclusion we came to is that he has a lot of very good attributes and, now he's got that professional contract, we get a chance to see how he can transfer them into the pro game.
"He's not particularly quick, but pace isn't everything in First-Class cricket, and his accuracy and bounce are two really good attributes.
"I think, after studying fast bowling for the last 15 years or so, that we can get some more pace out of him if he goes on a proper fitness programme and gets some overs into his legs.
"We see potential, and that's the bit we're going to try and unlock in the next year."
The cricketing skills of 22-year-old Pettman, however, were only part of the appeal to Shine.
His attitude and academic attainment each bring their own positives as well.
"He's such a lovely lad – there's a bright-eyed freshness there," said Shine.
"Having had the chance to look at him over a long period of time, you start to see his character reveal itself – and he arrives with glowing references from Graham Charlesworth (Head Coach at Oxford University).
"We see potential, and that's the bit we're going to try and unlock in the next year."

Kevin Shine on Toby Pettman
"He's just graduated with a First Class Honours degree from Oxford in the Classics, which is quite unusual for a fast bowler, but he's part of a nicely-balanced group we're putting together.
"You've got your Academy bowlers like Joey Evison and Lyndon James; then there's your uni guys, your Barbers and Chappells, and your Balls, Huttons and Fletchers – it's really exciting.
"I'm doing something fairly similar to what I did at England, which is to build a group right across the board that I get to work with. You can never have enough fast bowlers."
It is that variety which is at the centre of Shine's plans as he constructs Nottinghamshire's attack.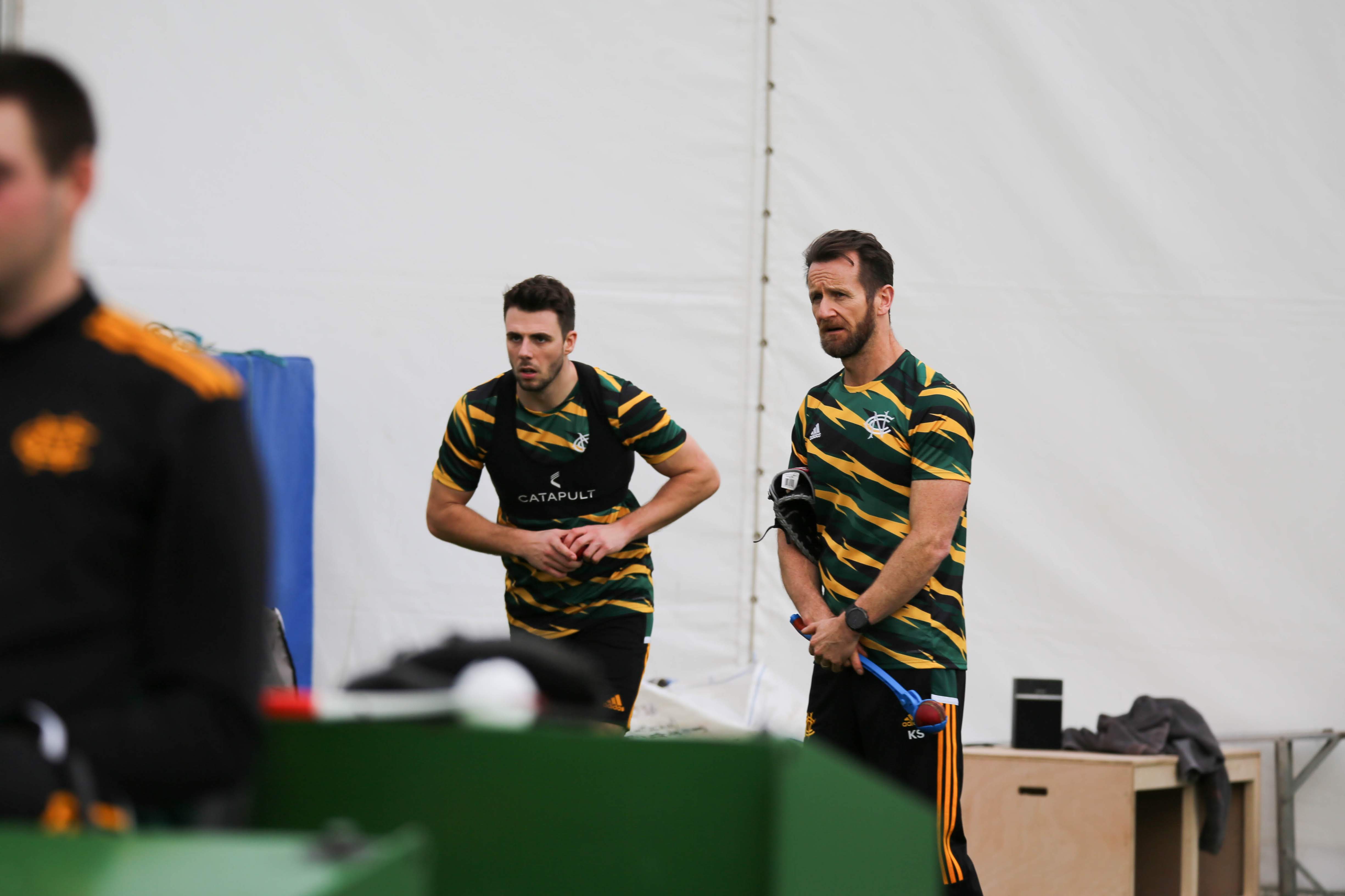 "Mick (Newell, Director of Cricket) and Mooresy (Peter Moores, Head Coach) have been really supportive of what we're trying to do, and this is sort of my thing.
"Let's future-proof our fast bowling for the next six or seven years – if a fantastic bowler comes along from outside, then great, but in the meantime we develop our own.
"We get to work with our Academy bowlers, so we've got lots of variety – and every coach wants to be able to cover every base in their side.
"Just quietly in the background we're building this group, and hopefully in three or four years we'll have an amazing fast bowling group."
********
It's our great pleasure to declare that membership of Nottinghamshire County Cricket Club for 2021 is well-and-truly on sale now, with top ticketing priority for our splendid international summer going to those who join our club.