Brett Hutton is relishing the opportunity to call Trent Bridge home once more, after penning a three-year deal with the club.
Academy graduate Hutton rose through the Nottinghamshire age-group ranks as a teenager, before taking 116 wickets in his first stint in the senior team.
The 27-year-old returns after three years with Northamptonshire, and he conceded that he would always feel a little extra pride at representing the club which nurtured him.
"As much as I enjoyed playing for Northants, my heart has always been with Notts," he said.
"Notts was my home club as a kid, it was where I grew up playing, Trent Bridge was always the place I dreamed of playing.
"It will always mean a little more to me when I walk out to play a home game at Trent Bridge."
Hutton will take his place in a seam attack which also includes the likes of Jake Ball, Luke Fletcher, Joey Evison and Lyndon James – all of which honed their talents with the Green and Golds.
"It will always mean a little more to me when I walk out to play a home game at Trent Bridge."
It is a connection which the right-armer feels is vital.
"It means more to the players when they're able to play for the county they grew up with – and I think it means more to the fans too, to see homegrown players out on the field," he said.
"I think I'm a better player now than when I left, so hopefully I'll be able to show supporters how I've improved.
"It's really nice to be able to look forward to playing in front of the members at Trent Bridge again."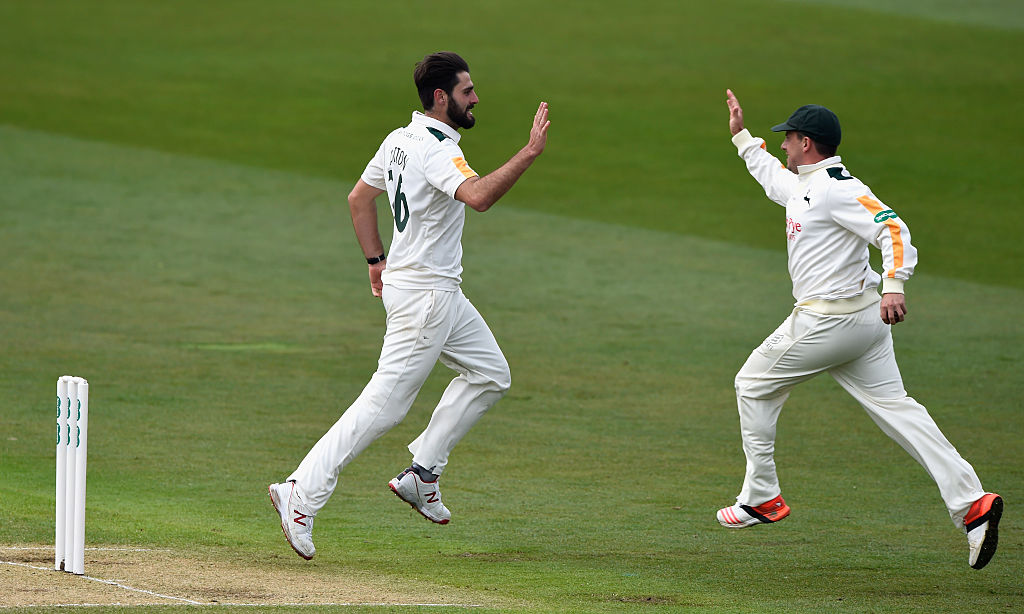 Ball and Fletcher were Nottinghamshire lynchpins during Hutton's first spell with the club, and they remain mainstays of the side in 2020.
Hutton is keenly anticipating the opportunity to share a dressing room with the pair once more.
"Fletch is such a consistent player, and he's the kind of guy everyone wants in their dressing room," he said.
"And Bally… when I was last with Notts he was getting into the England team quite often, and he looks like he's performing at that level again.
"It was so obvious that he was better than everyone else back then. He bowled in the same areas as the rest of us, but it was almost as if he was bowling with a different ball!
"He was bowling quicker than everyone else, and getting more wickets too. He was just that little bit special at that point – and it looks like he's got that back."
*******
It's our great pleasure to declare that membership of Nottinghamshire County Cricket Club for 2021 is well-and-truly on sale now, with top ticketing priority for our splendid international summer going to those who join our club.