As the countdown to the Outlaws' latest Vitality Blast quarter-final continues, trentbridge.co.uk casts a glance back to the most memorable T20 knockout ties under the Trent Bridge lights - including a night which saw Samit Patel chalk up a career-best performance.
Notts Outlaws v Essex Eagles, 8 August 2016
Notts 162-7 (Smith 50, Wessels 36, ten Doeschate 3-19), Essex 123 (Ryder 47, Patel 4-20, Mullaney 2-16).
Notts won by 39 runs.
A game which ultimately resulted in a comfortable victory for Notts appeared set to be anything but as Essex began their chase.
The visitors were making sedate progress towards a target of 163 before quick thinking from Steven Mullaney ran out Jesse Ryder when backing up.
Ryder was on the brink of recording a half-century, with Essex already within 100 of victory with almost 13 overs remaining.
Ryder's dismissal triggered a widespread loss of composure among the visitors, and Samit Patel was merciless.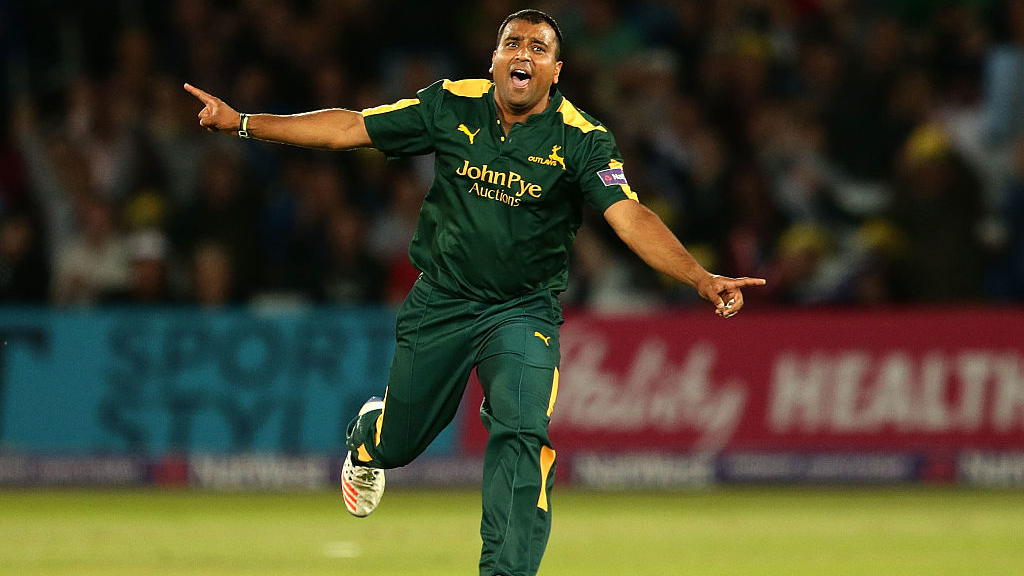 Three wickets in four balls for the Outlaws icon transformed the contest, with Nick Browne and Ashar Zaidi being lured into mishits before Tom Westley's stumps were rearranged.
In a storied T20 career, Patel's final analysis of 4-20 remains his finest for Notts, and that he did it when his side's chances of progression seemed to be receding is a testament to his big-match temperament.
The all-rounder's efforts were ably supported by Steven Mullaney and Imran Tahir, the pair's guile contributing to combined figures of 7-60 between the matchwinning trio.
Harry Gurney was on hand to apply the finishing touches, removing Paul Walter and James Foster to bring the visitors' innings to a premature end.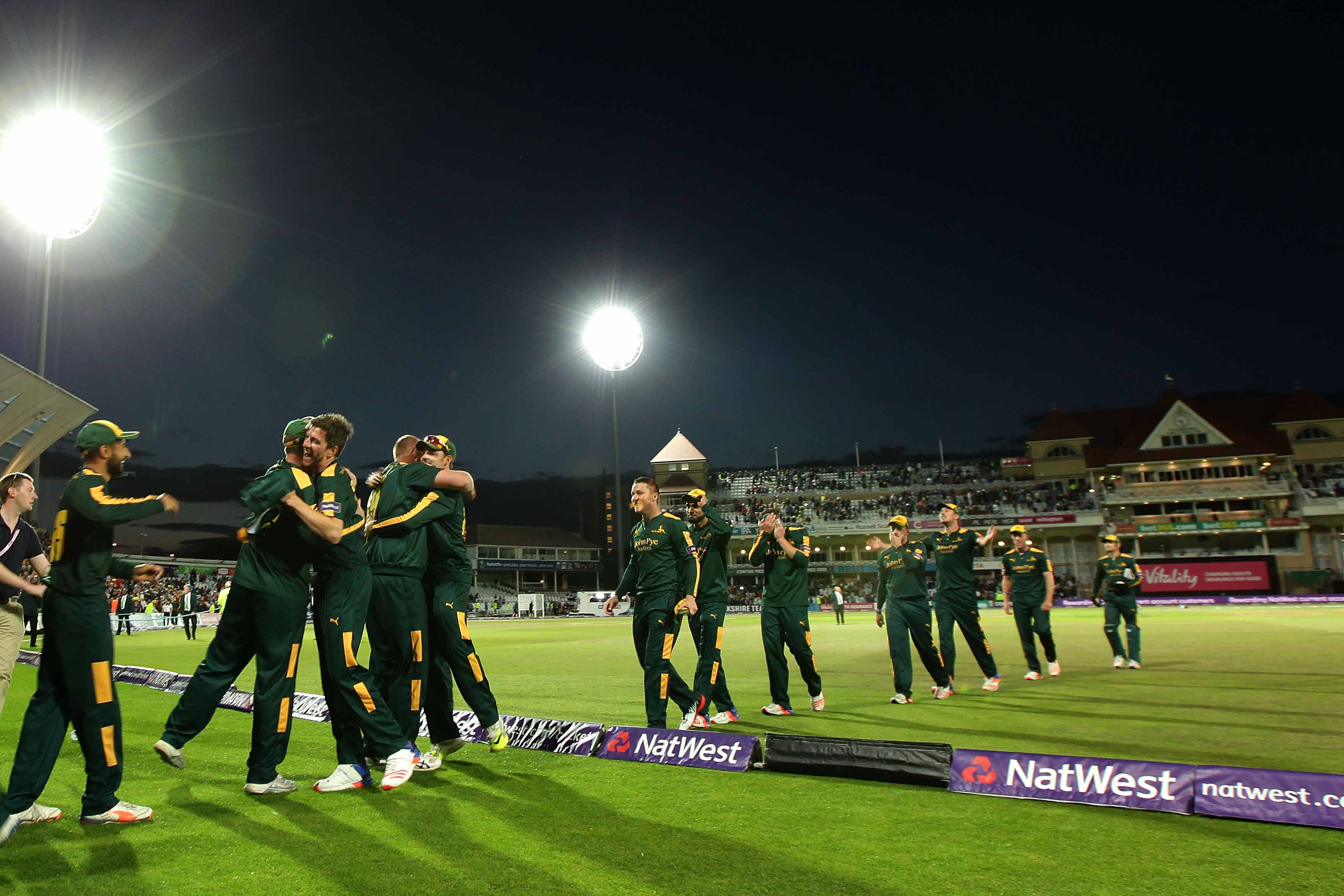 It was a bowling performance which cast the Nottinghamshire innings, compiled in front of a 13,500-strong crowd, in a whole new light.
Greg Smith's 50 from 33 deliveries was the telling contribution, with Riki Wessels (36 from 29 balls), Samit Patel (23 from 17) and Dan Christian (21 from 20) playing vital roles.
And it was Chris Read, playing in what proved to be his final T20 at Trent Bridge, who provided a final burst of impetus, with 12 from six balls taking the Outlaws to 162-7.
View the full scorecard here.