The number of Nottinghamshire members for 2021 has passed 4,000 with 12 weeks still to go until the start of the new season.
In excess of 7,500 people joined the club during the last full sporting summer in 2019 – and the cricket-watching public's desire for the game appears undimmed ahead of the new campaign.
The latest show of commitment from the Notts faithful comes after the vast majority of members, who had already renewed for 2020 by the March lockdown, opted to donate their subscriptions to the club.
"A whole summer during which the gates of our venue would remain closed to the public was, prior to last year, unthinkable," said Nottinghamshire Commercial Director Michael Temple.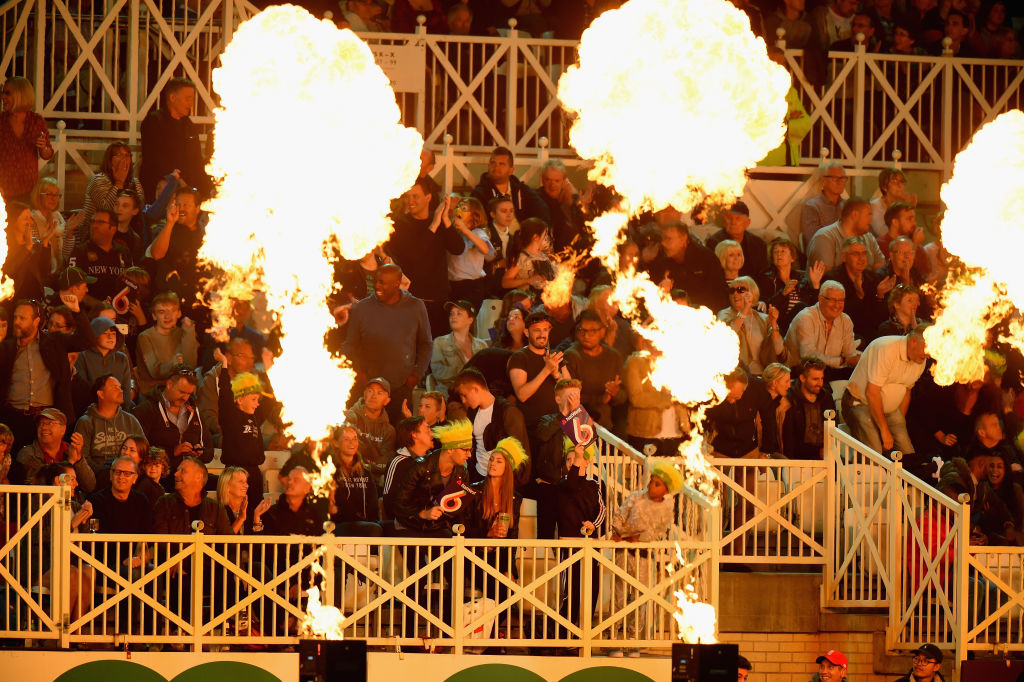 "Not having the opportunity to extend the type of Trent Bridge welcome for which we are renowned was difficult to take, and we hugely appreciated all the messages of support.
"For our loyal members and supporters – from those who rarely miss a ball all summer through to those who look forward to an annual visit for a major match – 2020 was deeply disappointing.
"That so many of our loyal members, and over 900 new ones too, have already committed for 2021 this far out from the season is certainly encouraging."
*******
Become a 2021 Nottinghamshire member for entry to all scheduled home domestic cricket, international tickets in members' areas and a whole host of additional exclusive perks.