Peter Moores hailed the all-round excellence of his Nottinghamshire side after securing a resounding victory over Somerset at Taunton.
Notts defeated their Division One rivals by an innings and 160 runs in the South West, securing their first red-ball victory at the County Ground since 1985.
Luke Fletcher and Dane Paterson played starring roles with the ball over the final two days of the contest, but Moores was quick to praise the starting XI as a whole for their efforts.
"It was a complete performance," he said.
"To get 448 on that pitch was a fantastic achievement, because we were 208/6 before Liam Patterson-White and Tom Moores put on their partnership.
"For all of our late-order pairs to keep building partnerships after that was fantastic, and you've got to give huge credit to the bowlers for pressure they created too."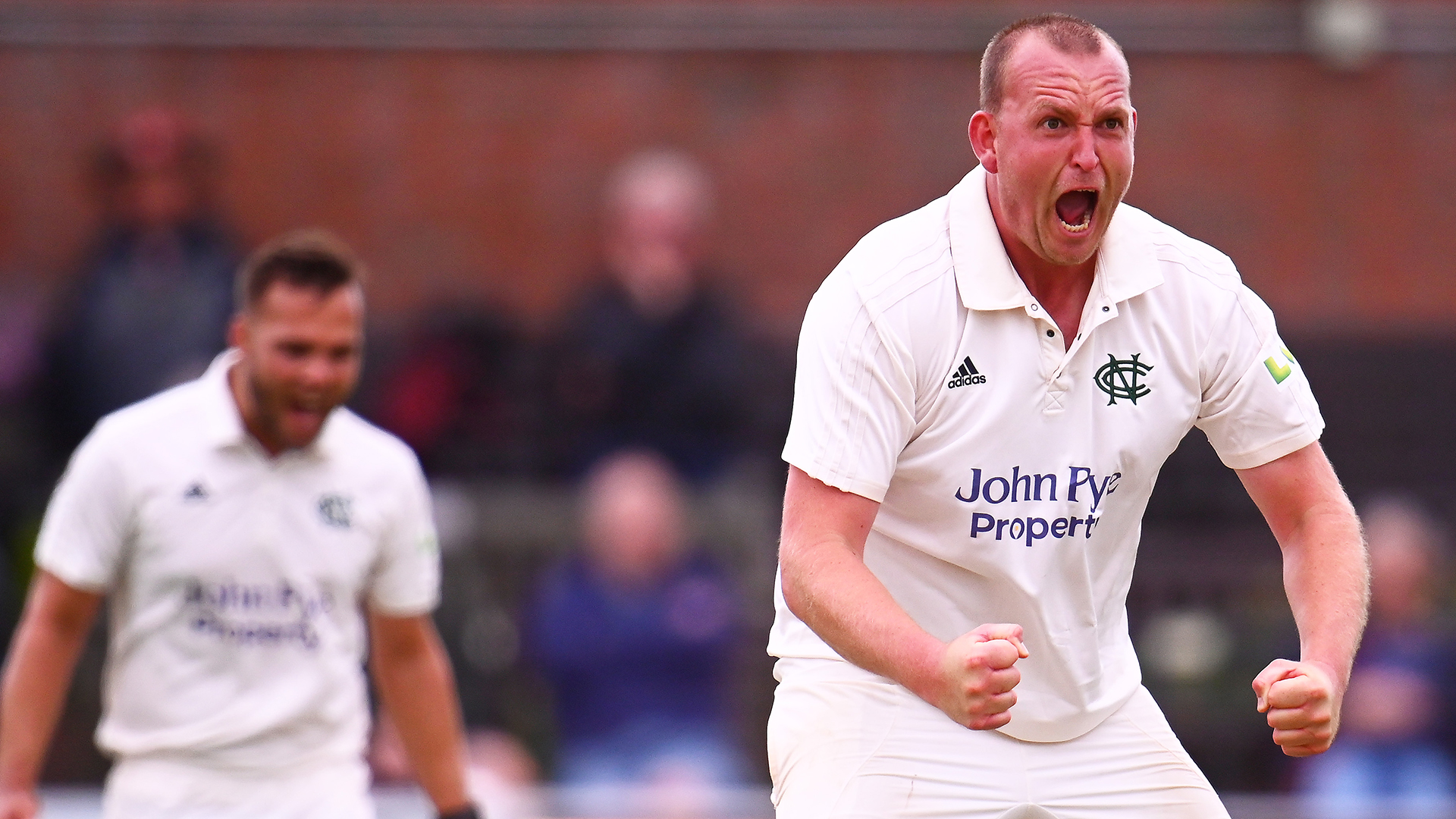 The three-day triumph came in Nottinghamshire's first red-ball fixture following an extended white ball block, after the Green and Golds finished the County Championship's group stages at the top of the table.
Moores believes that this early-season success helped to ease the transition back into the longer format of the game.
"We've found a style of red-ball cricket now, and once you've found that style it's easier to reconnect to it," he said.
"In the transition from the quarter-final defeat in the Blast, we reminded the boys how well we'd played our red-ball cricket this season, the style in which we played, and the lessons we'd learned from each game we played in.
"We always give ourselves 24 hours to enjoy a win or mourn a loss, because things move quickly in pro sport, and when we came in to train on the Friday all the players had a spring in their step. They got stuck in and started to focus on the next challenge.
"It's lovely to have then played well in four-day cricket after being away from the competition for such a long time."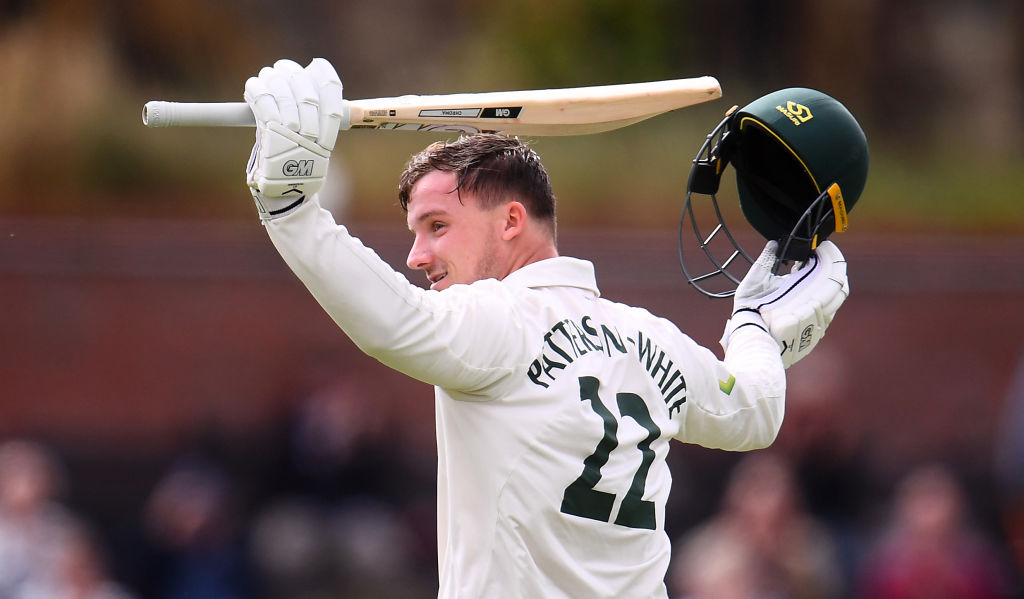 The victory brings Nottinghamshire back into the fight for First-Class honours at the season's end, having initially been hampered by carrying just five points through to the County Championship's divisional stages.
Securing the spoils in such a short space of time, meanwhile, could be beneficial ahead of a congested final few weeks of the campaign, according to Moores.
"We knew we had to win this first game really, and that Somerset would be a really good benchmark for us as a team," he said.
"To play so well away from home is a great start, and it also sets the table up so that we can be competitive in the divisional stages.
"Winning the game so quickly means that the workloads of Dane, Luke and Brett (Hutton) haven't been excessive. They'll now get that extra day of recovery, which will be really important ahead of another huge game against Lancashire on Sunday."
*******
Nottinghamshire continue their quest for red-ball glory at home to Lancashire, from 10.30am on Sunday 5 September.