6,108 overs bowled. 646 wickets taken. James Anderson stands in a seam bowling league of his own when it comes to Test cricket.
He has found success in spades wherever he has gone, but Trent Bridge holds a particular reverence for the 39-year old.
As he prepares for his 12th Test in Nottinghamshire, we take a look at the England great's extraordinary numbers here.
68
Over a tenth of Anderson's Test wickets have come at Trent Bridge, second only to Lord's (116) where he has played 15 more games.
His first wicket on West Bridgford's hallowed turf was none other than Jaques Kallis, a seismic scalp to have in his back pocket on his fifth outing in an England shirt.
His most recent came a year ago against India, Shardul Thakur caught by Joe Root who turned out to have quite the Test Match.
One of the 66 wickets between Anderson's first and last wickets was that of new head coach Brendon McCullum in 2008, the aggressive top-order batter undone by jagging gem.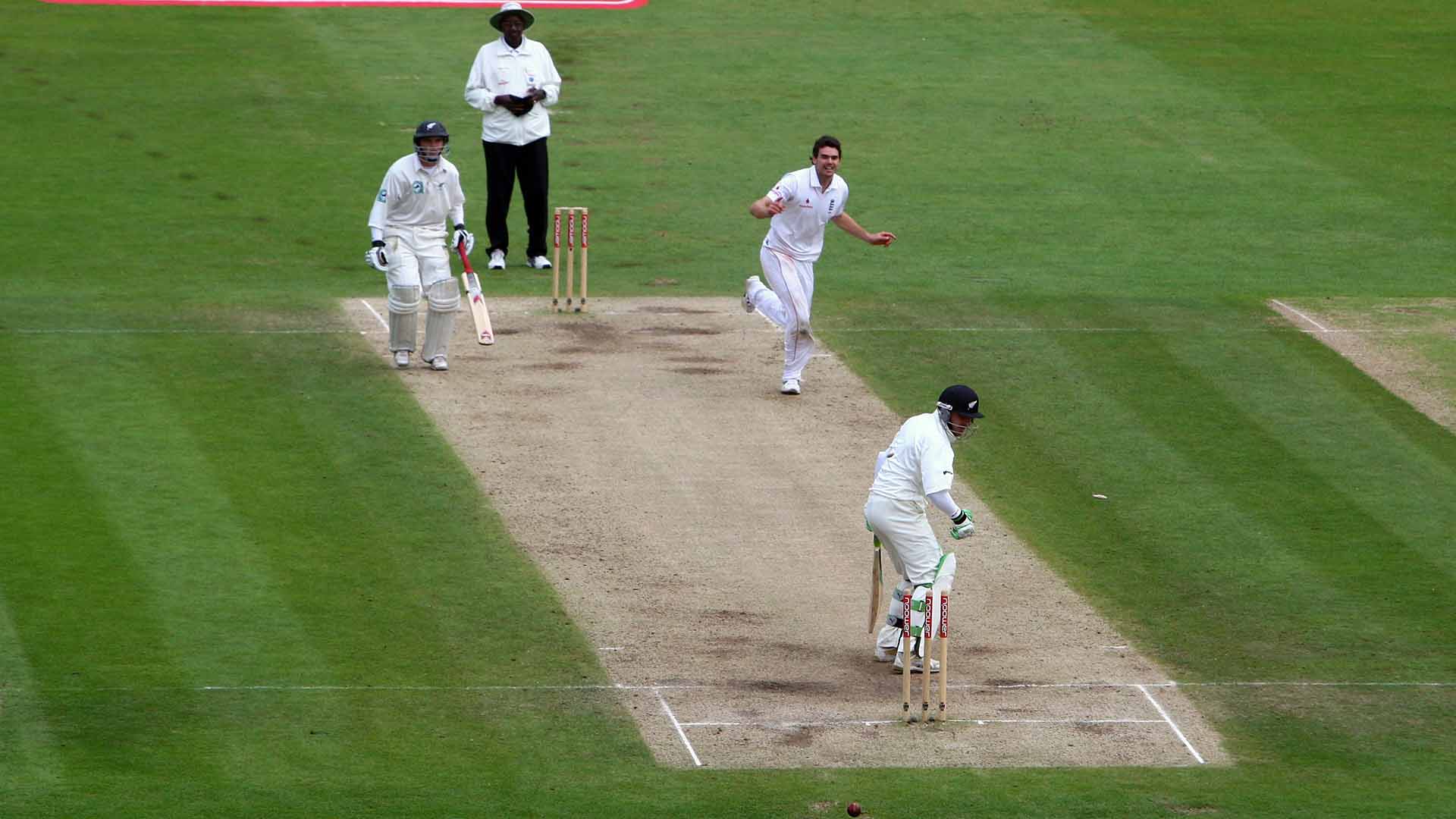 19.44
Anderson, on average, concedes fewer than 20 runs per wicket at Trent Bridge. In England, it's a record bettered only by his performances at the Riverside (17.68).
An all-time Test bowling average of 26.52 indicates quite how special his performances have been in the East Midlands.
And whilst Nottinghamshire's home is renowned for the help it can offer seamers, Joe Root will tell you that batters can cash in just as easily, making the swing bowler's feat all the more impressive.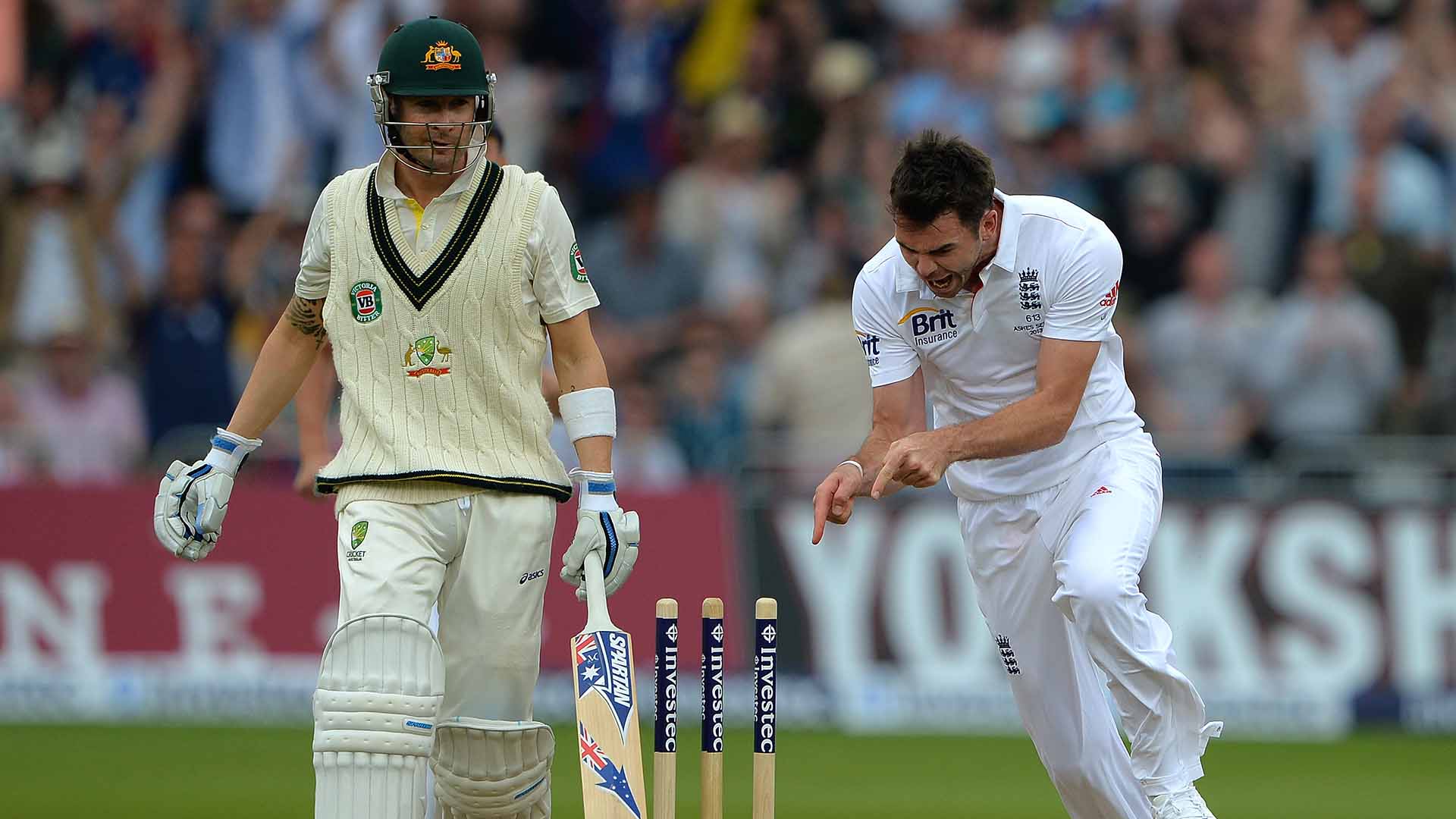 7-42
That wicket of McCullum in 2008 was one of seven in the innings for Anderson who recorded his best bowling figures to date.
The peach to dismiss the diminutive right-hander mirrored his opening dismissal of Aaron Redmond.
Ross Taylor then thick edged to Kevin Pietersen at backward point, Daniel Flynn survived two balls before being trapped lbw, and Jamie How edged to Tim Ambrose to give Anderson his fifth, reducing the visitors to 77/5.
A helpless Jacob Oram also found the gloves of Ambrose before Gareth Hopkins missed a whip to the leg side to be struck in front of the stumps.
Anderson's sensational analysis handed the hosts the firm upper hand in the fixture as New Zealand were bowled out for 123 responding to 364, with England going on to win the Test by an innings and nine runs.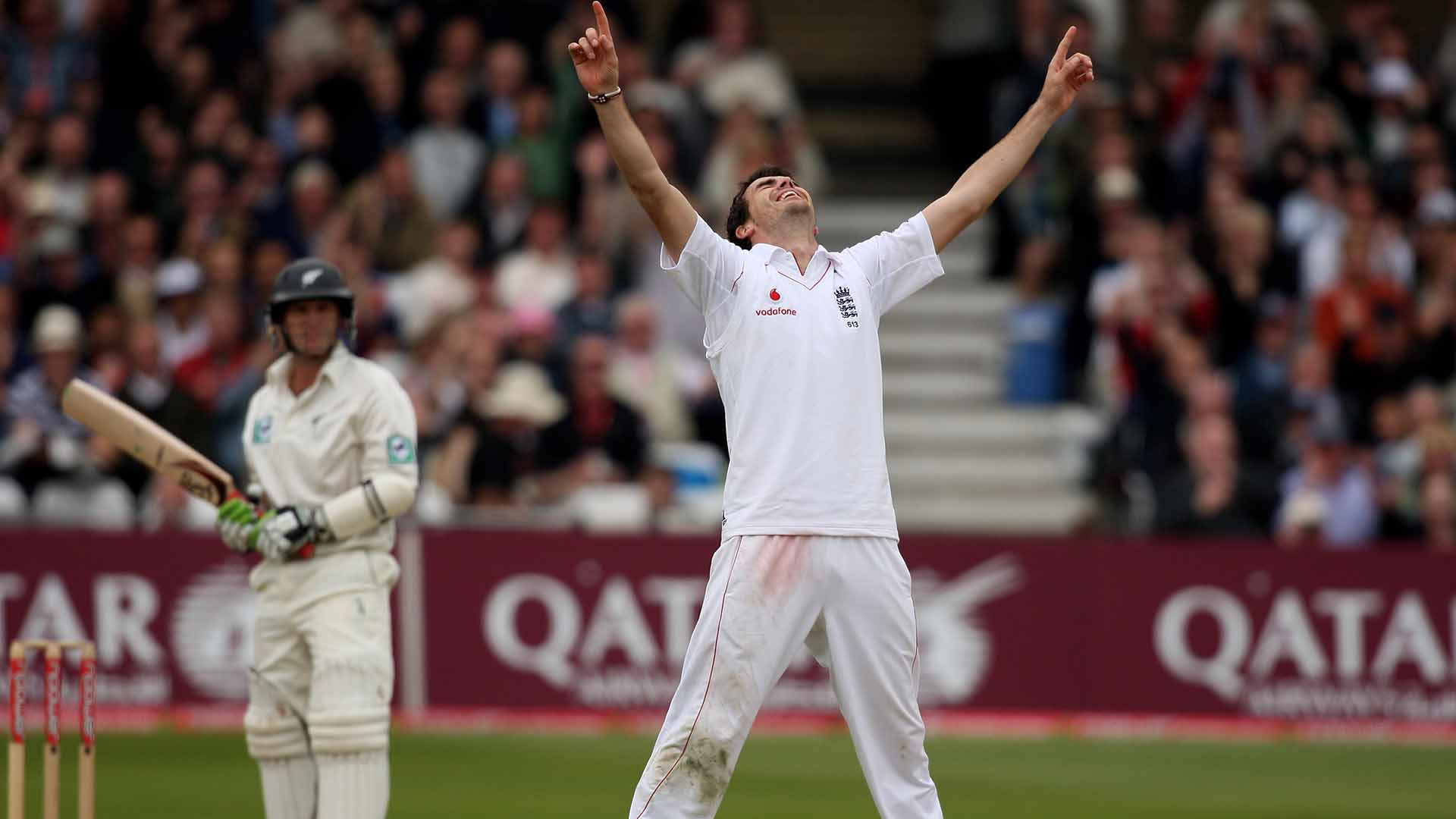 7
No where, but nowhere, has Anderson taken more five-wicket hauls than at Trent Bridge.
Twice - once each against Pakistan and Australia - he has taken five in both innings of the match.
South Africa have been the victims of a rampaging Anderson on two occasions, with the aforementioned Kiwis the victims of the first.
All told, a little under a quarter of his 31 five-wicket hauls have come at the Green and Golds' historic home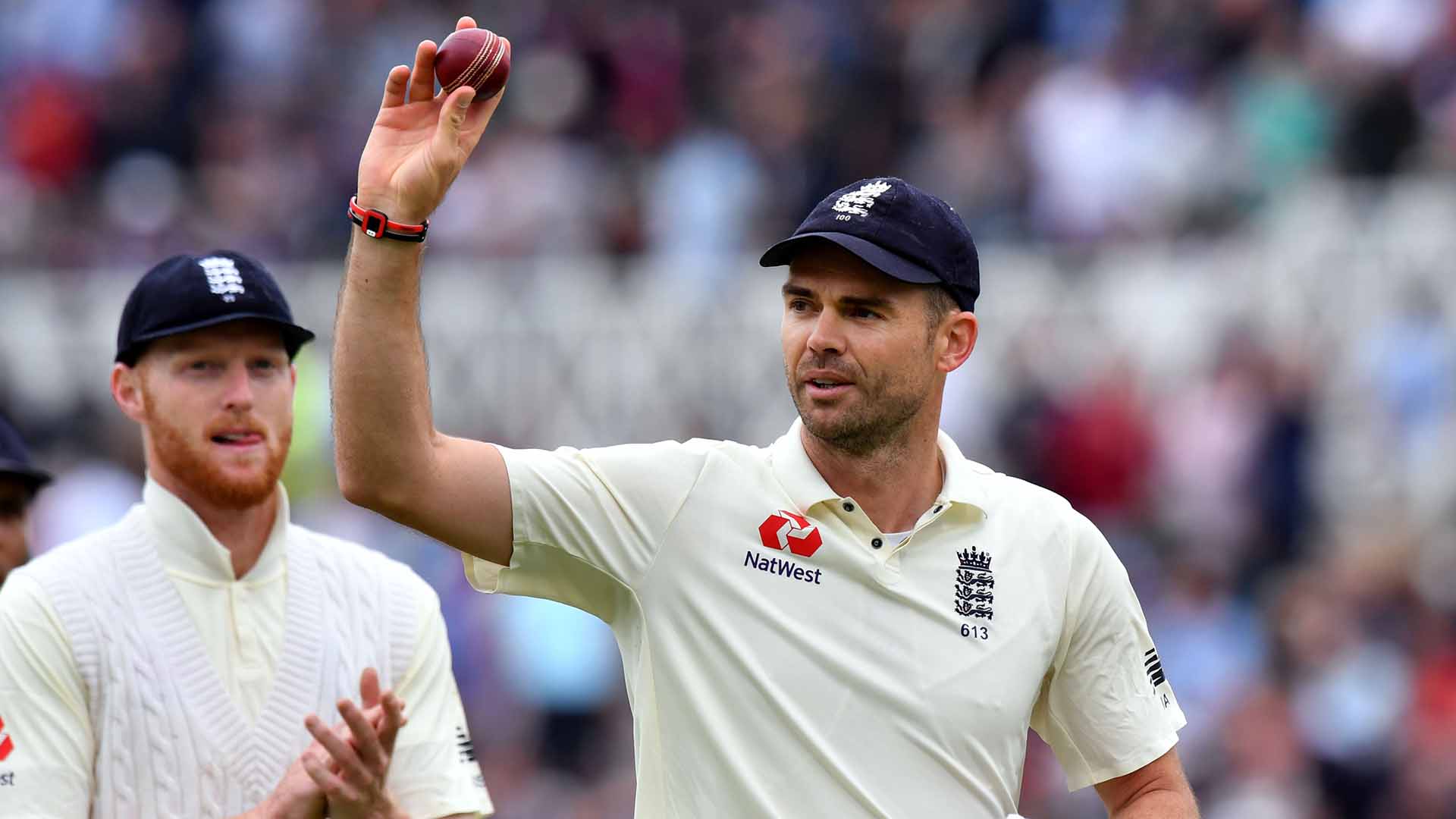 81
Lest we forget Anderson, the batter.
His highest score in Test cricket came at Trent Bridge against India in 2014, indeed his 81 is still the highest score by a number 11 in Test cricket by an Englishman.
His 198-run partnership with Joe Root also remains the highest 10th wicket partnership in Test cricket history.
The swashbuckling left-hander struck 17 fours in his innings, more than Root who hit 15 in his unbeaten 154.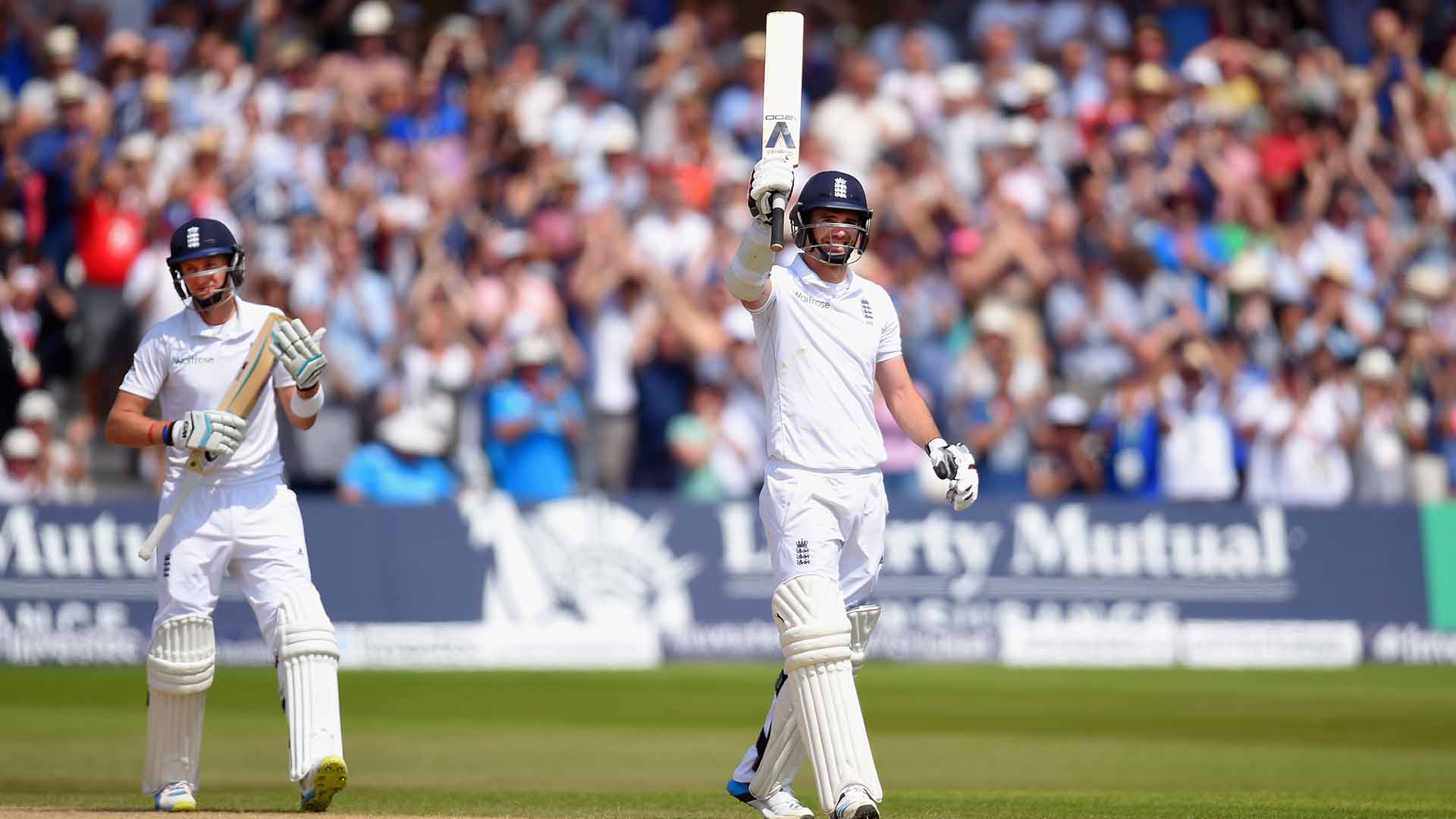 ******
England versus New Zealand at our historic home
From James Anderson ripping through Australia, to Joe Root and Jos Buttler tons, day four fireworks are frankly commonplace at our historic home.
Secure your seats for day four of England against world champions New Zealand here…