From watching his father from the stands to leading the Nottinghamshire attack each time the international schedule permits with the ball, Stuart Broad is a true Trent Bridgian, man and boy.
When it comes to moments of match defining magic, the stalwart paceman has often saved his best for his home ground.
New Zealand 2008
Stuart Broad and James Anderson share one of Test cricket's most enduring partnerships, and with it a fine friendship.
What better way to fast-track the 'getting to know you' phase than sharing a crucial eight-wicket stand of 76.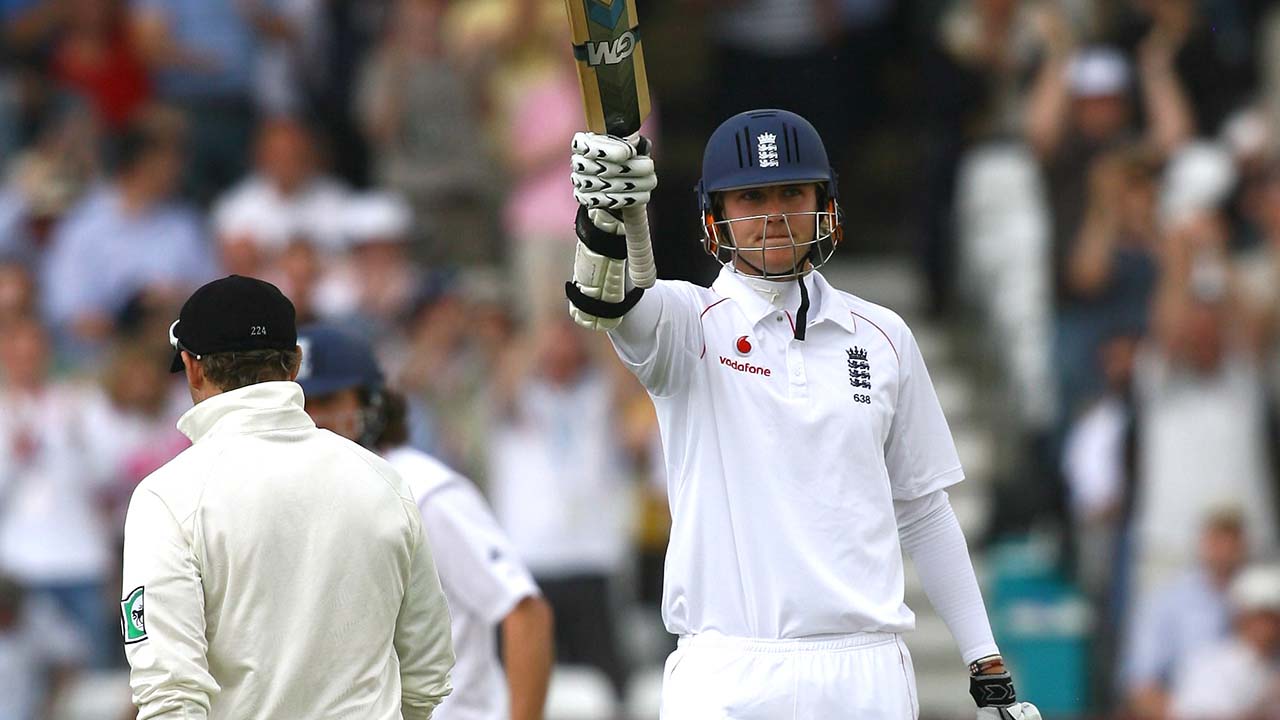 Crease occupation and the nous to nurture a lengthy looking tail were the order of the day on that occasion.
Their first innings total of 364 was enough for an innings win with Broad collecting 4-87.
India 2011
A match tally of 108 off 98 balls, first innings figures of 6-46 and a sensational hat-trick.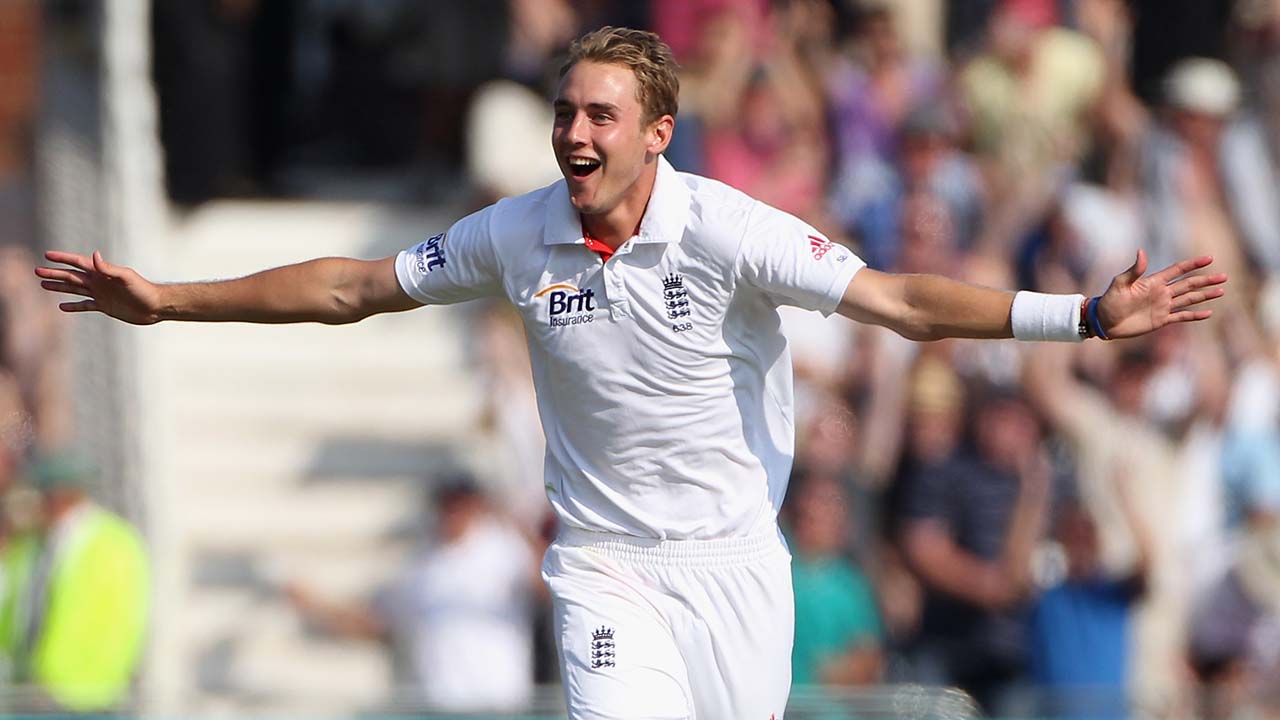 With India 52 runs ahead on first innings, still with five wickets to spare, the opening dismissal of Broad's triple salvo was met with some relief as well as delight - Alastair Cook taking a smart slip catch to dismiss MS Dhoni.
The next ball thundered against the pads of a crease trapped Harbhajan Singh to make it two in two.
And with Trent Bridge already bouncing with anticipation, the rampant right-armer rearranged the stumps of Praveen Kumar to send the patrons into raptures.
England won by 319 runs and Broad was, of course, named Player of the Match.
Australia 2013
It's 12 August 2013 and Stuart Broad is quietly going about his batting business on day three of the Ashes Test Match at Trent Bridge.
He plays and, er, misses at an Ashton Agar delivery which nestles into the hands of slip.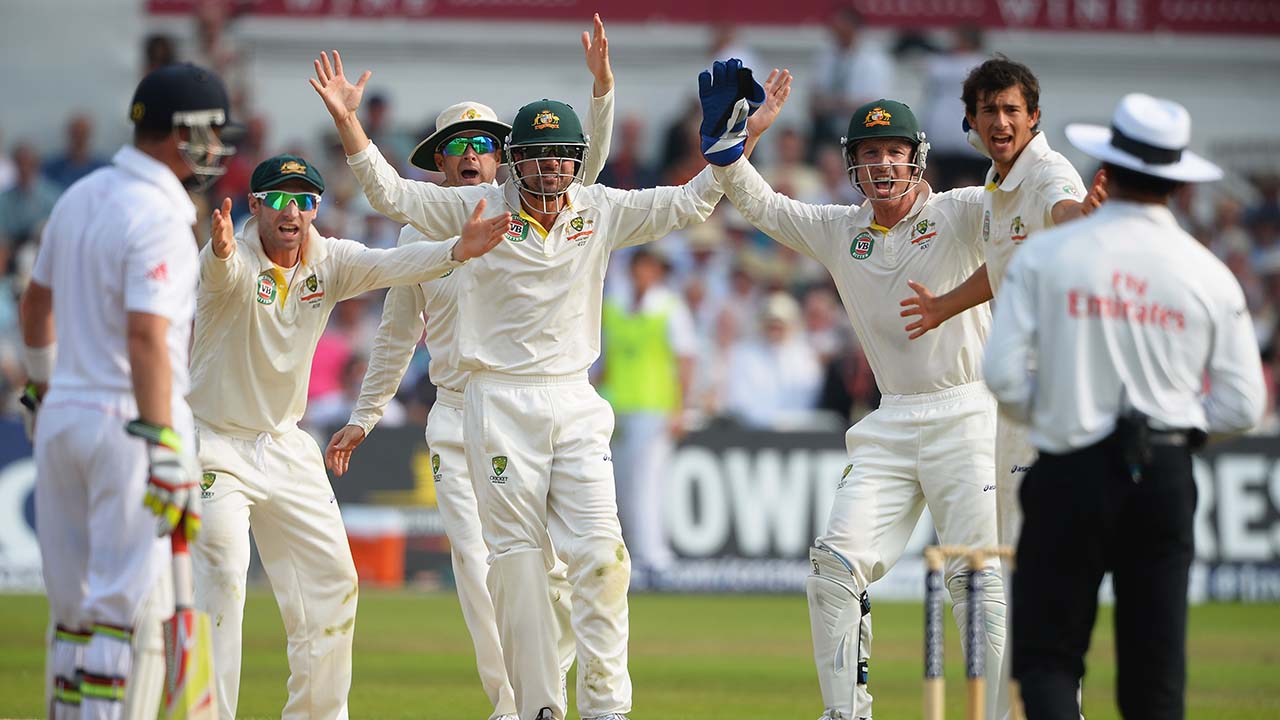 Ask any Trent Bridgian you like and they'll tell you with a straight (ish) face… his bat was in a different parish to the ball.
Broad went on to score 65 and England won by 14 runs.
As a result of this misunderstanding, the t-shirts down under would have you believe that Broad isn't a particularly good 'bloke.'
Those that frequent NG2 would tell a very different tale indeed.
Australia 2015
When it comes to describing Stuart Broad's 6 August 2015, Van Morrison's 1995 hit, Days Like This, hits the nail squarely on the head.
"When everything falls into place, like the flick of a switch… when all the parts of the puzzle start to look like they fit… my mama told me, there'll be days like this."
Fired up by a stellar edition of the Nottingham roar, perspective provided by a poignant minute's silence for the late Clive Rice and a sprinkling of rain in the nick of time to freshen the pitch.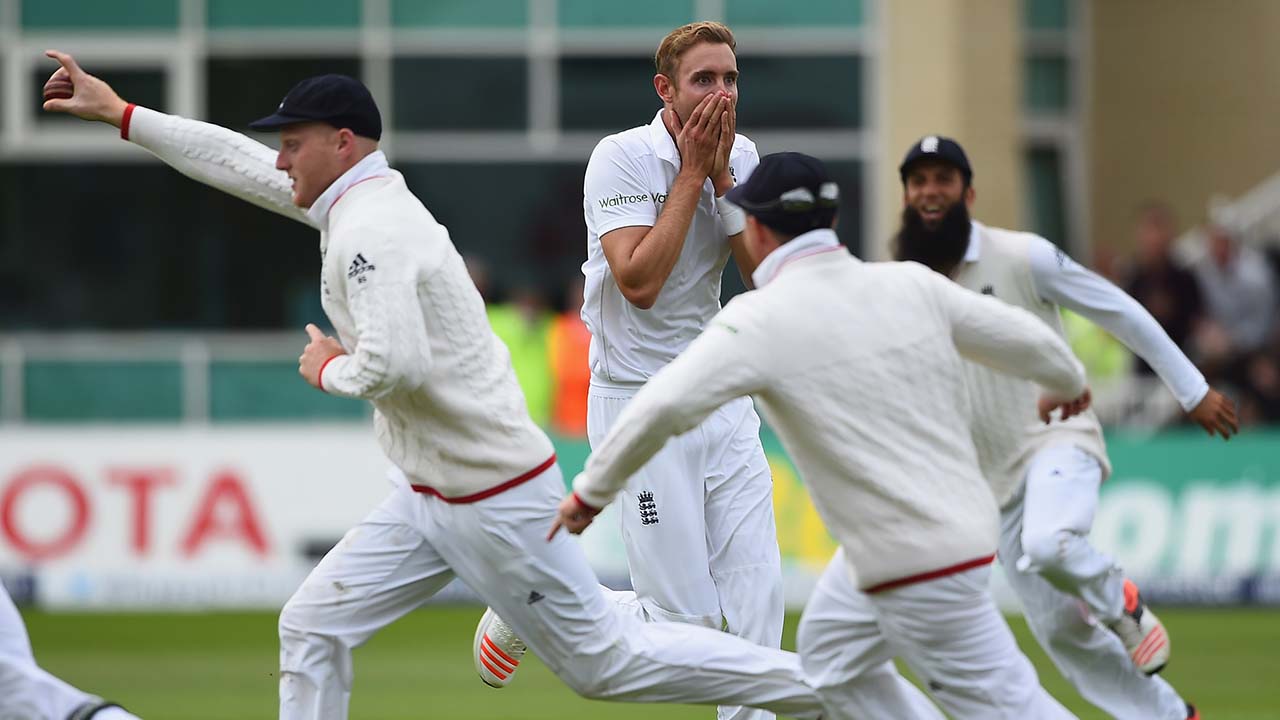 Broad bowled beautifully, the cordon caught perfectly and – in the blink of an eye – the hometown hero had figures of 8-15 and Australia were 60 all out.
He spent the rest of the day with elevated legs, watching Joe Root score a century, then chicken fajitas and chill back at his West Bridgford home.
Broad took centre stage on the front of every national paper bar none.
Two days later, the host nation had secured the urn.
******
England versus New Zealand at our historic home
From James Anderson ripping through Australia, to Joe Root and Jos Buttler tons, day four fireworks are frankly commonplace at our historic home.
Secure your seats for day four of England against world champions New Zealand here…