MOORES SHARES CAREER JOURNEY IN COMMUNITY TRUST Q&A
Trust News
Nottinghamshire Head Coach Peter Moores has become the latest high-profile individual to share his career journey in the Trent Bridge Community Trust's online 'Careers Talk Live' Q&As.
Moores discussed how he made the move from being a professional player into coaching, before working his way into leadership positions.
Sign up to hear about forthcoming Careers Talk Live sessions here.
"My first coaching roles weren't professional, I was just doing bits during the winter whilst I was still playing," he explained.
"The youngest player I coached was seven, and the oldest was around 82 I think! But in many ways the ability and the sport don't matter – coaching is all about building relationships to help people progress.
"There are loads of qualifications you can take to help you into coaching, but what you really need is enthusiasm and a willingness to get people involved."
Moores also answered questions from those taking part in the live Q&A on the biggest obstacles he faced in ascendiung the coaching ladder, the most important lessons he had learned, and any advice he had for aspiring coaches who weren't part of the professional game.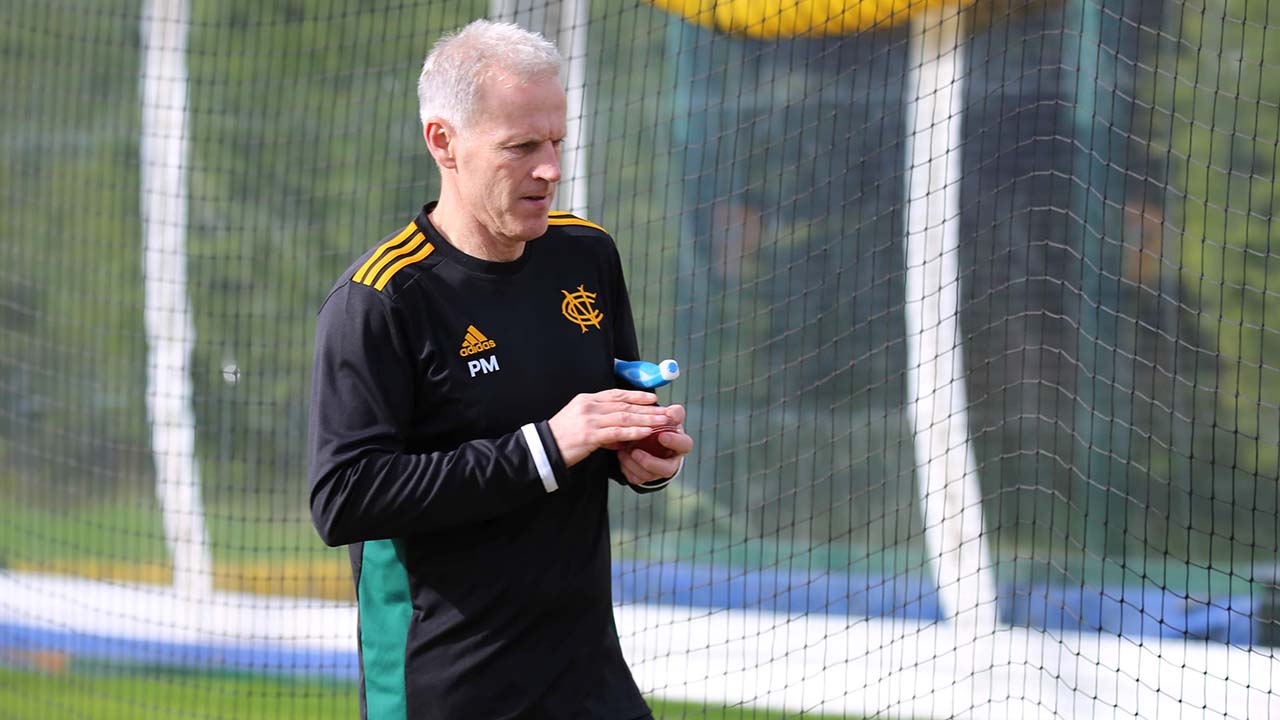 "The opportunities can be there if you're not in the professional game as a player – the main thing is that you are good at your job.
"Look at someone like Mo Bobat, who's currently really high up in the ECB as Perfomance Director. He started out as a teacher, and he's moved forwards from there.
"The big thing I decided when I started out was that I was always going to do things the way I thought they should be done, so that no matter how far I got in my career, I knew I'd been true to myself."
Careers Talk Live, organised by the Trust's Rushcliffe Borough Council-funded YouNG project, is a twice-weekly webinar welcoming prominent figures from all walks of life to share their career journey.
Live Q&As take place on Mondays and Thursdays at 4pm via Zoom.
Register your interest for a forthcoming session here.
SIGN UP FOR ALL THE LATEST
It's jolly convenient to receive latest news, ticket information and behind the scenes exploits direct to your inbox and we'll never pass on your information to others.