THE ROYAL FOUNDATION COACH CORE NOTTINGHAM
Providing apprentices with an opportunity to develop their coaching skills.
Launched in January 2016, Team Nottingham is a consortium of professional sporting organisations comprising Nottinghamshire County Cricket Club, Nottingham Rugby Club, the National Ice Centre, Epic Partners, Evolve CIC, Nottingham Academy and Nottinghamshire Clubs for Young People.
The consortium is working in partnership with the Royal Foundation, the charity of the Dukes and Duchesses of Cambridge and Sussex, to deliver Coach Core – a programme allowingthe long-term unemployed to train as community sports coaches whilst still in education.
It provides apprentices with an opportunity to develop their coaching skills, to gain valuable sports coaching qualifications and to be provided with education opportunities through training provider Lifetime, who will work with them to complete a diploma.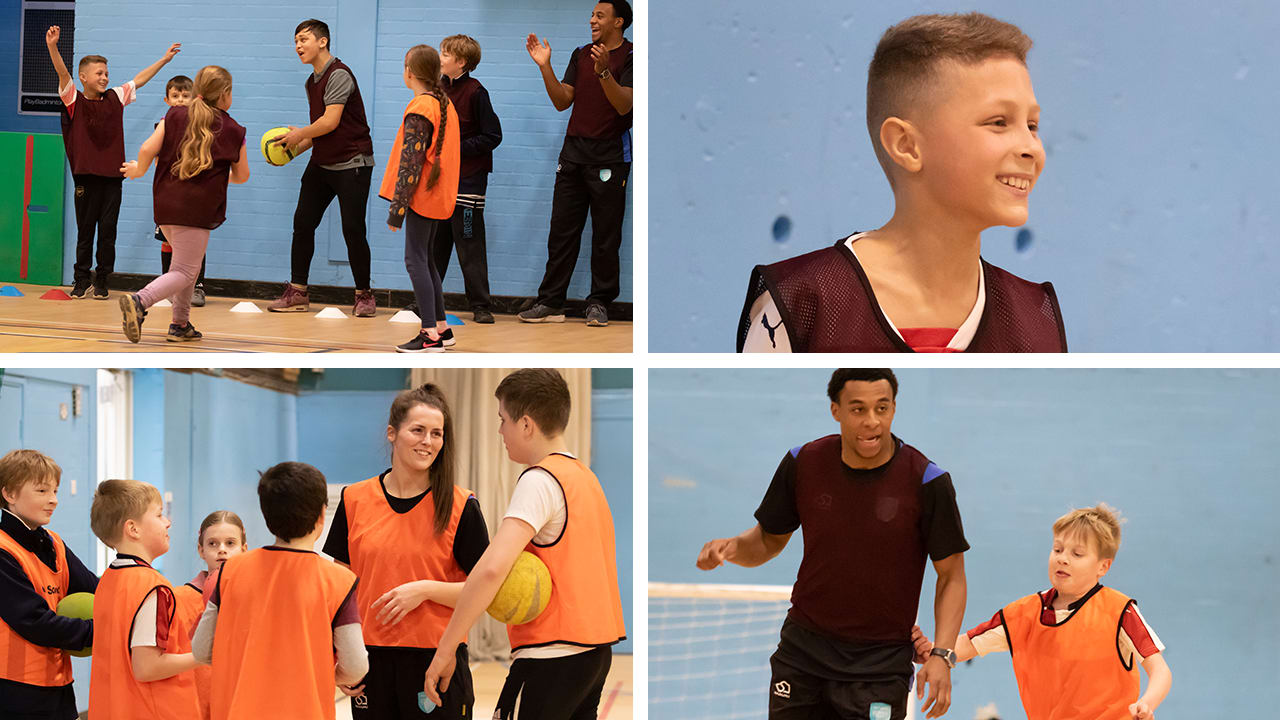 Participants also gain invaluable transferrable skills, becoming adept at managing their time and learning to be organised, disciplined and resilient.
The programme enables the apprentices to work within their chosen sports, such as cricket, football, rugby and ice sports, as well as becoming a combined coaching workforce for major events.
By allowing them to work in world-class sporting arenas, apprentices are given the chance to find inspiration in both their surroundings and the elite sportspeople they come into contact with.
In turn, the apprentices themselves inspire the young people they coach, by being able to empathise with their background and the communities they hail from.
"We have seen the difference that this scheme makes to so many young people and the transformation in attitude and outlook is remarkable."
Mark Worrall – Trent Bridge Community Trust Trustee
Nottingham's consortium approach is a pilot project for the Royal Foundation that is set to be repeated in other parts of the country.
In February 2016, Prince Harry visited the Coach Core Nottingham cohort at Trent Bridge, where he joined the apprentices as they led sessions with local school children in cricket, hockey, football and rugby.
A considerable number of those who take part in the coach core programme secure work with their original employers, with 98.8% in full-time employment or education after completing the programme.
Find more information about Coach Core Nottingham here.
SIGN UP FOR ALL THE LATEST
It's jolly convenient to receive latest news, ticket information and behind the scenes exploits direct to your inbox and we'll never pass on your information to others.