Yesterday, we looked at the way the new-look Nottinghamshire Academy will be set up and run, and the reasons behind making those changes. Today, we reveal who has made the final selection for the 2018 intake, with Elite Pathway Manager Matt Wood detailing why those players have been chosen.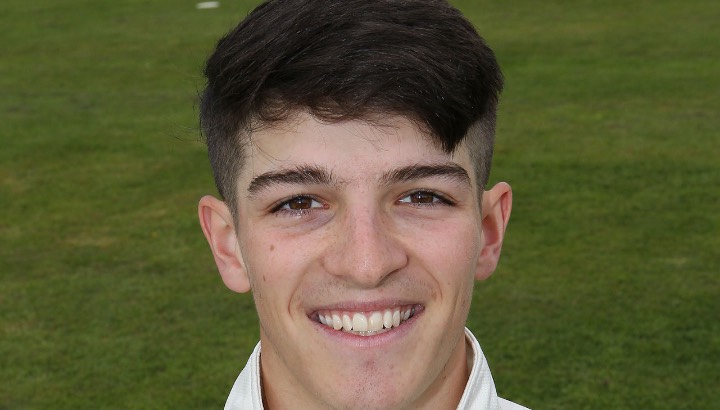 Tom Keast
DOB: 25 June 1998. Born: Lincolnshire.
He's our oldest Academy member and has been on the programme for about five years. He was a regular last year in the second team and performed well in that side as a wicketkeeper-batsman. With Chris Read's retirement, there are opportunities potentially for him to compete with Tom Moores for a first-team spot, which will stand him in good stead in the future. He will travel to play for Blacktown in Australia this winter.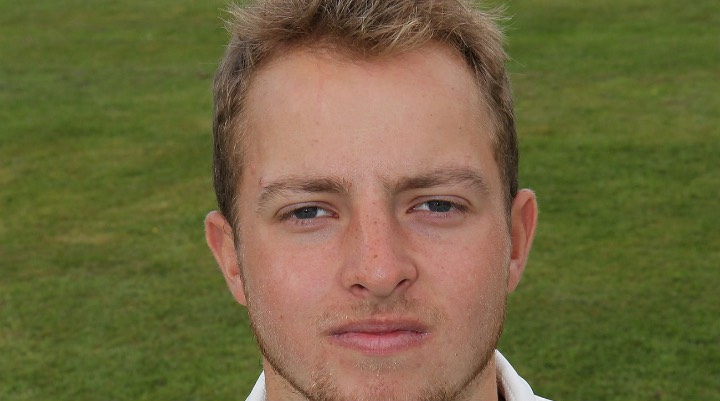 Connor Marshall
DOB: 28 January 1998. Born: Cardiff.
Connor's a leg spinner and batsman who was another regular member of the second team last year. He was the second leading wicket-taker for the Academy in the Notts Premier League in 2017 and, with the introduction of T20 cricket in a big way, he can potentially have a vital part to play in that format in the future, given the important part spinners have to play. He is to go out to a spin camp early in the new year and will pay for Radcliffe-on-Trent in the Nottinghamshire Premier League next summer.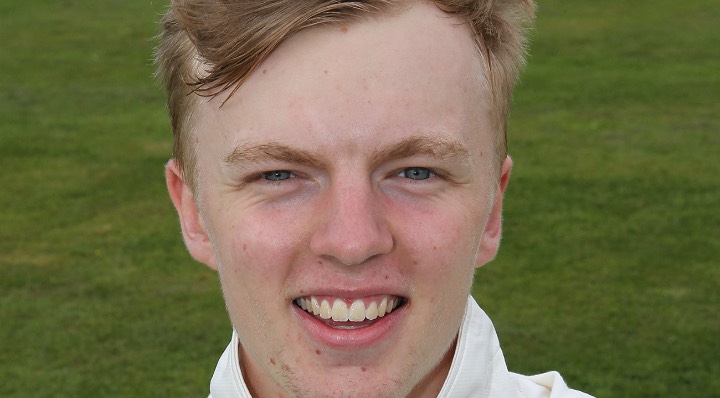 Lyndon James
DOB: 27 December 1998.
Lyndon is another who is going to Australia this winter with Helensburgh Tigers. He's a tall right-handed batsman who finished at Oakham School, where Stuart Broad studied, last year and has put in some good performances towards the end of this summer for the second team. His height, he's 6ft 5ins, means he bowls pretty handy medium pace too and he will play for Caythorpe in the Nottinghamshire Premier League. We didn't see a huge amount of him because of his A level commitments, but he's a pretty talented lad and a season down under should do him good.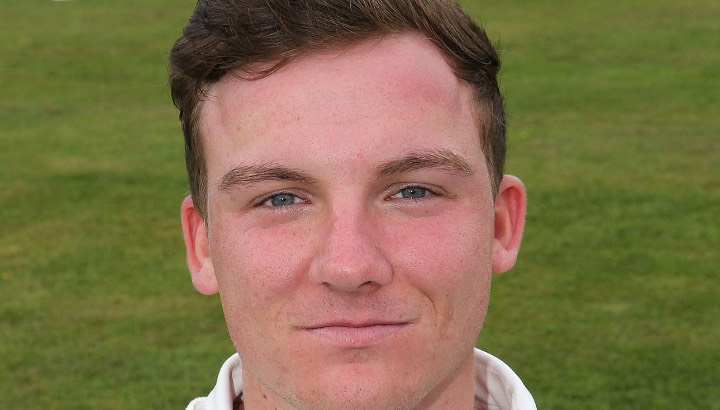 Liam Patterson-White
DOB: 8 November 1998. Born: Sunderland.
A left-arm spinner and left-handed batsman who represented England Young Lions (Under-19s) in the summer against India and acquitted himself well in the ODIs against them. Hits the ball very hard with the bat and is very accurate with the ball in hand. His performances in one-day cricket for the second team last year were also very good.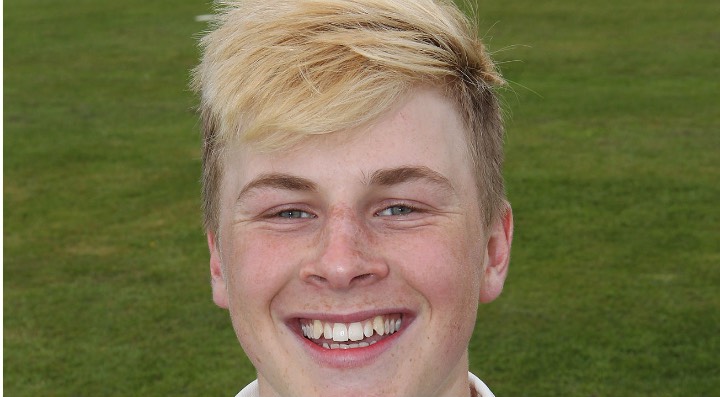 Chris Gibson
DOB: 24 May 1999. Born: Truro.
The third of the trio of players going Down Under this winter, where he will turn out for Fairfield-Liverpool. Chris is a right-handed opening batsman who played well last year for the seconds, scoring a fifty in his opening game of the season against a very good Yorkshire side. Another who had his A levels, so we didn't see a huge amount of him, but when he came back he played regularly and scored runs.
Tim Wyatt
DOB: 12 April 1999. Born: Truro.
A Cornish lad who went to Trent College, it's been an unfortunate year for Tim with him having struggled with a back injury, which has limited to just one game. He's recovering from that by doing a back-to-bowling programme at the minute, which he will continue through the winter. He's a right-arm opening bowler, who generates some good pace and he can also bat. Hopefully we'll see the best of him next year, when he will play for Wollaton in the Nottinghamshire Premier League.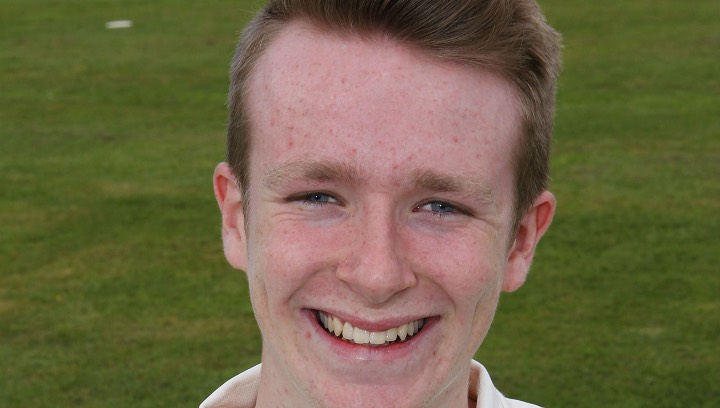 Jordan Cook
DOB: 7 January 2000. Born: Cleethorpes.
Our leading wicket-taker for the Academy side in the Notts Premier League this summer, which helped him win the award for the Most Improved Academy Player at the Club's recent End of Season Awards. He's a tall off spinner, who can also bat. He represented the Midlands last year at Super Fours and performed very well. He has attributes similar to Matt Carter in that he uses his height to get bounce and spins the ball very well.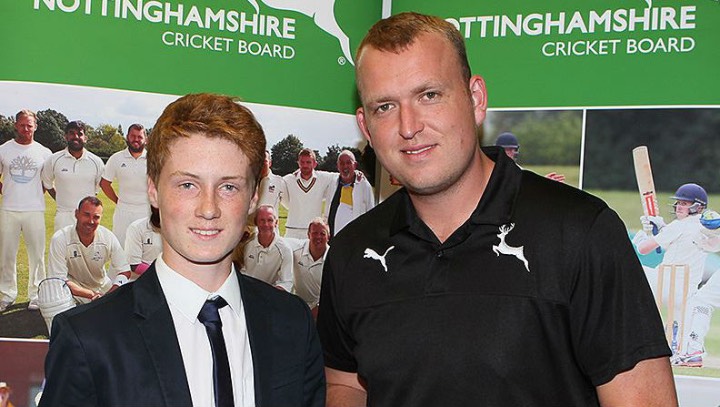 Joey Evison
DOB: 14 November 2001.
The youngest member of the Academy who made his second team debut last year as a 15-year-old and scored a fifty in it against Worcestershire. He represented the Midlands at Under-15 level and, from that, was selected for the Best of Bunbury side that features some of the best players of that age in that country. He scored a Premier League hundred last year and was one of the youngest players to do so.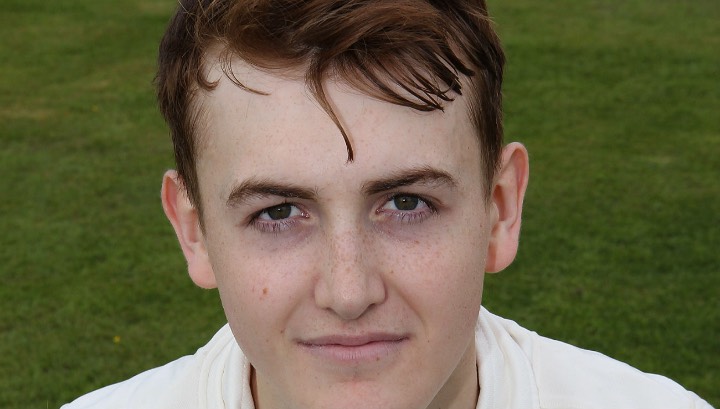 Nick Kimber
DOB: 16 January 2001.
Another player from Lincolnshire who is a right-arm opening bowler who represented the Midlands at Super Fours, where he performed very well. He was excellent for the Under-17s in three and one-day cricket, which prompted his selection at regional level, and he will study for his A levels at Oakham School.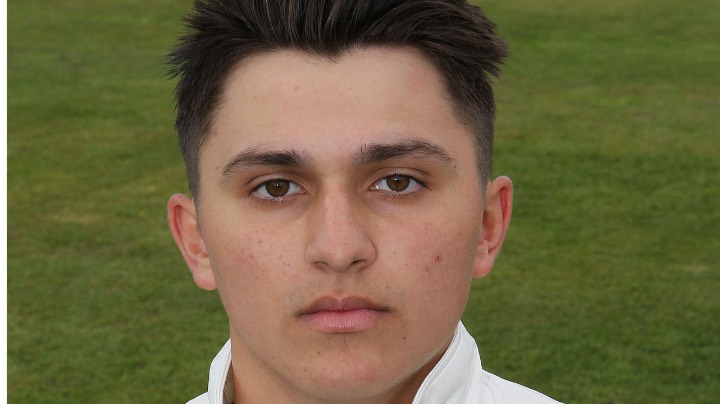 Louis Bhabra
DOB: 12 March 2001.
He's an Under-16 player who played most of the games for the Academy side and had a taste of cricket with the seconds, playing a couple of matches. He was a leading performer in the Under-17s side, too, with both bat and ball as a promising all-rounder, and will play for Attenborough in the Notts Premier League.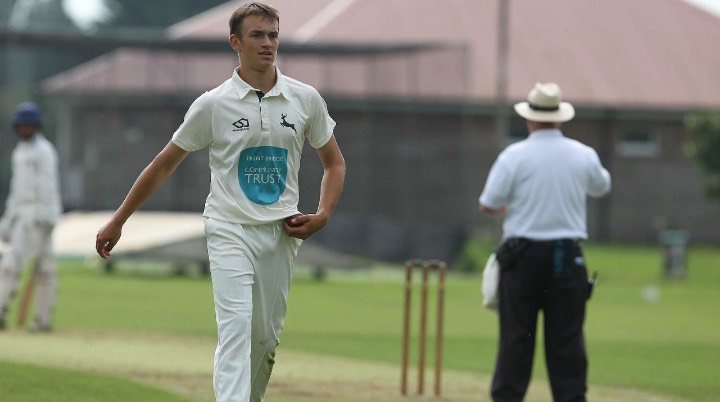 Callum Metcalf
Callum is an all-rounder who is part of our outreach programme that we have in Norfolk. He represented London and the East at the Bunbury festival and performed very well there. He also came to play for our Under-17s at the end of the season and took a five-fer in his first game. The distance is going to be a challenge, but he's an impressive lad who comes up fortnightly to train with the rest of the academy lads.
Miss the piece explaining how the 2018 Academy set-up will work? Click here to find out more.
••••••••••••••••••
You can watch every ball of Nottinghamshire's scheduled home matches in 2018 - in all three formats of the game - by joining our family as a Member. Become a Member now...