BBC's stalwart daytime television show, Bargain Hunt, recently shed a light on snippets of Trent Bridge history.
Annals in relation to football, world wars and an unlikely link with a Wild West superstar of the late 19th century all came under the microscope.
Presenter Charlie Ross described Trent Bridge, the third oldest Test venue in the world having first hosted cricket in 1838, as "one of the oldest and grandest amphitheatres in world sport."
He said: "Recently unearthed archive has revealed a connection to Annie Oakley, a superstar of her day who was the biggest draw in Buffalo Bill's Wild West Show.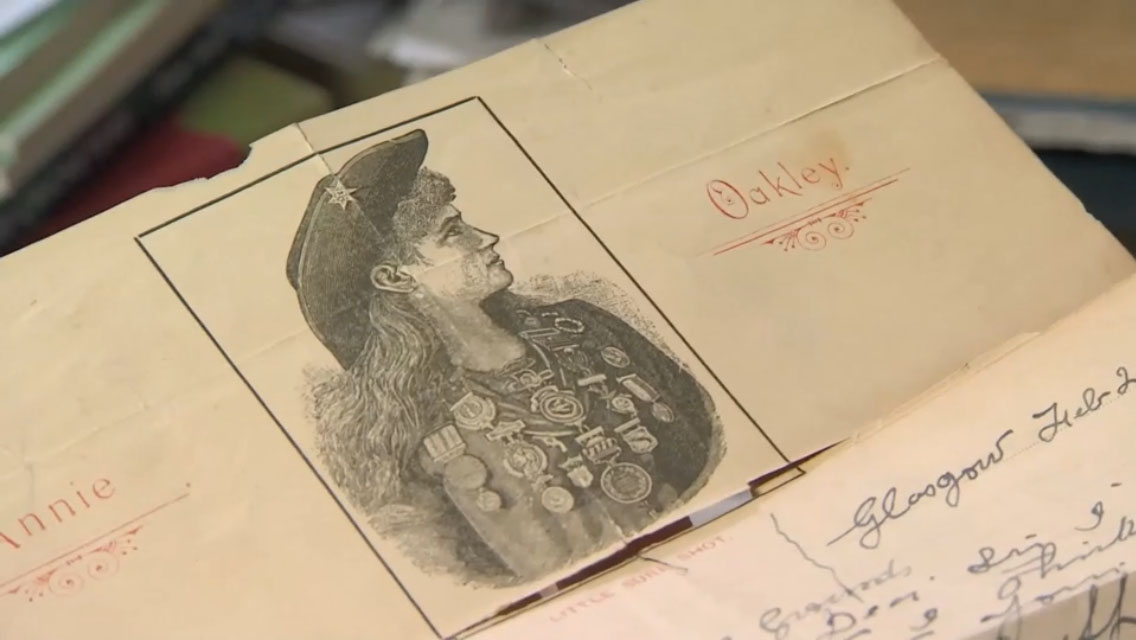 "There's a letter on Annie Oakley headed paper. It's amazing. It's dated 1892!"
A significant letter sent to Notts County Football Club, who were based at Trent Bridge at the time, by neighbouring Nottingham Forest also comes under the microscope.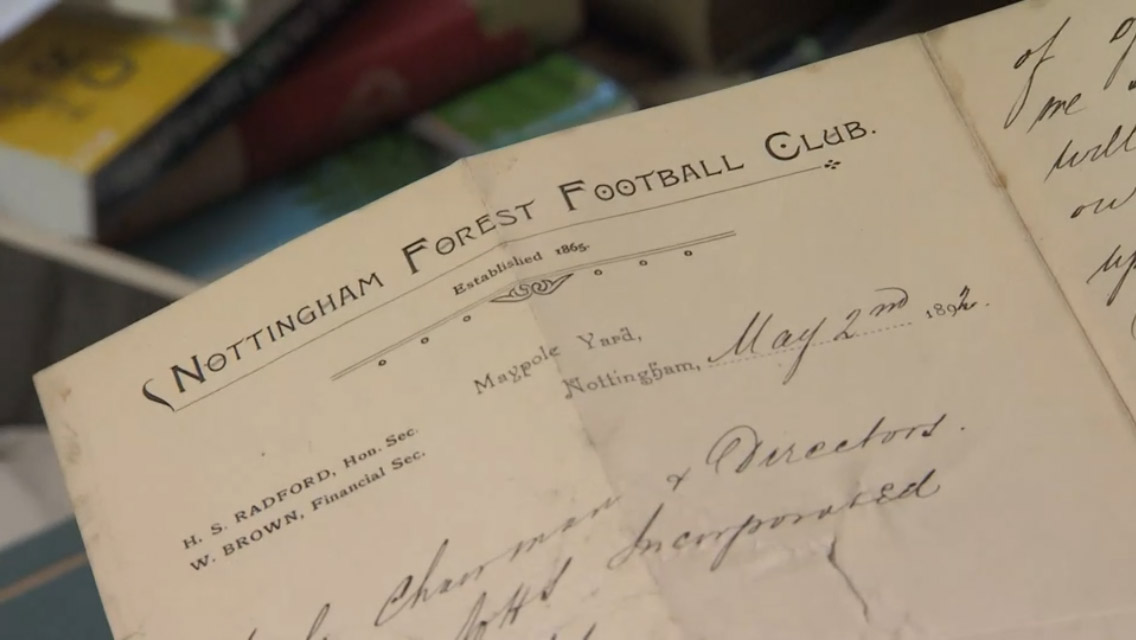 And Peter Wynne-Thomas, Nottinghamshire County Cricket Club's librarian and historian, goes on to explain the role of Trent Bridge during wartime.
"During the course of the First World War, around 8,000 wounded soldiers were treated here," he said.
"In the Second World War, the military took the pavilion over for a second time as a postal service.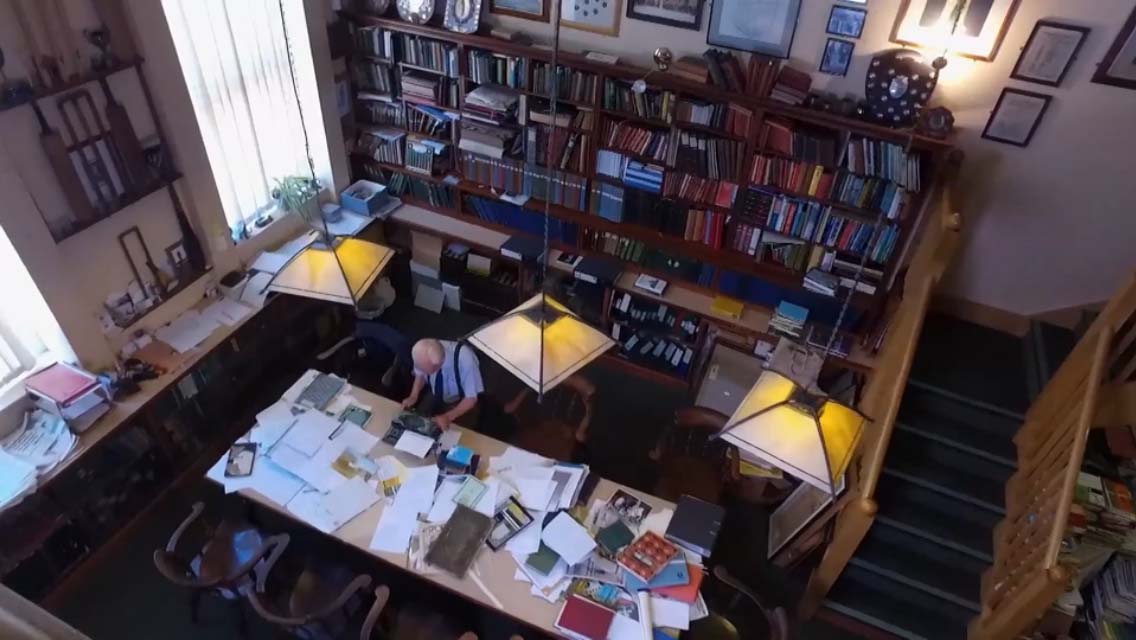 "At that point, all our documentation went into the attic and remained there totally forgotten about until the 1960s, when a member of the committee stuck his head through the trapdoor and found the sacks."
**********
Memberships to join our historic club for the 2019 season are on sale now. Watch every Notts scheduled home game and enjoy a whole host of prestigious perks by clicking here...