A full summer of cricket activities for people of all ages and abilities at the Haydn Road Community Cricket Club begins this weekend with the venue's inaugural Women's Soft Ball Festival.
Women's Soft Ball is a fast-paced form of cricket for women aged 14 and over, played to Kwik Cricket rules with no hard ball, heavy bat or pads.
There are number of Soft Ball festivals taking place across the county throughout the summer, but this will be the first to take place at the revitalised inner-city cricket hub in Basford.
"Soft Ball has been a great vehicle to help women to get into cricket," explained Graham Redfern, Nottinghamshire's Inclusion and Diversity Officer.
"It's a fun, fast-paced form of the game which will be a great way to really get the Haydn Road club up and running.
"Whether you're already in a Soft Ball team or you're an individual looking to get into playing, there's room for anyone, and we'll make sure there's a way for you to play.
"There's always a carnival atmosphere when the festivals take place – and there's plenty of time to enjoy live music and a barbecue alongside the sport!"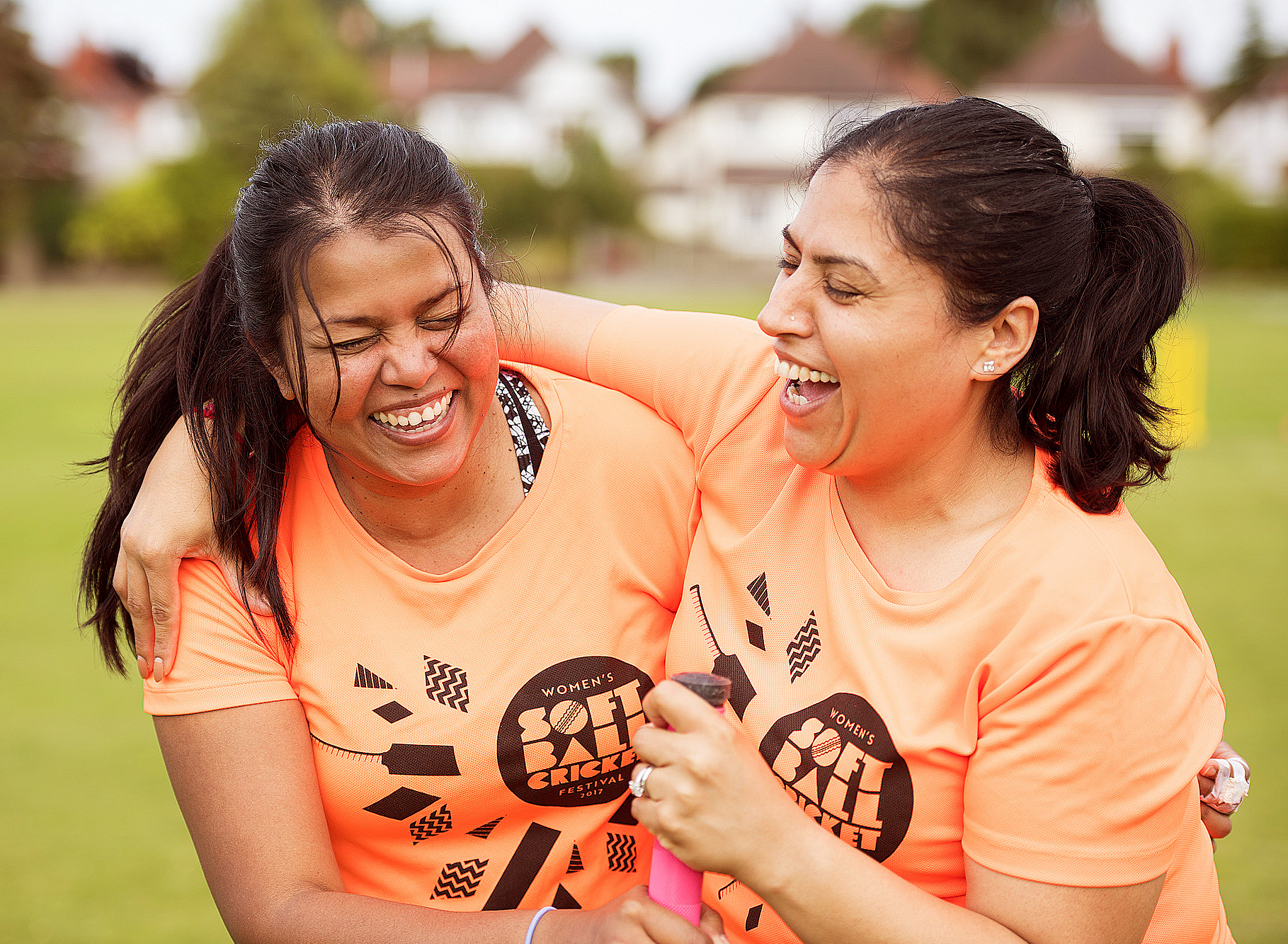 Soft Ball formed part of the festivities on the launch day of the Haydn Road Community Cricket Club, which attracted around 200 visitors to the facility.
"The Soft Ball sessions were a huge success, and we've even been able to sign up a few teams for the festival who had never tried the sport until the launch day," said Ian Dipaolo, Nottinghamshire's Cricket Development Officer for Participation and Growth.
"We had a great response to the whole of the launch festival, and it was great to see such a diverse turnout which reflected the communities which surround the Club.
"A lot of people were saying that this was something they had been crying out for in the area for a long time.
"There's a huge appetite for children's and women's cricket, and we'll do everything we can to provide people with opportunities to get involved."
Register for the Women's Soft Ball Festival at Haydn Road here, and find more information about Soft Ball Festivals across the county here.