Trent Bridge is set to stage its fourth match in this year's ICC World Cup with India and New Zealand scheduled to meet each other on Thursday 13 June 2019.
Two of the highly-fancied teams, they have both made positive starts to their campaign and go into this clash as the last unbeaten sides left in the competition.
New Zealand have recorded wins over Sri Lanka, Bangladesh and Afghanistan, successfully chasing each time.
India have played only two matches, beating South Africa and Australia.
India have a strong record in the World Cup, winning the event in both 1983 and 2011, having also reached the final in 2003.
New Zealand reached their first final four years ago, losing to Australia at Melbourne.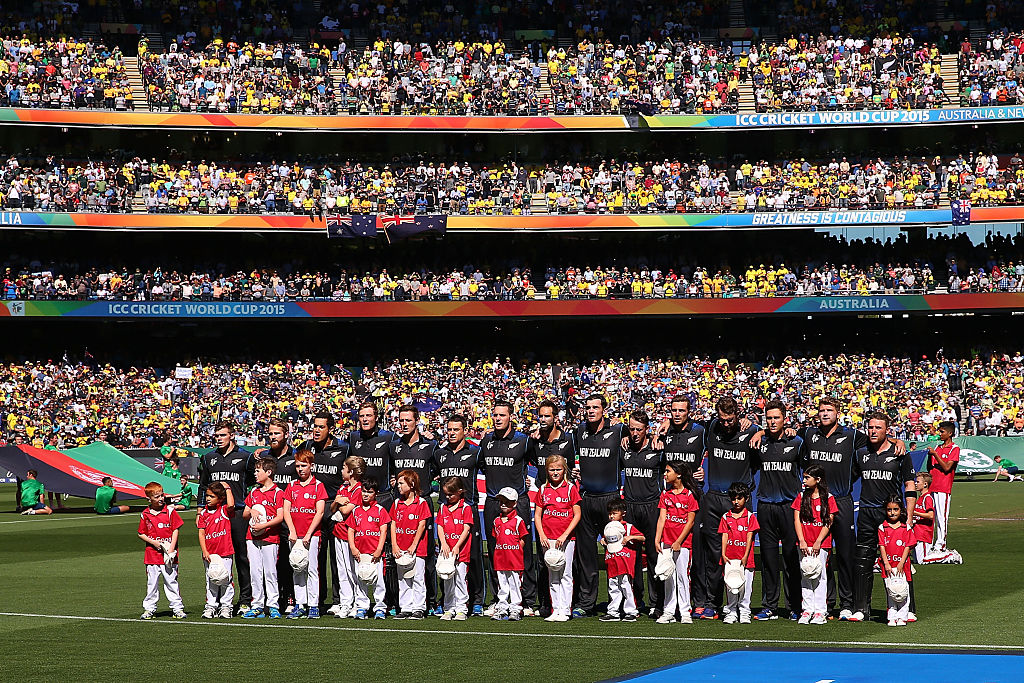 India v New Zealand
India and New Zealand have met in 110 official ODIs, most recently in a five-match series at the start of 2019.
That series was decisively won 4-1 by India in New Zealand, but in a warm-up for this competition the Black Caps turned the tables on their illustrious opponents with an 8-wicket success at The Oval.
India have won 55 of the previous meetings and New Zealand have won 45. The one tied match took place at Auckland in 2014 and a further 9 have been washed away.
India at Trent Bridge
This will be the seventh occasion in which India have played an ODI at Trent Bridge, with two of the previous meetings coming in World Cup clashes.
In 1983 they were defeated in Nottingham by Australia and in the 1999 tournament they lost to New Zealand.
13 June 1983: lost to Australia by 162 runs
20 July 1990: beat England by 5 wickets
12 June 1999: lost to New Zealand by 5 wickets
1 September 2004: lost to England by 7 wickets
30 August 2014: beat England by 6 wickets
12 July 2018: beat England by 8 wickets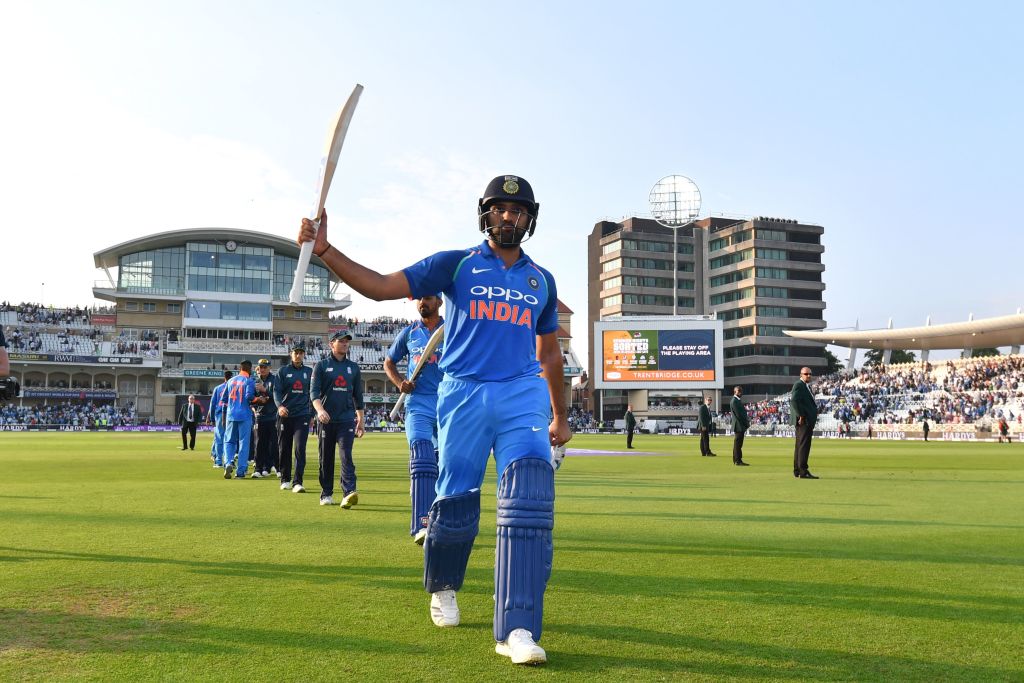 New Zealand at Trent Bridge
New Zealand are appearing at Trent Bridge for the 8th time in ODI cricket.
They have won two and lost three of their five World Cup matches here.
11 June 1975: lost to England by 80 runs
9 June 1979: beat Sri Lanka by 9 wickets
16 June 1979: lost to West Indies by 32 runs
20 June 1983: lost to Pakistan by 11 runs
12 June 1999: beat India by 5 wickets
5 June 2013: lost to England by 34 runs
17 June 2015: lost to England by 7 wickets
One-Day Internationals at Trent Bridge
There have been 48 previous One Day Internationals at Trent Bridge, since England and Pakistan played out the first contest here 45 years ago.
This will be the 15th ICC Cricket World Cup match at Trent Bridge, the third involving India and the sixth involving New Zealand.
Trent Bridge 'Hundreds'
There have now been 25 hundreds scored in ODI matches at Trent Bridge. Understandably, the bulk of them have been scored by English batsmen.
Joe Root and Jos Buttler each scored their second ton on the ground in last week's match against Pakistan.
Allan Lamb and Nottinghamshire's Alex Hales are the two other players to each hit two centuries at Trent Bridge.
Other English batsmen to produce three-figure scores in Nottingham have been David Lloyd, Keith Fletcher, Robin Smith, Nick Knight, Alec Stewart, Andrew Strauss, Paul Collingwood, Jonny Bairstow, Eoin Morgan and Jason Roy.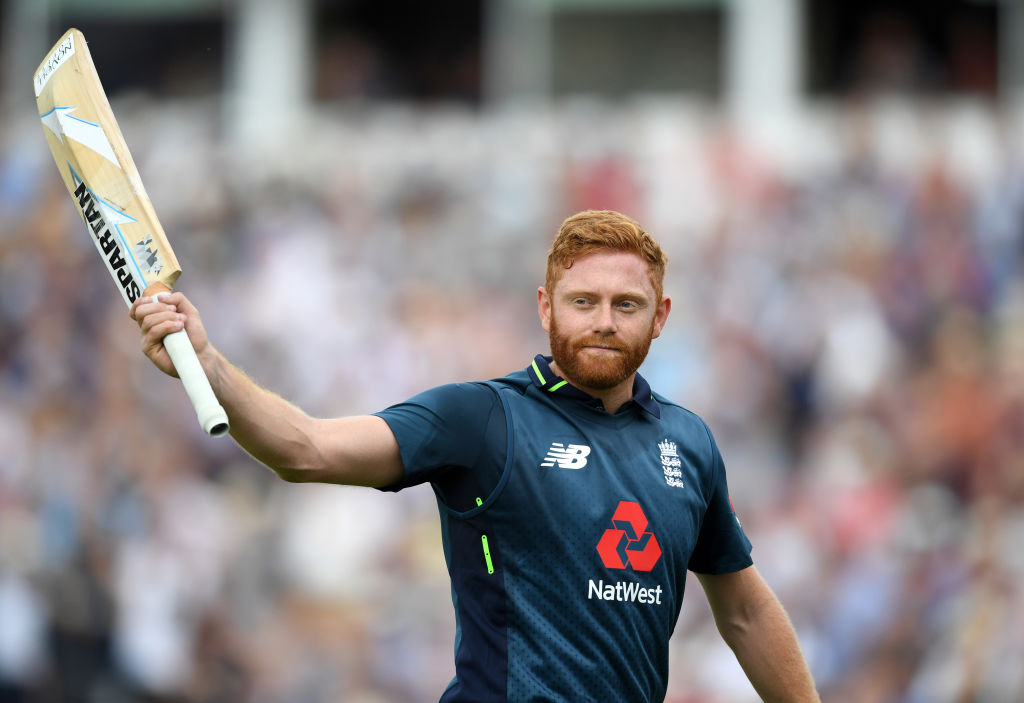 Three Australians have reached the landmark at Trent Bridge; Trevor Chappell achieved the feat in a 1983 World Cup match against India, whilst Ricky Ponting and Tim Paine each did it against England in 2009.
Other visiting centurions have been Majid Khan, Zaheer Abbas and Babar Azam of Pakistan, plus Rohit Sharma of India, who made an unbeaten 137 in the 8-wicket win over England last summer.
The highest score made by a New Zealand player at Trent Bridge has been Glenn Turner's 83 not out in the 1979 World Cup match against Sri Lanka here.
Bowling Achievements
Australia's Mitchell Starc became the seventh international bowler to take at least 5 wickets in a Trent Bridge ODI last week, when he took 5-46 against West Indies.
Stuart Broad of England and India's Kapil Dev have also taken five wickets in an innings in Nottingham – Kapil's feat coming against Australia in 1983 when he took 5-43.
Another Indian bowler, Kuldeep Yadav took 6-25 against England last July, joining England's Paul Collingwood, Pakistan's Waqar Younis and Ken MacLeay of Australia, who have all taken six wickets in an innings here.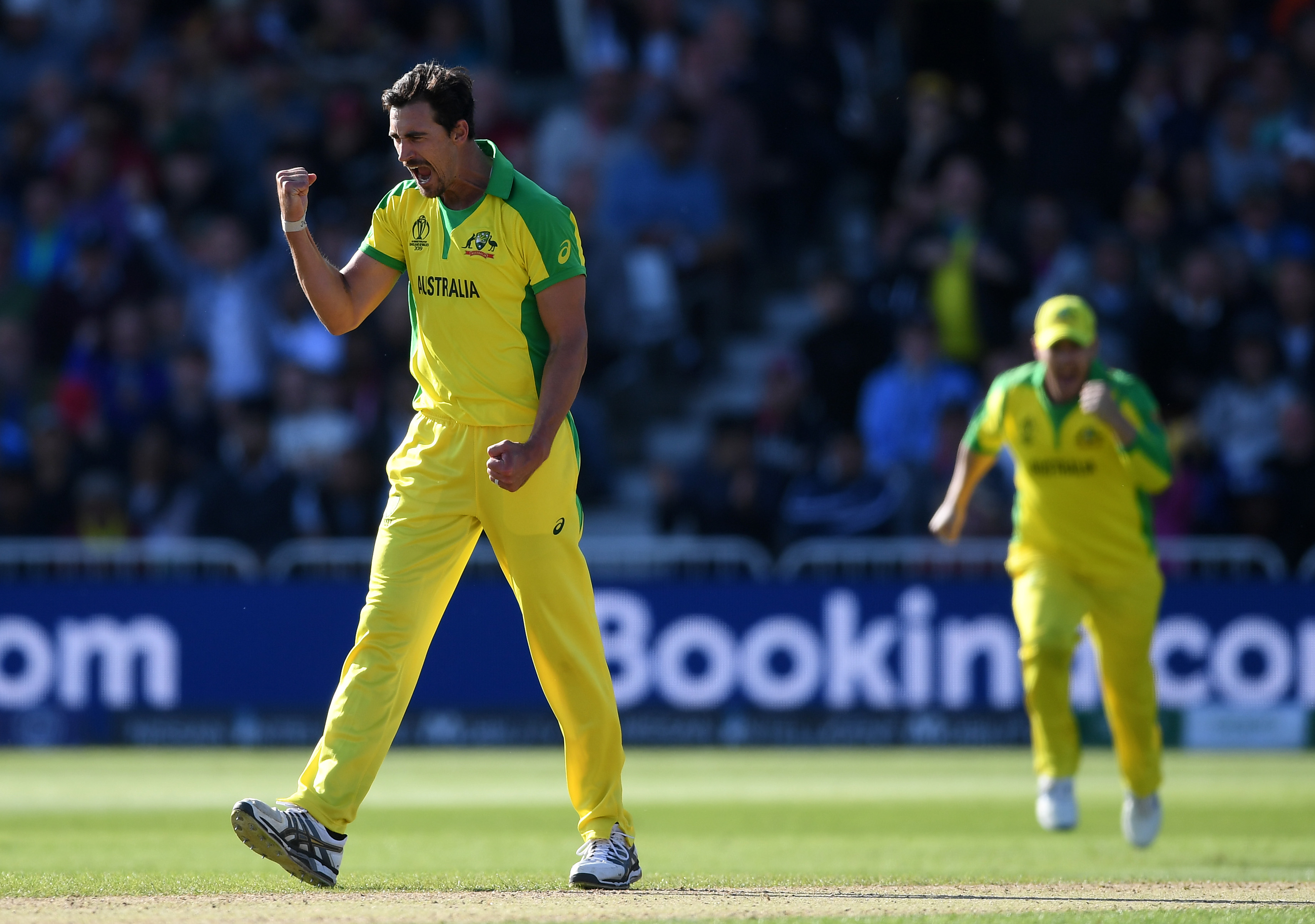 Notable Results
The venue has played host to two tied matches: in 1989 when England and Australia fought out a tied contest in a 55-over game – 226 runs apiece – and three years ago when both England and Sri Lanka each scored 286.
Perhaps the biggest shock came during a 1983 World Cup match when Zimbabwe beat Australia by 13 runs.
*******
A Notts Outlaws squad brimming with international talent will commence their T20 Vitality Blast campaign against Worcestershire Rapids at Trent Bridge on Thursday 18 July, with adult tickets priced at £10. Secure your seats…