Jason Holder feels his side will be able to lean on the knowledge of the Trent Bridge pitch they gleaned in last week's win over Pakistan, as they gear up to face Australia tomorrow.
The two most successful sides in ICC Cricket World Cup history have enjoyed contrasting fortunes in more recent times, with West Indies having to go through a qualifying campaign to earn the right to appear in this year's tournament.
But Holder's side dispelled any concerns about the strength of his side by blowing away Pakistan in their opening fixture at Trent Bridge.
"We didn't get a full allotment of overs [last week], but we've got a little bit of knowledge about the ground and how the wicket plays," said Holder.
"I think we need to assess the conditions as early as possible, whether we bat or bowl first, and then play to suit."
The size and shape of the Trent Bridge outfield has preoccupied many as they have prepared for games at the ground in the competition, but Holder believes the importance of this can be exaggerated.
"I felt like the ground was a little bigger than people think," he said.
"We've played on a number of grounds with this short side, and this is something you've just got to cope with.
"I always back the guys to go with their strengths first, no matter the dimensions of the ground. I just want them to show intent and be fearless."
The Windies' performance against Pakistan has raised hopes that they could go some way to emulating the sides which triumphed in the 1975 and 1979 World Cups in England, but the current captain is not being drawn on his squad's chances of success.
"Tomorrow is our country versus Australia. We've got a hurdle to overcome," said the 27-year-old.
"I think when we overcome that hurdle, then we'll move deeper into the tournament. But I just don't want to single out teams particularly.
"I think all teams are evenly matched and well-balanced, so it's just a matter of playing good cricket on any given day."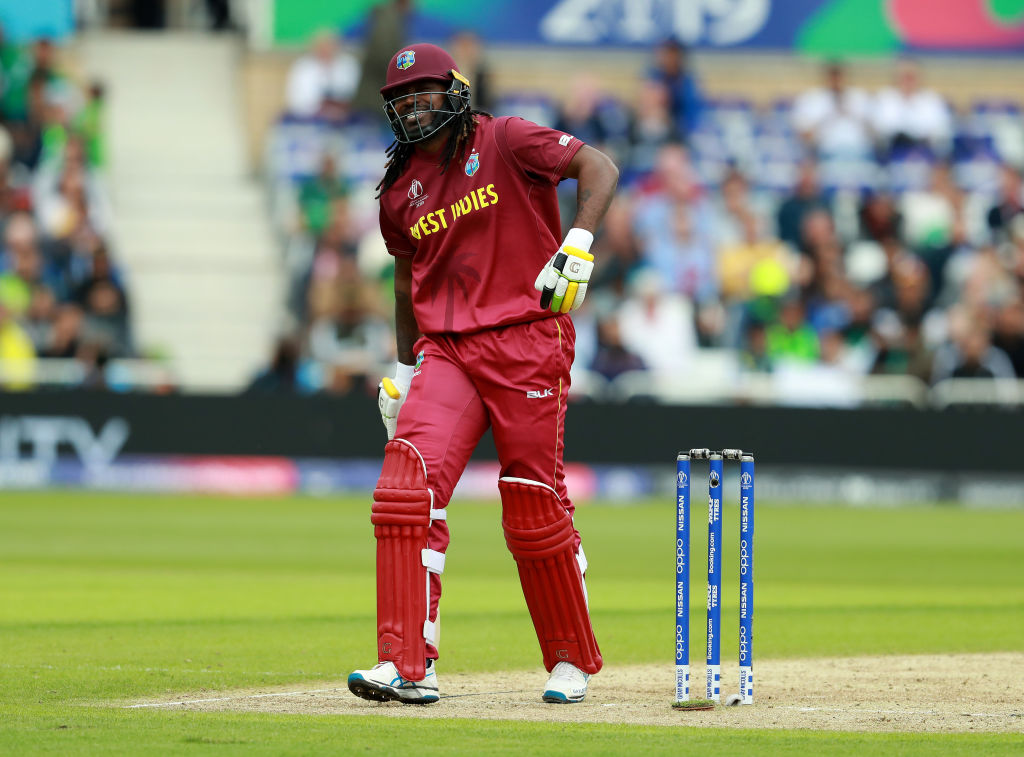 Former Outlaw Andre Russell turned in a brutal display with the ball on Friday, taking two wickets for the concession of just four runs.
'Dre Russ' was only able to bowl four overs due to fitness concerns, while Chris Gayle was demonstrably suffering with back trouble as he compiled a half-century in his side's opening game.
But the West Indian camp have retained faith in the pair's own assessment of their readiness to play.
"We just tend to trust them, take their word and then make a final decision then," he said.
"Chris was at practice for the last couple days, so for me he is all well and ready to go. Andre will be obviously assessed today, and we're very, very hopeful that he'll be fit tomorrow."
*******
A Notts Outlaws squad brimming with international talent will commence their T20 Vitality Blast campaign against Worcestershire Rapids at Trent Bridge on Thursday 18 July, with adult tickets priced at £10. Secure your seats…