England are eagerly awaiting their return to Trent Bridge for Monday's World Cup clash with Pakistan, according to England batting coach Graham Thorpe.
The fixture will be just the third World Cup game England have played on the ground, but the national side enjoy an enviable limited overs record in Nottingham, having lost just once in ODI cricket there since 2015.
"The guys are excited about the game," confirmed Thorpe.
"It's been a good ground for us to play at over the years, and it's generally a good pitch, so we're looking forward to it."
Talk of the prospect of record batting totals has never been far away in the early stages of the tournament, after Trent Bridge was the scene of two high-water marks in ODI cricket in the past three years.
But Thorpe was impressed with the adaptability shown by his side in their opener against South Africa.
"Our guys always look to be positive going into the game, but they recognised at The Oval that it maybe wasn't quite as true a surface as some.
"We kept losing wickets at crucial times, so we kept having to build little partnerships, but we're proud of the way we adjusted so that we could get a total on the board."
Pakistan will return to West Bridgford just three days after a humbling eight-wicket defeat to West Indies in their opening World Cup fixture.
Captain Sarfraz Ahmad claimed that the 10.30 start time contributed to his side's struggles with the bat, as they stumbled to a total of 105.
But Thorpe insists England are well-prepared to deal with any difficult batting conditions – or hostile bowling performances – which they may encounter.
"If it's overcast in the morning, then it [starting at 10.30] can make a difference, depending on the firmness of the surface and how it feels.
"I watched some of yesterday's game, and I wouldn't say there was excessive movement but there was certainly some carry and they [West Indies] had some pace, too.
"The batters try to tick all bases within their practice, and way they bat against pace is often high on the agenda.
"It definitely helps with the likes of Jofra [Archer] bowling at them in the nets – our quicks let it go at our guys, so it's good preparation."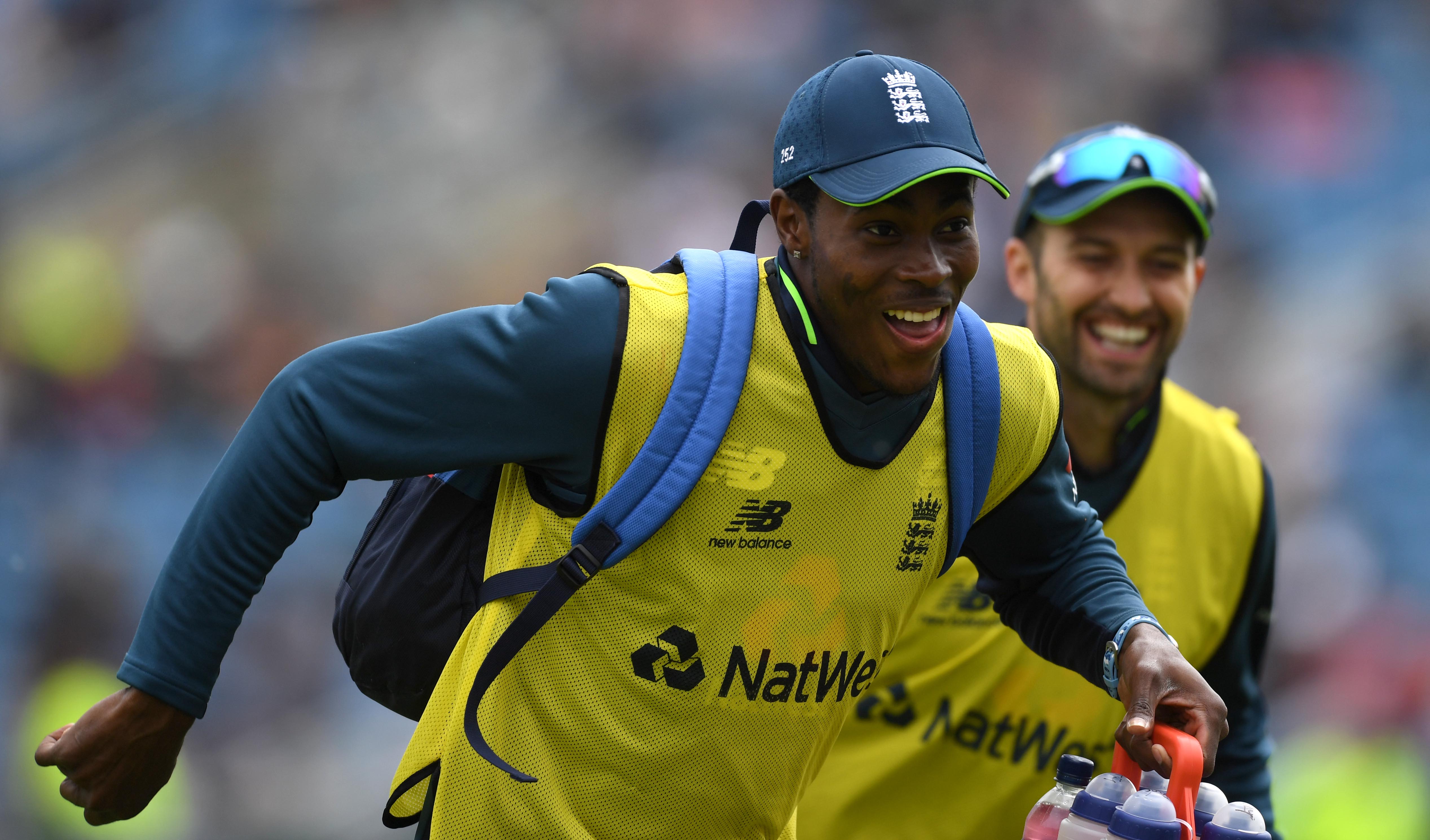 The match-winning performance of the West Indian pace quartet may tempt England to unleash Mark Wood alongside Jofra Archer on Monday, after the pair dovetailed well in a winning cause against Pakistan in Nottingham two weeks ago.
"I think it [picking Wood] will be discussed, to be honest, and the captain will make a call on it.
"We like to think we've got a few bases covered in our team so that we can play on different surfaces – it's good to have quick bowlers in your team, just as it's good to have good spinners with you as well.
"We saw the West Indies go pretty hard at Pakistan yesterday, but Pakistan bowled pretty well at the top of the order as well.
"Even though we beat them 4-0 in the One Day series, they were very tight games so we don't underestimate them – it's effectively a one-off game on Monday."
*******
A Notts Outlaws squad brimming with international talent will commence their T20 Vitality Blast campaign against Worcestershire Rapids at Trent Bridge on Thursday 18 July, with advance tickets priced at £10 for adults and £5 for under 16s. Secure your seats here…